Views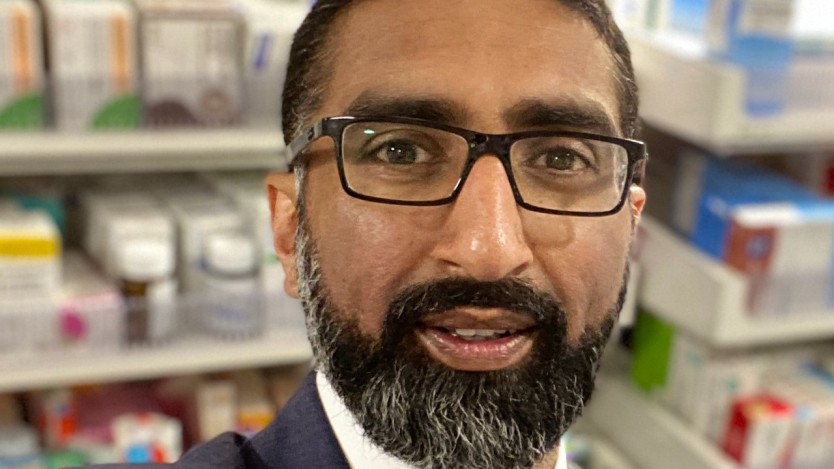 Opportunities, shortages … and absent leaders
We are witnessing the breakdown of the pharmacy network but nobody's willing to take action, says Mohammed Hussain.
Saving independent pharmacies money in taxing times
Atif Butt looks at tax savings available to pharmacies investing in new equipment, store refits and electric vehicles.
Don't lose out in the leasing stakes
You must focus on key commercial points and their legal implications, says solicitor Ben Butterworth.
Editor's view: Commission should scrutinise leading RPS figures
The UK Commission on Pharmacy Professional Leadership should be given the scope to look at individuals' actions and decisions.
Leading just like proper leaders!
Who the UK Commission on Pharmacy Professional Leadership engages with is important, says Nick Kaye.
Questions remain over hub-and-spoke for independents
Numark MD Jeremy Meader says the model may not be an attractive option for independents.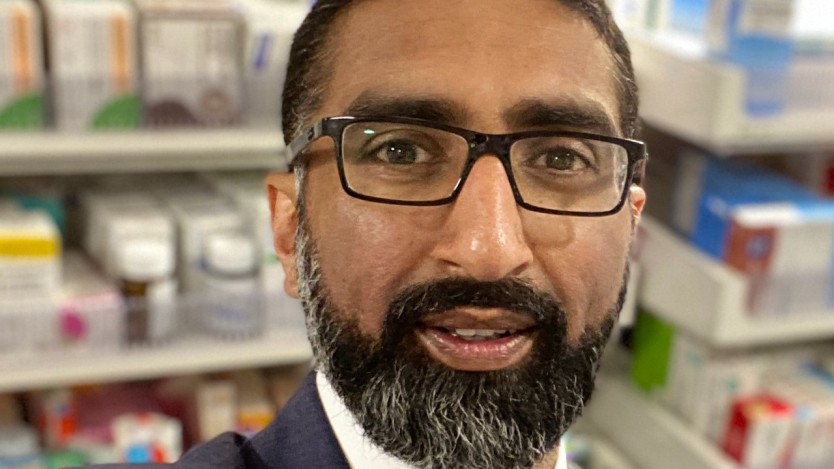 Taking the long view on long Covid
We urgently need a pharmacy workforce response that includes long Covid, says Mohammed Hussain.
PSNI is not fit for purpose - we need the GPhC!
Terry Maguire takes a sarcastic look at the Pharmaceutical Society of Northern Ireland as professional regulator.
Life lessons from the pandemic
Covid taught me that normally, you should never operate at 100 per cent of your capacity, says Peter Kelly.
Vision and investment go together
Pharmacies have different business models but we need a vision to unify around so we can learn from each one, says Nick Kaye.
Let's not get carried away!
I should be ecstatic that pharmacies will be paid for supplying MDS trays but we must secure our clinical future, says Terry Maguire.
Hub-and-spoke comes at a price for independents
We must consider the cost of setting it up and the margins contractors may have to sacrifice for it, says Ade Williams.
Sponsored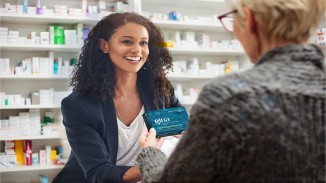 Gina Learning Resources
Use this complete training programme to update your knowledge on the POM to P switch of Gina, and learn how to help women with postmenopausal vaginal atrophy
What is Vaginal Atrophy
Update your knowledge on this common condition, who it affects and its impacts on quality of life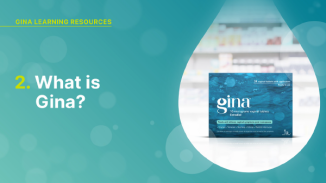 What is Gina
Learn about how Gina works and who can use it
Gina Support Tools
Understand the path to purchase in the pharmacy and the tools available to support supply decisions
Gina Supply Considerations
Recognise the contraindications and conditions that need GP referral when considering recommending Gina
J&J AcademyPlus
Explore these training resources from J&J to update your knowledge on key categories and make every consultation count.