Views
Leading just like proper leaders!
Who the UK Commission on Pharmacy Professional Leadership engages with is important, says Nick Kaye.
Questions remain over hub-and-spoke for independents
Numark MD Jeremy Meader says the model may not be an attractive option for independents.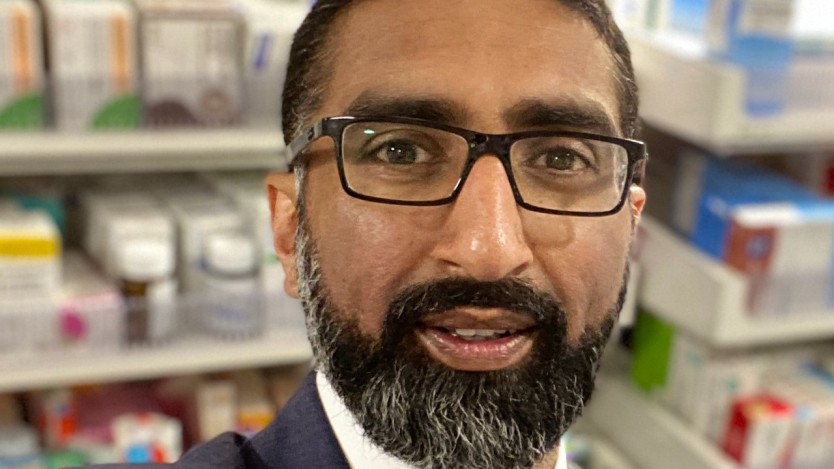 Taking the long view on long Covid
We urgently need a pharmacy workforce response that includes long Covid, says Mohammed Hussain.
PSNI is not fit for purpose - we need the GPhC!
Terry Maguire takes a sarcastic look at the Pharmaceutical Society of Northern Ireland as professional regulator.
Life lessons from the pandemic
Covid taught me that normally, you should never operate at 100 per cent of your capacity, says Peter Kelly.
Vision and investment go together
Pharmacies have different business models but we need a vision to unify around so we can learn from each one, says Nick Kaye.
Let's not get carried away!
I should be ecstatic that pharmacies will be paid for supplying MDS trays but we must secure our clinical future, says Terry Maguire.
Hub-and-spoke comes at a price for independents
We must consider the cost of setting it up and the margins contractors may have to sacrifice for it, says Ade Williams.
The last days of Rome?
The RPS can save itself but it has shown little desire to be held accountable and open to members, says Mohammed Hussain.
PDA, PSNC…who's right about workforce shortages?
There is a difference of opinion over whether there are staff shortages in pharmacy.
I want to drive change to enhance pharmacy!
Maxwellia founder Anna Maxwell tells ICP why she is running for election to the English Pharmacy Board.
Community pharmacy must take active lead on flu
Numark MD Jeremy Meader and Numark member Jignesh Patel call on pharmacies to rally together on flu vaccines.
Sponsored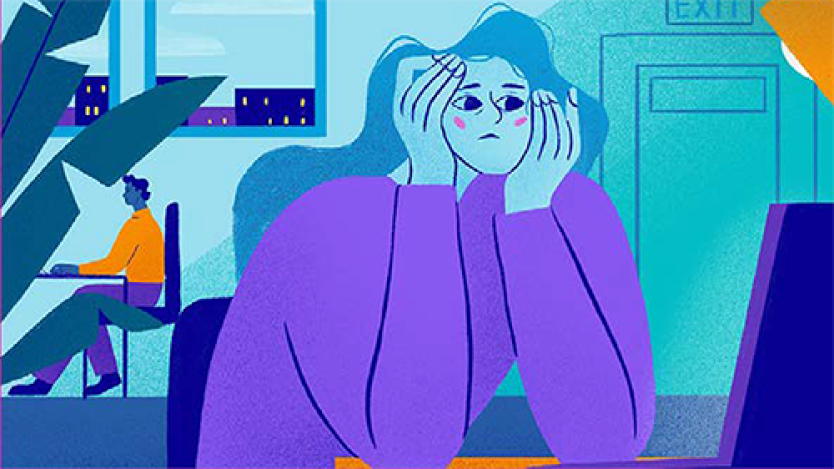 Acute diarrhoea: effective symptom management
This module busts the myths surrounding diarrhoea treatments and explores the products available OTC so you can recommend the right treatment.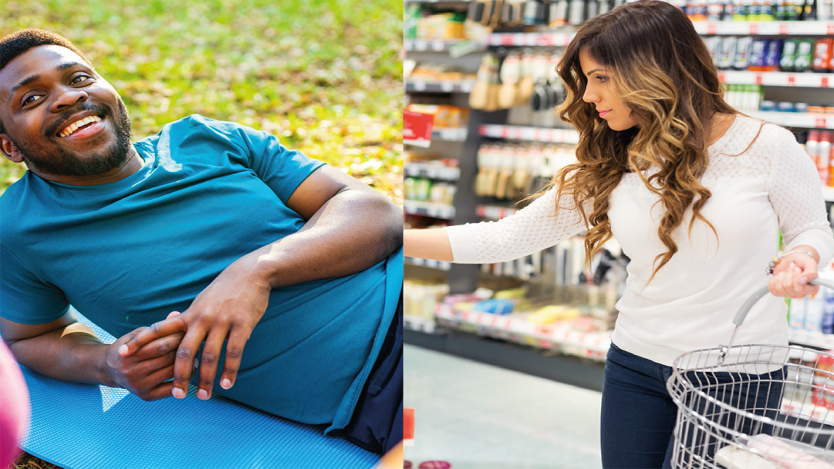 Skin Hydration Emollients
Learn how to recommend the most suitable emollient for your customers in this interactive video
Tackling myths about diarrhoea
This short video explores the myths around diarrhoea management so you can better support customers who are affected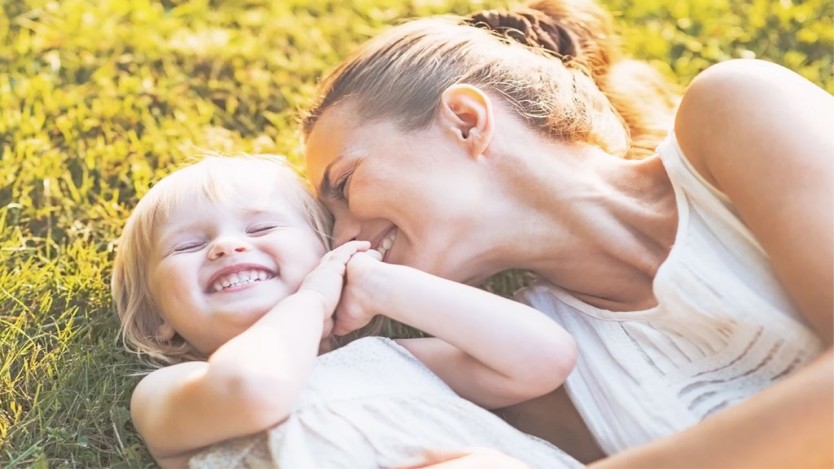 Common Childhood Illnesses
This interactive video will test and reinforce your knowledge so you can confidently advise parents on common childhood illnesses, such as teething, earache, coughs and colds.
Advising on stimulant laxatives
Safely recommend the most effective laxative for every customer with constipation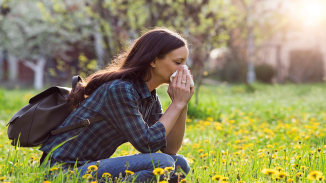 Managing hay fever: help meet your customers' needs
This module will improve your hay fever knowledge, helping you to understand its impact on sufferers and recommend the right products to ease symptoms