Views
Vision and investment go together
Pharmacies have different business models but we need a vision to unify around so we can learn from each one, says Nick Kaye.
Let's not get carried away!
I should be ecstatic that pharmacies will be paid for supplying MDS trays but we must secure our clinical future, says Terry Maguire.
Hub-and-spoke comes at a price for independents
We must consider the cost of setting it up and the margins contractors may have to sacrifice for it, says Ade Williams.
The last days of Rome?
The RPS can save itself but it has shown little desire to be held accountable and open to members, says Mohammed Hussain.
PDA, PSNC…who's right about workforce shortages?
There is a difference of opinion over whether there are staff shortages in pharmacy.
I want to drive change to enhance pharmacy!
Maxwellia founder Anna Maxwell tells ICP why she is running for election to the English Pharmacy Board.
Community pharmacy must take active lead on flu
Numark MD Jeremy Meader and Numark member Jignesh Patel call on pharmacies to rally together on flu vaccines.
Wanted: An enduring and confident professional leadership body
Former CPhO Keith Ridge explains why he believes Royal College status matters.
Opinion: What message is the RPS sending to its members?
Former RPSGB president Steve Churton shares his concerns about the Society's overhaul proposals.
Keith Ridge: For the RPS, it really is now or never
Exclusive: Proposals to restructure the RPS executive could damage the profession, the former CPhO writes.
Don't let the big issues slip from your radar
We seem to be moving on from Covid but there are other areas independents must keep an eye on, says Patrick Grice.

It is vital independents engage with future-defining reforms
I worry that independents lack interest in the PSNC/LPC reforms, says ICP editor Neil Trainis.
Sponsored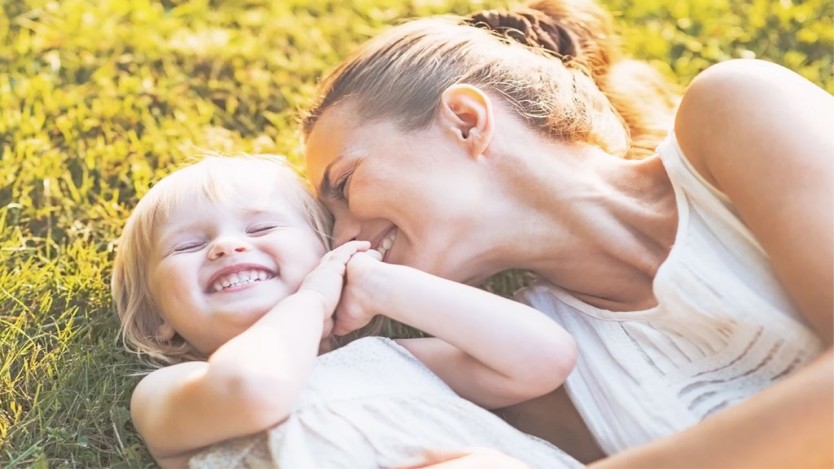 Common Childhood Illnesses
This interactive video will test and reinforce your knowledge so you can confidently advise parents on common childhood illnesses, such as teething, earache, coughs and colds.
Advising on stimulant laxatives
Safely recommend the most effective laxative for every customer with constipation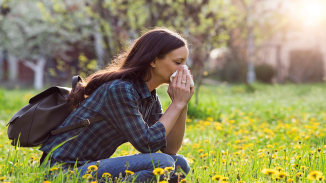 Managing hay fever: help meet your customers' needs
This module will improve your hay fever knowledge, helping you to understand its impact on sufferers and recommend the right products to ease symptoms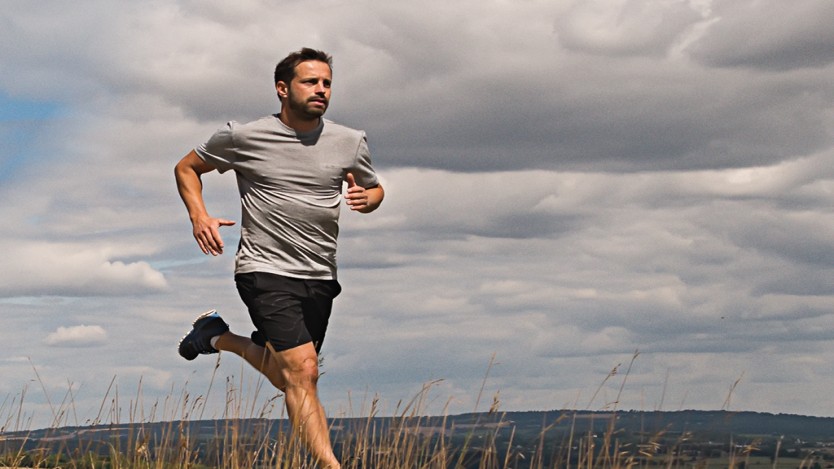 Stop Smoking Support
Make the right recommendations to support customers to stop smoking
A 5-point consultation plan for dry skin
Identify the 5 key elements to address in your dry skin consultations
Managing dry eye and blepharitis
Discover the link between dry eye and blepharitis and learn how to help customers effectively manage these conditions.