Allow pharmacists to make direct NHS referrals say health bodies
Support
Allow pharmacists to make direct NHS referrals say health bodies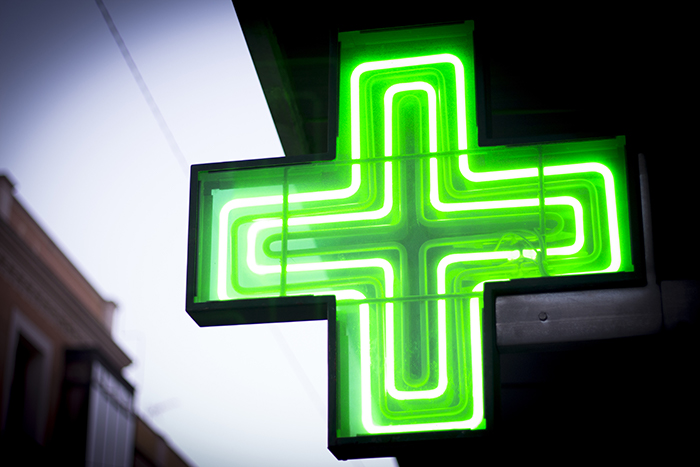 Community pharmacists should be able to refer patients directly to other parts of the health system where self care is not appropriate, a grouping of pharmacy and healthcare organisations have said in a joint statement.
The statement on self care, issued yesterday by the PSNC, PAGB, NPA, CCA, Royal College of Nursing and other organisations, says that allowing direct referrals will "enhance the role of pharmacists as a first of call for healthcare advice".
"Anyone consulting a community pharmacist would therefore be guaranteed expert advice, an effective over-the-counter product or an appointment for medical help elsewhere," it says.
The bodies call on the Government to develop a national self care strategy to help people "take ownership" of their health through a better understanding of self-treatable conditions.
"[By] equipping people with the knowledge to take greater care of themselves and freeing up healthcare professionals' time, self care can play a significant role in driving improvements in population health," it says.
"To truly deliver the benefits that self care can bring, a wholesale cultural shift is needed. Both the public's perception of health and wellbeing, and healthcare professionals' perceptions of the role they can play, need to change."
As well as measures aimed at enhancing the role of community pharmacists, such as enabling them to make direct NHS referrals and building on the Community Pharmacist Consultation service, the statement calls om the Government to include self care modules in healthcare training curricula and in the national curriculum for primary and secondary age children.
It also says primary care networks "should consider ways to improve self care in their local populations as part of the development of their network across their local health system".
PAGB chief executive Michelle Riddalls said: "Self care is a vital part of our health system. It has the potential to reduce health inequalities, improve outcomes and protect NHS resources for those who need them most.
"However, too often it goes unrecognised by policymakers.
"We have a unique opportunity now to embed and expand self care practices that many people have adopted safely and effectively during the coronavirus pandemic.
Mark Lyonette, Chief Executive of the National Pharmacy Association, said: "The coronavirus pandemic has challenged people to think differently about their healthcare choices, so this is a good moment to encourage the whole system to embrace self care."
Dr Graham Jackson, Chair NHS Clinical Commissioners said: "The development of a national self-care strategy is an important component of population health; empowering people to self-care where appropriate can lead to improved personal wellbeing.
"At the same time it reduces the burden on stretched health services, which in turn improves access to healthcare professionals for those that need the professional support."
Sponsored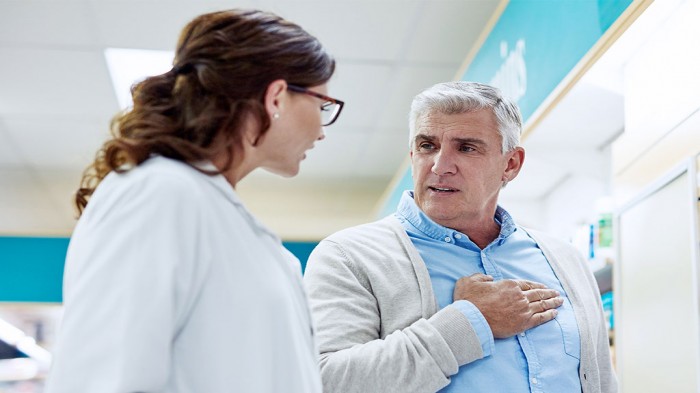 Sponsored education
Discover the key benefits of Guardium so you can recommend this PPI with confidence to help ease heartburn and acid reflux symptoms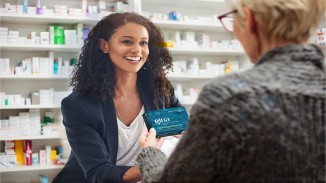 Sponsored education
Use this complete training programme to update your knowledge on the POM to P switch of Gina, and learn how to help women with postmenopausal vaginal atrophy
Record my learning outcomes