New Deep Heat Warming Belt
Product Updates
New Deep Heat Warming Belt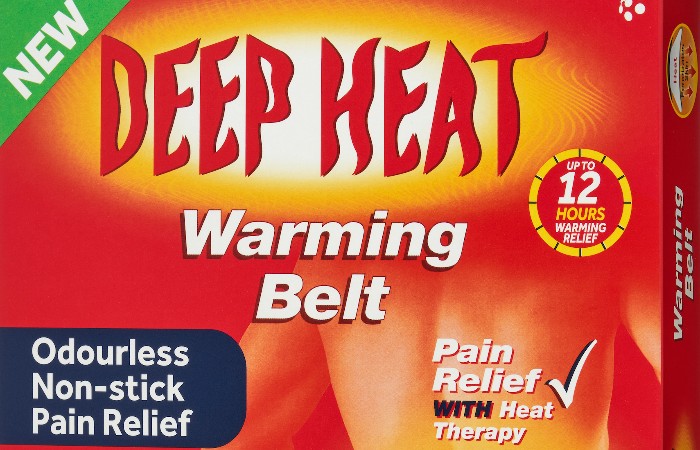 The latest addition to Deep Heat's toolkit for soothing back troubles is the New Deep Heat Warming Belt.
The New Deep Heat Warming Belt has four large heat cells which provide up to 12 hours of deep penetrating warmth to relieve muscular aches, pain and tension – particularly for lower back or hip pain.
This comfortable warming belt is odourless, non-stick, and stretchy and can be worn unnoticed under clothing as you go about your daily routine. It's also ideal for people who want to avoid the gastrointestinal side effects of oral non-steroidal anti-inflammatories (NSAIDs) and oral pain killers.
Call 01202 780558.