Product Updates
Deep Freeze Cold Patch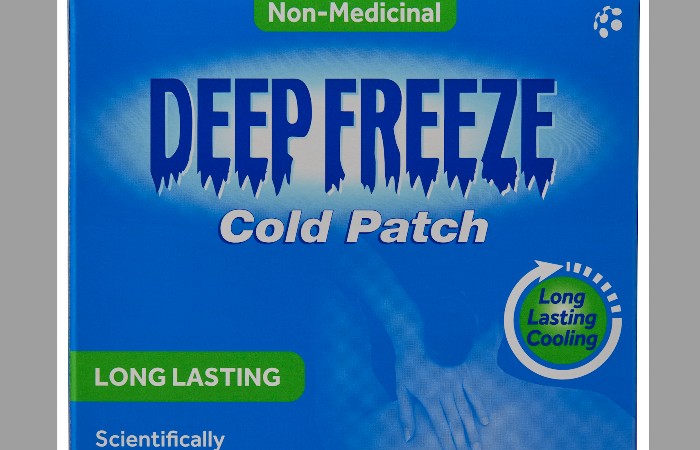 Back pain is the most common muscular complaint across adults of all ages but especially for mums to-be and mums.
It's important that back strains are prevented with good posture, and early use of therapies is also recommended when muscles need to be soothed. This can include cooling therapy such as Deep Freeze Cold Patch.
This is suitable for use during pregnancy, and is a convenient alternative to ice packs for long lasting soothing relief in the form of a non-medicinal adhesive patch.
The adhesive patch is specially formulated with aloe vera, menthol fragrance and water in a hydrogel layer.
Visit www.mentholatum.co.uk