New psoriasis medicine from Janssen
Medicines
New psoriasis medicine from Janssen
Janssen has launched Tremfya (guselkumab) in the UK for adults with moderate to severe plaque psoriasis. Guselkumab is the first biologic treatment for the condition that selectively targets a specific protein (interleukin-23), which plays a key role in the immune inflammatory response in psoriasis.
Guselkumab is an injectable treatment and can be self-administered following training. Treatment requires two starter doses, one initially and the other four weeks later, followed by a maintenance dose once every eight weeks thereafter.
In two recent studies, guselkumab was compared to a frequently used treatment, Humira (adalimumab). The studies showed high levels of skin clearance after just 16 weeks, and a 90% improvement in skin clearance in 73.3% and 70.0% of patients receiving guselkumab, compared with 49.7% and 46.8% in patients receiving adalimumab, respectively.
There are 1.8 million people living with psoriasis in the UK, and approximately a third of these people experience depression and anxiety. Some patients have reported that the impact this disfiguring disease has on someone's quality of life is comparable with diabetes and cancer.
Sponsored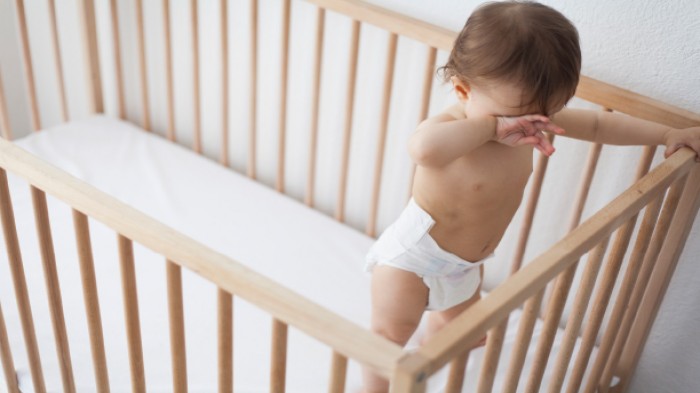 Sponsored education
Prepare to advise parents and carers on appropriate management of their children's eczema.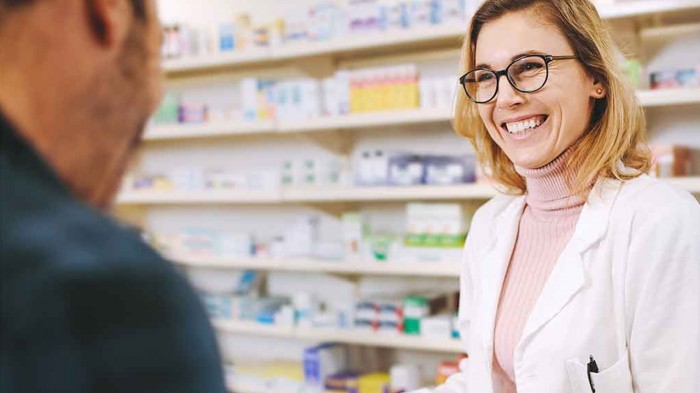 Sponsored education
Update your knowledge on a POM to GSL hayfever switch with this short video
Record my learning outcomes