We need renewed focus on self-care during Covid-19
Clinical
We need renewed focus on self-care during Covid-19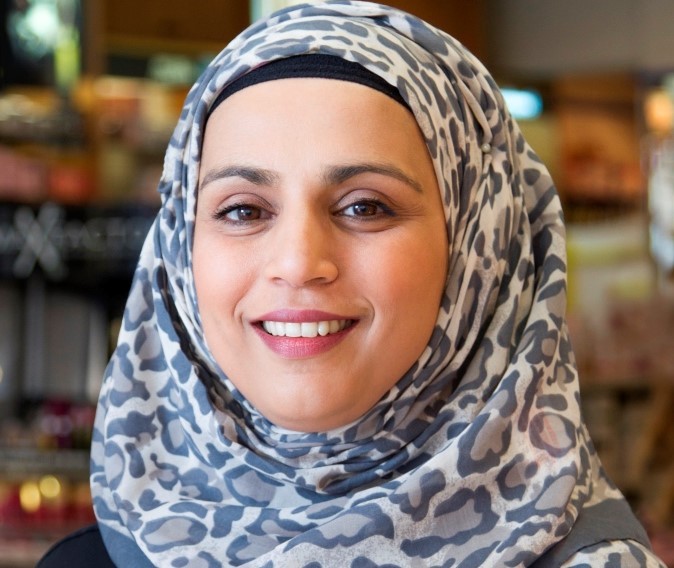 The coronavirus pandemic has added pressure and stress like never before and this can cause skin conditions. A renewed focus must be placed on self-care and pharmacists are integral to that, says Farah Ali…
The Covid-19 crisis has brought elements of the National Health Service to a halt, causing delays, cancellations and confusion for many. For those with skin conditions, the lack of face-to-face appointments with healthcare professionals due to the pandemic has made it especially challenging to get the consultations and treatment patients essentially require.
Prior to the crisis, the UK was already witnessing a shortage of dermatologists and access to expert skin-related care. Now, those with skin conditions are facing being pushed back even further on referral lists.
What's clear is that pharmacy teams are stepping in to support, and stepping up like never before, with the All-Party Parliamentary Group on Pharmacy even launching a rapid inquiry into the financial and operational impacts of the Covid-19 pandemic on community pharmacy with a view to securing extra support for the sector.
While pharmacies have always been central to communities and core to patient support and treatment, there's a new national realisation of the essential role played. Pharmacists have been there for patients throughout the Covid-19 hardship, delivering on safe and effective care when it has been, and continues to be, needed most.
For patients suffering with skin conditions, such as psoriasis, eczema, rosacea or acne, a GP appointment may have previously been their first port of call.
However, with face-to-face consultations near impossible, pharmacies have become the go-to for managing uncomfortable and challenging side effects – especially with access to specialist care limited to only the most severe cases.
At Perrigo's Warman-Freed Learning Pharmacy, we've been serving the Golders Green community for more than 60 years. Over recent months, we've seen an increase of patients with cases of dermatitis, very dry skin and infected skin because of additional handwashing.
The wearing of face coverings has also led customers to seek solutions to rashes, spots and itching on the face under their masks.
For patients coming into the pharmacy, it's not only about providing treatment and guidance for their skin condition, but a listening ear and supportive voice. Remember, we're all facing a global pandemic, and added pressure and stress like never before. This can manifest into skin conditions, or cause unwanted and unruly flare-ups.
To appropriately support these customers, a renewed focus must be placed on self-care during this time, as for many, self-care practices begin with a pharmacist's recommendation. Talking patients through trigger factors for their symptoms, preventative action or, of course, treatment options, is vital.
It's also important to discuss any essential changes needed to a patient's lifestyle to reduce the likelihood of future skin issues, as well as offering advice on when to see their GP in cases where flare ups are severe or an underlying problem is suspected.
For many with eczema, frequent handwashing, in line with Covid-19 guidelines, can dry out the skin and strip the natural oils, causing flare-ups. Simple guidance such as suggesting washing with warm water rather than hot, and selecting soaps that are suitable for sensitive skin types, can help ease discomfort.
Encouraging customers to pat hands dry or let them dry naturally to reduce further aggravation to stressed skin due to excess washing is also important, as well as using an emollient, especially last thing at night to help restore and repair the skin's natural moisturisation levels.
Those who are pregnant may also be facing additional stress and unease during this time, and hormonal changes during pregnancy can lead to acne breakouts or dry and dehydrated skin on the face.
Educating women on caring for their skin from the very early stages of pregnancy and beyond birth is key, such as providing advice about maintaining a nutritious diet and keeping the skin well-hydrated. In addition, other general health recommendations are appropriate, including drinking plenty of water and taking regular exercise.
In general, offering patients clear advice on the types of moisturisers available – humectant, occlusive and emollient – can help them better understand their treatment plan, and it's vital to ensure customers are using them as often as needed. Even suggesting a follow-up visit to monitor progress and treatment recommendations allows a patient to feel listened to and supported.
The NHS and the National Pharmacy Association are encouraging patients with mild conditions to visit a pharmacy rather than a doctor as the first port of call.
As the nation increasingly utilises pharmacists as their primary touchpoint with the NHS, we as an industry can help realise the potential of pharmacy in solving some of the UK's key healthcare challenges.
Offering well-informed advice, stocking essential products and providing a supportive and understanding voice on skincare issues can alleviate pressure on GPs and the NHS, and ultimately provide the essential care our patients require.
Farah Ali is a pharmacist at Perrigo's Warman-Freed Learning Pharmacy in Golders Green, north London.
Sponsored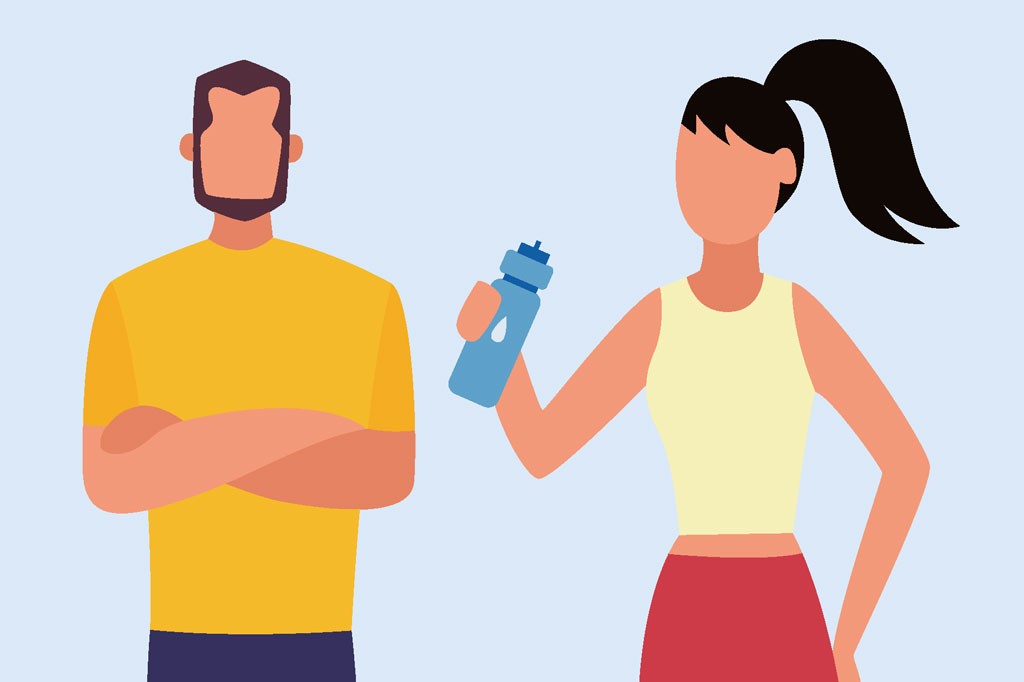 Sponsored education
Understand the important role oral rehydration products play in helping prevent dehydration after illness
Sponsored education
Identify the 5 key elements to address in your dry skin consultations
Record my learning outcomes