DHSC reveals latest concessions list for September
Business
DHSC reveals latest concessions list for September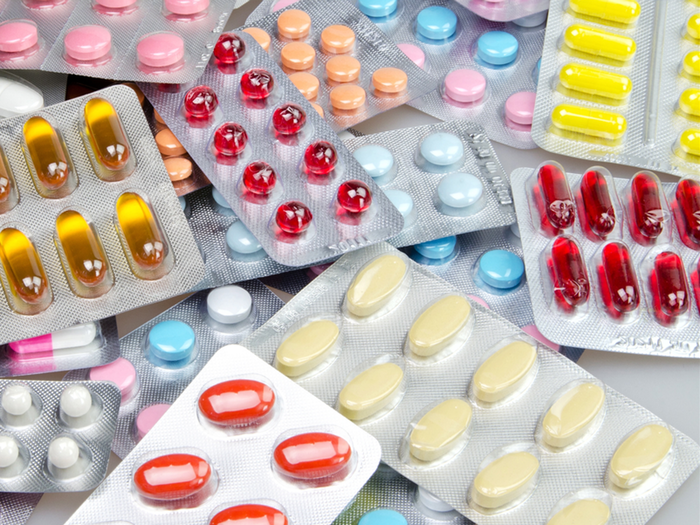 The Department of Health and Social Care has today announced the final list of drug price concessions for September.
The list (below) was published by the PSNC and follows a previous announcement on September 20.
There have been concerns that concessions being announced late in the month causes pharmacy contractors problems as they try to plan their businesses each month. In response to these concerns, PSNC has said it is keen to secure a more responsive concessionary pricing system.
Escitalopram 20mg tablets 28 £3.72
Mirtazapine 15mg tablets 28 £2.02
Alverine 60mg capsules 100 £9.38
Escitalopram 5mg tablets 28 £2.70
Hydroxychloroquine 200mg tablets 60 £5.25
Indapamide 2.5mg tablets 28 £2.89
Irbesartan 150mg tablets 28 £5.79
Levetiracetam 500mg tablets 60 £8.13
Memantine 20mg tablets 28 £8.88
Metoprolol 50mg tablets 28 £4.00
Mirtazapine 45mg tablets 28 £2.24
Montelukast 10mg tablets 28 £3.95
Oxytetracycline 250mg tablets 28 £2.50
Pizotifen 1.5mg tablets 28 £8.37
Quinine bisulfate 300mg tablets 28 £3.50
Tizanidine 2mg tablets 120 £11.40
Tolbutamide 500mg tablets 28 £14.76
Topiramate 50mg tablets 60 £12.14
Valsartan 160mg capsules 28 £13.31
Sponsored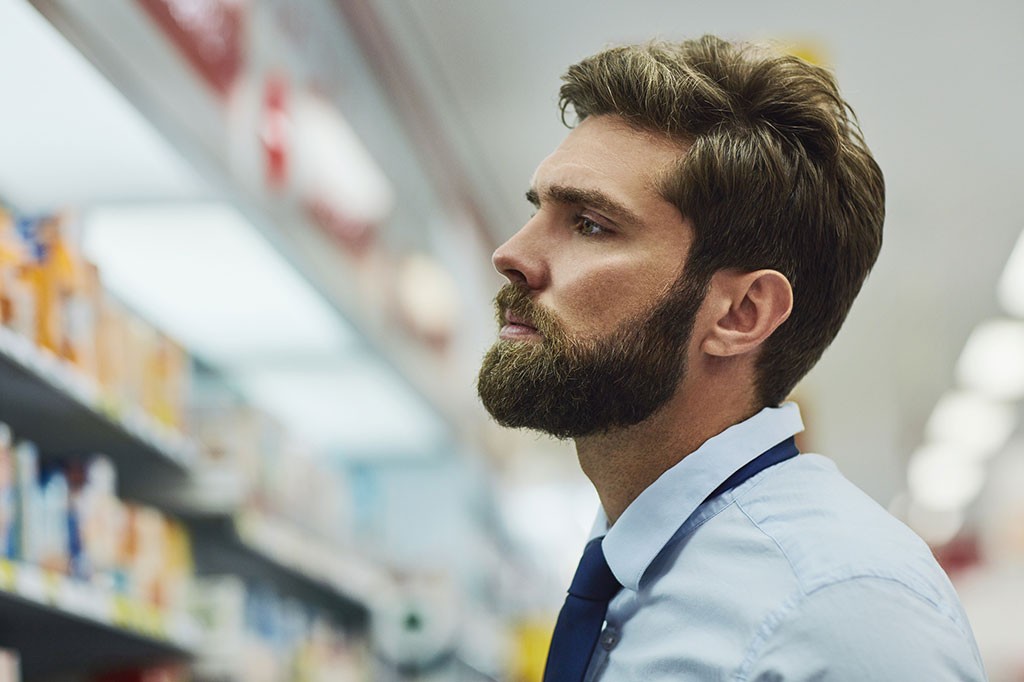 Sponsored education
Get back to basics on the causes and impact of erection problems so you can confidently support your male customers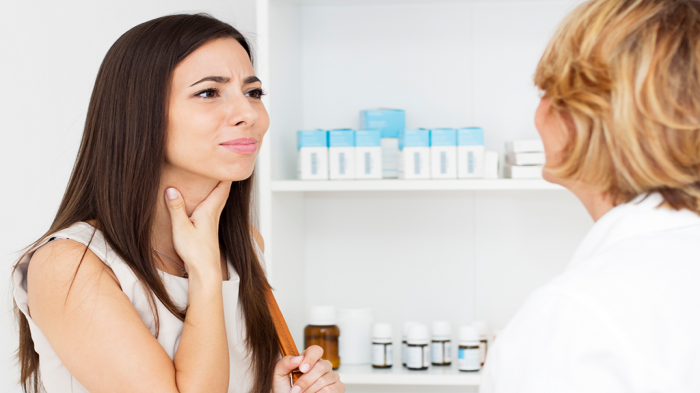 Sponsored education
This module will help you to understand and educate customers about the risks of antibiotic resistance, and recommend products to help them effectively manage their sore throat symptoms.
Record my learning outcomes