What's up with WhatsApp?
Business Modules
What's up with WhatsApp?
Saam Ali hails what he considers to be a real game changer for businesses.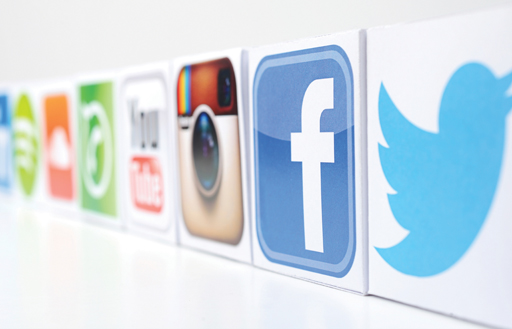 WhatsApp Business was originally built for owners of small businesses so that they could be in touch with customers faster. Today, it also boasts opportunities for community pharmacies to drive sales and boost customer retention.
There are five innovative ways which WhatsApp for community pharmacy can be utilised. Read on!
1.Team Communication
Because virtually everyone today uses WhatsApp, there's no requirement for
the user to undergo any form of training. Members of the pharmacy team will probably be using WhatsApp regularly, so they do not need to be reminded to check group messages relating to sales, services or instructions. Tasks can be delegated via WhatsApp for your community pharmacy team to ensure that staff are at the right place at the right time.
2. Customer Communication
With WhatsApp for community pharmacy, you can set up a business profile and include information that will assist your customers. For example, you can include the address of your pharmacy, your email address, a description of your pharmacy and a link to your official website. You can also do follow-ups by getting contact information from customers and reaching them through WhatsApp instead of directly calling their phones. You can also set quick replies so that questions from customers can be addressed immediately. With the use of automated messages, you can program 'away messages' to inform patients when you are on holiday/out of the pharmacy. You can also create an automated greeting message to welcome first-time customers to your pharmacy.
3. Customer Support
As you know, customers and patients often have questions about their health. They could be questions about prescription ordering, booking appointments with the pharmacist and a whole lot more. WhatsApp for community pharmacy can be used to cater for all these requests conveniently, which will help to improve customer satisfaction. When patients know they can interact with the community pharmacy without having to leave their homes, it will improve your pharmacy's reputation.
4. Marketing
WhatsApp can be utilised as a marketing tool either on a one-to-one basis or for broadcasts to inform customers about your services. You can share promotional photos, voice notes, clips about new products and more. You can focus on advertising to new and existing customers on your contacts list. This will involve some creativity to ensure that customers are motivated to take action.
5. Prescription ordering
Today, WhatsApp for Business is being  used by pharmacies in different countries to help people order their medication. Check out Laois Pharmacy in Ireland (www.laoispharmacy.com) which has fully implemented it into their business model. Pharmacists can also offer consultation services through the platform to their patients which is helping the business give care outside of the four walls of the pharmacy. This social media tool could revolutionise your prescription ordering process!
As you can see, a lot of potential exists on WhatsApp for community pharmacies and with the right approach, you can succeed in building great customer relationships that will generate more trust and, ultimately, more sales.
Sponsored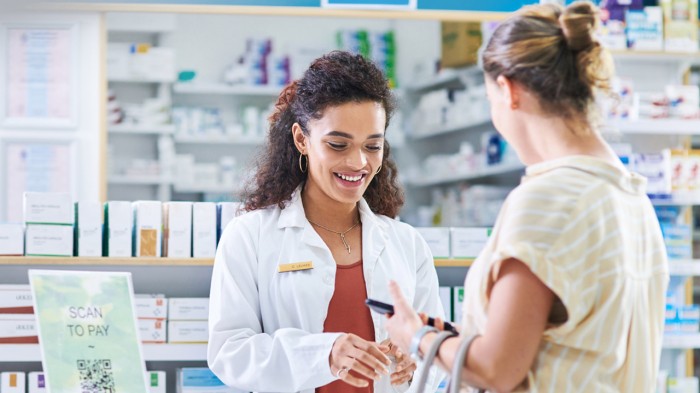 Sponsored education
Refresh your knowledge on managing mild to moderate pain and understand when a combination product can help.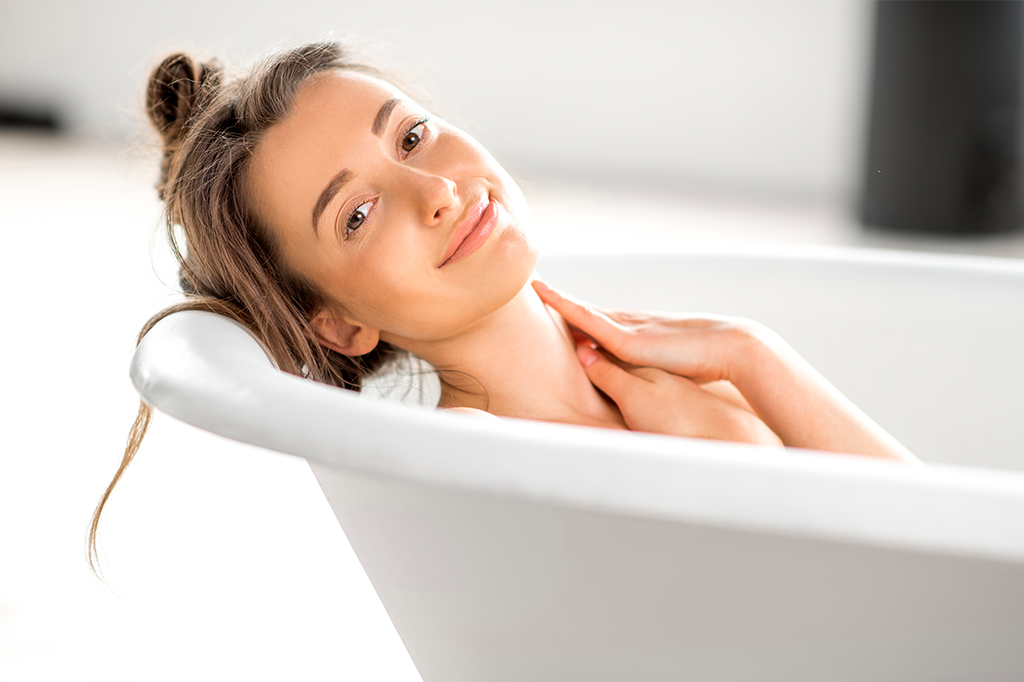 Sponsored education
Learn how a complete regime with appropriate self-care and product recommendations can help soothe very dry skin
Record my learning outcomes