A European solution for cutting medicine costs
Analysis
A European solution for cutting medicine costs
The solution to the spiralling costs of new medicines is better collaboration among EU member countries, according to an EU Commission-funded report. But Germany and other big states are resisting giving up any power over drug pricing.
Factors affecting healthcare budgets, such as medicines that cost thousands of euros per dose, growing demands from patients, a rapidly ageing population, and crisis-induced austerity measures, are putting greater pressure on the EU to come up with solutions. The Dutch and Belgians are the first to try joining forces to potentially get a better pharmaceutical deal – but they are the exception.
The draft interim report was examined by a small circle of top figures from governments, the drug industry, pharmacists and health insurers, at a closed-door meeting last September. The report's mandate was to explore the merits of existing pricing methods, and to come up with possible alternatives, including EU-level cooperation.
Not all member countries, however, are embracing the report's overriding message. A central conclusion – that informal exchanges among state authorities were the best way to help constrain rising drug costs and ensure wider patient access – was discounted in unambiguous terms by at least one senior German government official. There is no prospect of Germany following the example of the joint approach to price negotiations that Belgium and the Netherlands are pioneering.
Opponents also suggested that insistence on closer collaboration on pricing was discouraging other forms of cooperation among member states, such as joint assessment of the utility of new drugs and regulatory programs to speed access to new medicines. The report, which was due to be made final in December, goes into detail on the diversity of national approaches, and underlines how difficult it would be to find a common solution.
Lobbying spending rockets
European pharmaceutical trade groups have increased spending on lobbying by 235 per cent over the past three years, according to campaign group Corporate Europe Observatory (CEO). The rise was driven by the European Federation of Pharmaceutical Industries and Associations (EFPIA).
In 2010, EFPIA declared an outlay on lobbying of less than €50,000. In 2014, its spend topped €5 million, more than eight times more than any other pharma trade association. Last May, EFPIA attributed the increased spending to changes in the scope of the transparency registry and calculations for outlay on full-time equivalents. CEO, an organisation with an anti-lobbying agenda, is dismissive of the argument.
This report follows a period in which the influence of the pharma industry over regulations has come under particular scrutiny, notably because of concerns over trial data transparency and other issues.
Sponsored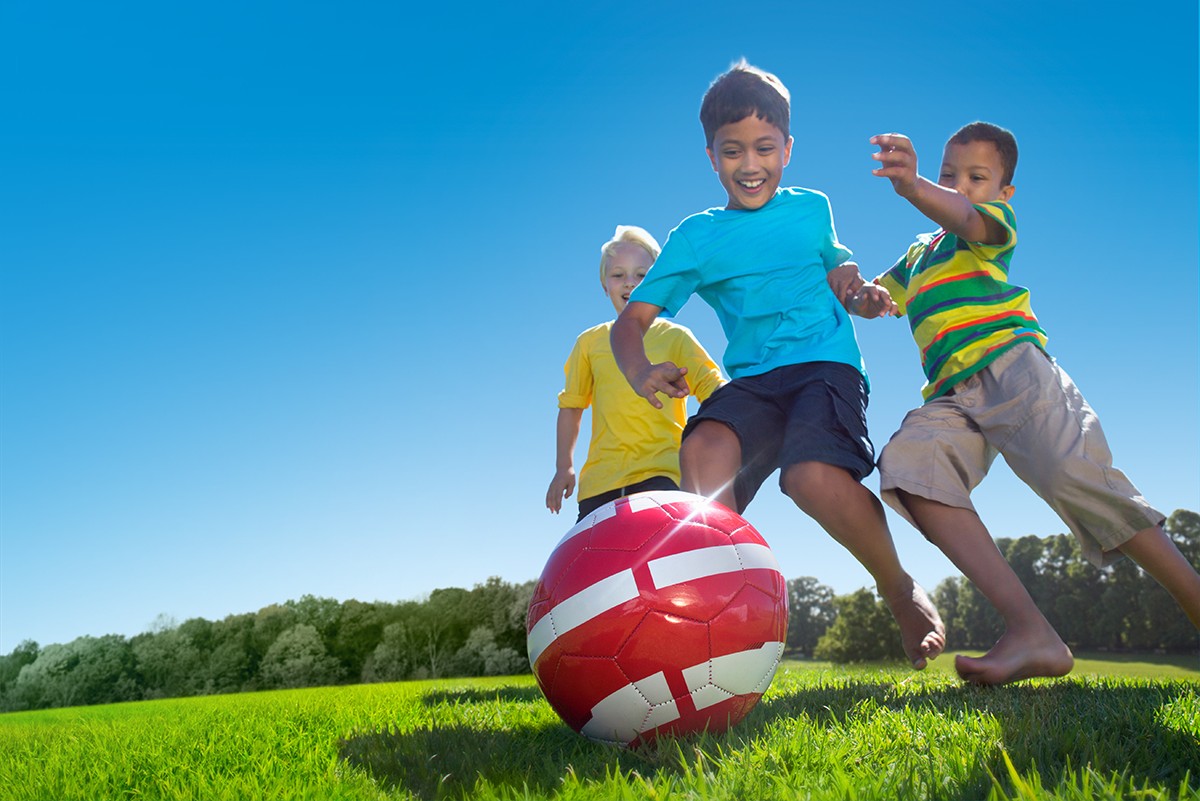 Sponsored education
Work through this new-style module to increase your confidence in reassuring parents of children with allergies, and know what advice and products to recommend
Sponsored education
With research suggesting a possible link between COVID-19 and EPs, make sure you're confident discussing EPs and their treatment with customers
Record my learning outcomes