Now or never, or maybe not
Analysis
Now or never, or maybe not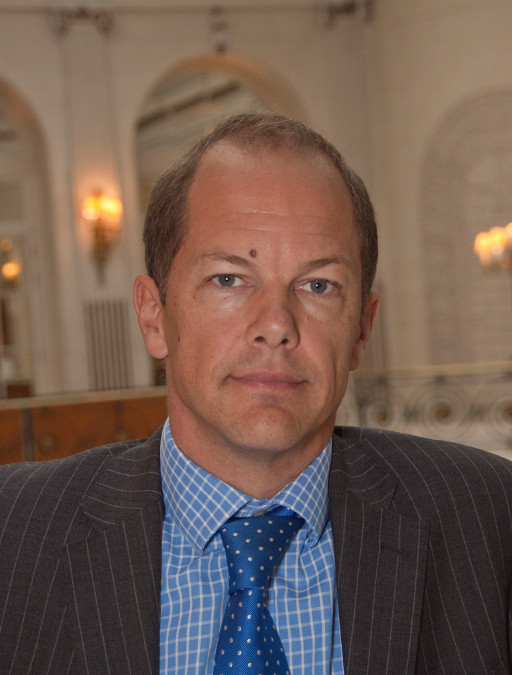 No-one can say that England's chief pharmacist Dr Keith Ridge didn't give the sector enough warning that cutting pharmacy numbers was on the agenda. He said publicly that there were 3,000 too many pharmacies back in October 2013, and that survival of the fittest might be the best correcting mechanism. Management consultancy AT Kearney's report on the future of pharmacy, published the year before, also predicted that 2,000 independents would close by 2015.
But it now looks like AT Kearney simply got its timing slightly wrong, and that it has taken the Department of Health three years to take action on plans that were at least at the drawing board stage when the Royal Pharmaceutical Society published its 'Now or Never' report. Pharmacy minister Alistair Burt has admitted that he expects 3,000 pharmacies to close as a result of proposals for England currently under consultation (news p4). And it seems possible that if 3,000 pharmacies don't close as a result of cuts proposed for 2016/17, further cuts will be made until they do.
Perhaps after three years the DH has simply got fed up with waiting for some of the recommendations made in 'Now or Never' and other worthy documents to come to pass. How about this, for example: "Pharmacists and employers should not wait for national solutions, but should drive change at a local level, proving their case for service provision to CCGs, local area teams and local government commissioners by making and winning tenders." A brilliant idea that has worked well in isolated areas.
But to point the finger in the other direction, the report also recommends: "NHS England and Public Health England should work with the Royal Pharmaceutical Society and other leaders of the profession to drive a consistent vision of the future of pharmacy". Both sides seem agreed that practice pharmacists and pharmacy flu vaccinations are a good thing, but they don't agree on much else.
It is testament to the tenacity and innovation inherent in community pharmacy that "too many" businesses have continued to support themselves on dwindling margins since the wrong-headed partial market deregulation of 2005. And this same tenacity, particularly in the independent sector, could make it harder for the DH to force closures than it expects.
Interestingly, property specialist Christie & Co predicts strong sales performance for pharmacy businesses in 2016 (news p5). And that the cuts could even usher in a new era of opportunity for ambitious young pharmacists looking to purchase their first business.
Sponsored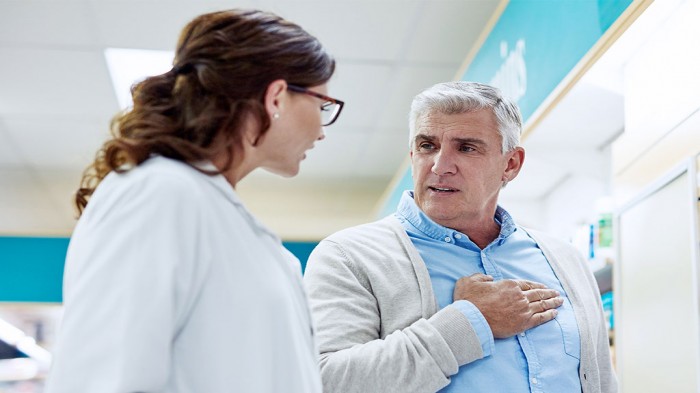 Sponsored education
Discover the key benefits of Guardium so you can recommend this PPI with confidence to help ease heartburn and acid reflux symptoms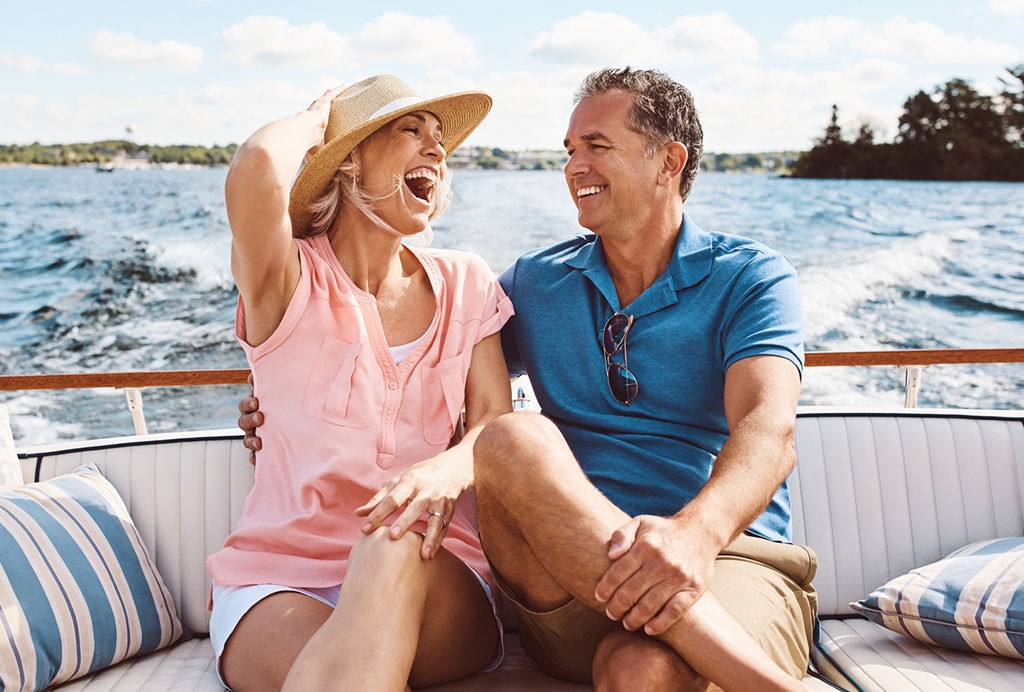 Sponsored education
Learn how to help customers ease the discomfort of haemorrhoids with suitable recommendations and self-care advice
Record my learning outcomes