MURS failed because people didn't want them!
Views
MURS failed because people didn't want them!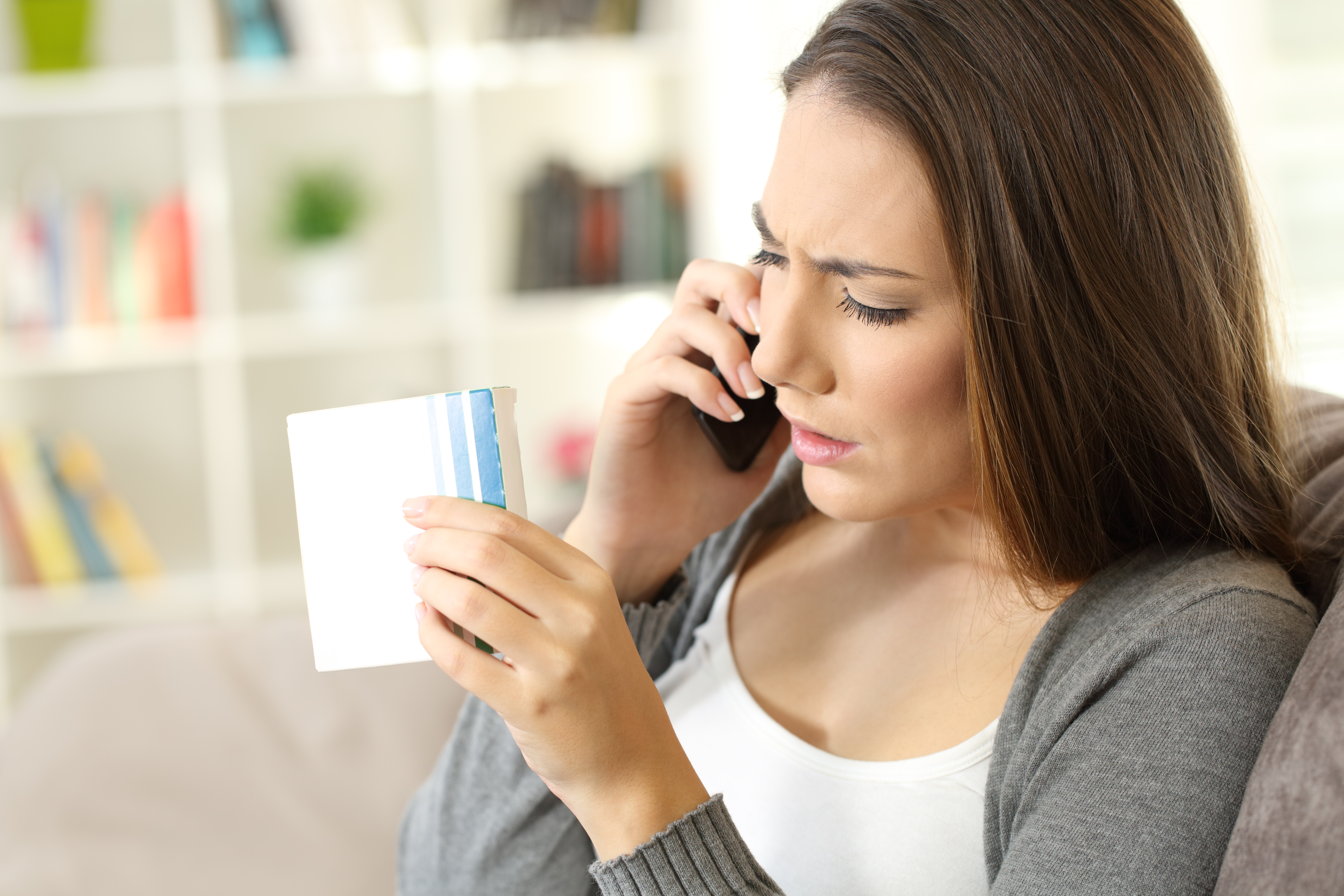 It is very hard to be passionate about delivering a service that patients don't engage with, says Peter Kelly…
Pharmacists don't like doing services. They don't apply themselves to do services and that is why medicines use reviews (MURs) failed as a service. Some people working in the NHS may think this but I don't.
MURs failed because they were a bad idea from the start. Patients did not want them. They thought they were largely a waste of their time. It is very hard to be passionate and enthusiastic about delivering a service people don't want.
Patients like talking to pharmacists about their medication. Patients like it when pharmacists speak to them as they give them their prescription. But they like these conversations to take place on the shop floor and to be quick and to the point. They are less keen to go into a consultation room for a more formal chat.
When doing MURs, most pharmacies use MUR stickers on bags. Every so often patients who haven't been offered an MUR might phone up to ask what an MUR is or ask the counter assistant giving out the medication what an MUR is.
When the MUR was explained, the conversation would usually end with an invite to come back in when free. Patients would often say, 'yeah I'll come back' but 99 times out of 100, they do not.
Most patients did not understand the point of MURs. There is not a pharmacist in the country who has not heard the phrase 'I already spoke to my doctor.'
Some patients thought MURs were about reducing polypharmacy, getting people off drugs to save the NHS money and in some way, that was the deluded hope with MURs.
But MURs didn't really help reduce polypharmacy because polypharmacy is complicated. Every pharmacy will have a handful of patients on massive quantities of medication.
I have always made a point of doing MURs with these patients. I never got them off any tablets because even if I'd managed to convince them to stop taking one, I had to refer them back to their GP to cease the medication.
MURs were badly designed and had no clear objective. The goal was just to do them. It should have been obvious that the 400-cap would become a target and no pharmacist wanted to end up being the one trying to explain to their employer why they didn't hit that target.
If we look at MURs in isolation, you could argue pharmacists don't like doing services. I think pharmacists didn't like doing MURs. Pharmacists like doing flu vaccines. I have not spoken to pharmacists who don't like doing flu vaccines once they get started.
You know why? Because patients think it's a good service and a good idea. Flu vaccines in pharmacy saves people time. MURs cost people time. With the flu vaccination, it is easy to set measurable objectives and increase the overall number of people vaccinated against the flu.
Pharmacists work in GP surgeries. Pharmacists would not work in GP surgeries if they did not like delivering services. Most pharmacists I know who work in GP practices took a pay cut to do so.
You would not take a pay cut to do something you don't like doing. I also think if the pay in GP surgeries was higher than the pay in bricks and mortar pharmacies, every pharmacist in the country would be trying to work in GP surgeries.
Money talks and pharmacists are no different to anybody else. They listen when the money talks. Pharmacists haven't moved away from dispensing to services because the money hasn't yet.
Personally, the big service I think community pharmacy should be doing is minor ailments and not just 111 referrals, but full-on minor ailments. I worked in a deprived area of London and we ran a minor ailments service for a while which was hugely popular and successful.
Patients liked it and the doctors liked it. Patients liked it because it saved them time. Time is a precious resource to most. Patients loathe going to their GP to get prescriptions for simple things like antihistamines, paracetamol and thrush treatments but many simply cannot afford to pay for them.
Many people will say 'but who can't afford £1, £2, £3' but those people don't understand 'opportunity cost.' I might be able to spend £3 on medicine but if I'm on a tight budget and choose to spend £3 on medicine instead of getting it free, what is my 'opportunity cost,' what do I no longer have £3 to spend on? Food, heating? These are tough decisions for a lot of people.
A proper minor ailments service would be a huge success. It would show pharmacists love delivering services - services that people truly want.
Peter Kelly is a community pharmacist based in London and an occasional stand-up comedian.
Picture: AntonioGuillem (iStock)
Sponsored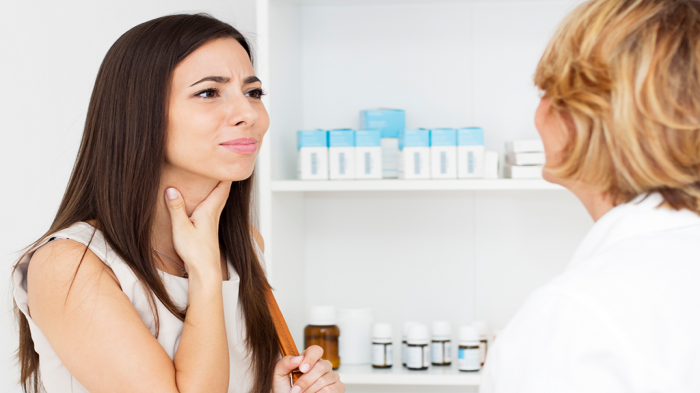 Sponsored education
This module will help you to understand and educate customers about the risks of antibiotic resistance, and recommend products to help them effectively manage their sore throat symptoms.
Sponsored education
Safely recommend the most effective laxative for every customer with constipation
Record my learning outcomes