Technology soundbites are distraction from NHS issues
Views
Technology soundbites are distraction from NHS issues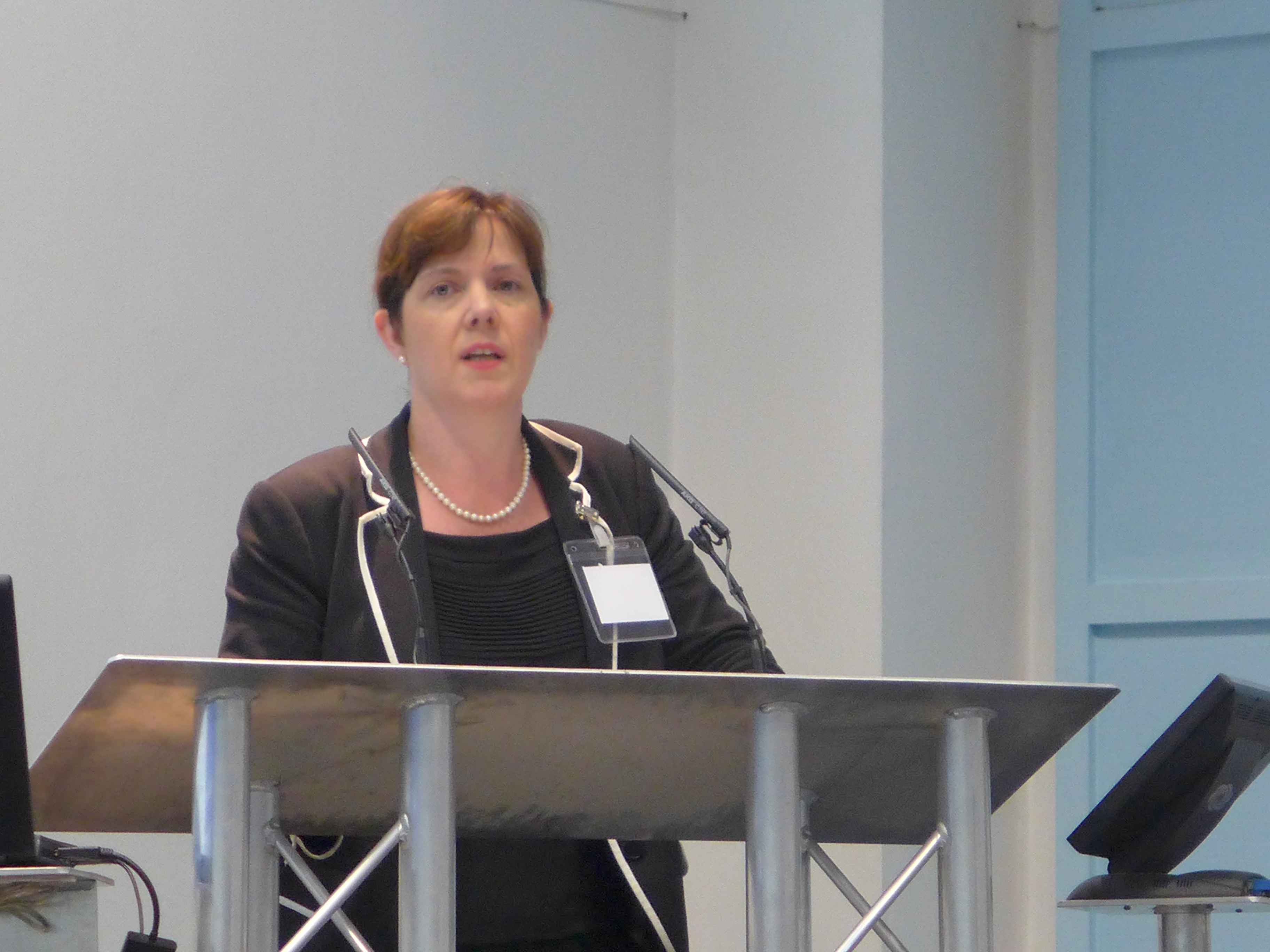 The health secretary Matt Hancock is well known for his interest and enthusiasm for anything digital, writes Claire Ward...
He has brought his knowledge and insight from his previous role in the Department for Culture, Media and Sport to the Department of Health and Social Care and seeks to apply a techno/IT-friendly view to how we can deliver health and social care.
He is the first cabinet minister to have his own app and he has been outspoken on the benefits of utilising technology to give patients greater access to their GPs through apps such as Babylon.
This month he announced his tech advisers board, spoke at a major health tech conference and announced in an interview why he felt all NHS boards should have an expert in IT and information. It's like fairy dust being sprinkled if you are in the business of health and IT.
Every app and software developer is taking an interest in healthcare. The Secretary of State's endorsement is worth his weight in gold.
Without diminishing the value that technology can bring to health and well-being, I sense these eye-catching announcements might be a little distraction from some of the core and challenging issues facing our health service.
Another recent news story came from the data that not one single acute trust has met all its targets such as A&E waiting times and RTT (referral to treatment) in the last year. Of course, technology can help and it's a recognition that younger people particularly want to access health advice and care in different ways.
Much of the technology available can save time and money and for the most part improve patient care. But we still need to utilise the professional skills that we have available because there are millions of patients who will not want to access their health professional through an app on their phone or digital watch.
We also know technology is a big issue for community pharmacy in the context of getting access to shared care records. It should be simple but full read and write access is still not universally available. I would put that bit of infrastructure at the top of my list.
Technology will be vital as community pharmacy has to roll out the Falsified Medicines Directive at some point but the cost of the equipment and the understanding of how to use it is still a minefield for most community pharmacists as they struggle with the basic task of survival.
When we talk of technology, remember that fax machines still play a part in community pharmacy - almost unheard of anywhere else.
Technology can be utilised in diagnostics in community pharmacy, allowing patients to fully get on board with the health and well-being agenda, which is rightly also being championed by Hancock.
So it feels a little frustrating to say the least that pharmacy still struggles to cut through all of the noise to shout about how it can help solve some of the challenges faced by patients and the broader NHS.
In the national media, few mention our second biggest spend in the NHS after workforce is medicines. If we could only use them better, more efficiently and cost effectively - the profession most suited to lead the debate is pharmacy.
When the local NHS system leaders talk about utilising the estate better and working collaboratively across the health care system, they often forget about the community pharmacy because it is not fully integrated into the NHS system. Discussions on primary care need to be wider to recognise that whilst GPs are at the centre of most patients' interactions, the future will and should look different with more people accessing pharmacy as the first port of call and being able to get a much wider choice of services than available at the moment.
As the Westminster bubble consumes itself on Brexit, pharmacy will continue to be on the frontline this winter. A welcome referral service in some parts of the country will allow patients utilising NHS 111 to be referred direct for an appointment at their local community pharmacy to help avoid more pressure on GPs and A&E.
Meanwhile pharmacy, especially independents, will have to cope with the impact of shortages and claw-backs while keeping their highly professional services available to patients.
Let's hope the minister remembers to sprinkle a little bit of love and fairy dust on community pharmacy too.
Claire Ward is a former Labour MP and current director of public affairs at the Pharmacists' Defence Association.
Sponsored
Sponsored education
With research suggesting a possible link between COVID-19 and EPs, make sure you're confident discussing EPs and their treatment with customers
Sponsored education
Work through a customer consultation to determine the possible cause of stinging, gritty eyes and recommend an effective treatment to help ease these symptoms.
Record my learning outcomes