So who's heard of the new chief pharmaceutical officer?
Views
So who's heard of the new chief pharmaceutical officer?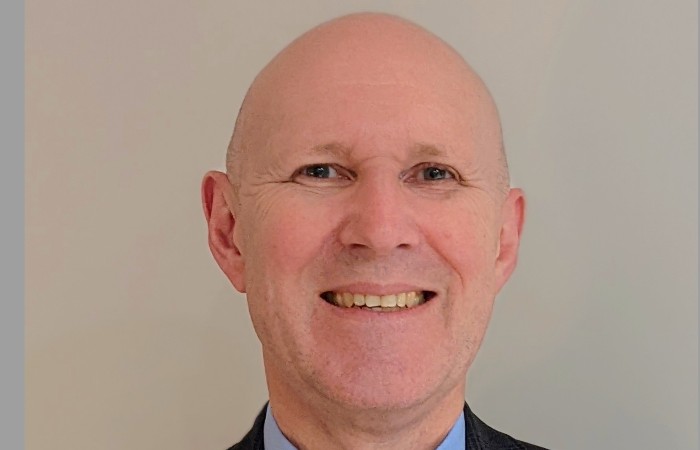 January is gone, along with the new year retrospectives and the struggle to find something to be optimistic about in 2022. Time to get back to reality, says Patrick Grice…

Who is David Webb? It is not a name that will be familiar to most community pharmacists. He is, of course, the new chief pharmaceutical officer for England. Beyond that, for a vast swathe of the profession he now represents to government, he is an unknown quantity.
Currently chief pharmacist and clinical director for pharmacy and medicines optimisation at Guy's and St Thomas' NHS Foundation Trust in London, he joins the Department of Health's Medical Directorate to lead the national pharmacy team this month.
In his new role, he will be a member of the NHS England medical directorate's senior management team, the UK Government chief medical officer's senior clinical group, head of the pharmacy professions in England and the principal advisor on pharmacy and medicines use in the NHS. He is tasked with leading the NHS medicines optimisation strategy, as well as the ongoing reforms in pharmacy education, and transforming the practice of hospital, primary care network and community pharmacy in line with the NHS Long Term Plan.
It all sounds very grand, but it is sad that, like all CPhOs for England in living memory, he has had little to do with community pharmacy in his career to date. It is worth noting, though, that he was seconded to the Department of Health where he was part of the team which developed the 2008 White Paper Pharmacy in England: Building on strengths – Delivering the future.
For those who have lost track of which future vision for community pharmacy this particular document promoted, it was the one which included objectives such as making pharmacies into 'healthy living centres' and offering NHS treatment for minor ailments. It also proposed providing specific support for people starting a new course of treatment and offering screening for those at risk of vascular disease.
If this is the sort of agenda Mr Webb still wants to push, PSNC should be pleased to see him in post. If Scotland and Wales are used as yardsticks, community pharmacy as a whole makes better progress when there is a CPhO in place with whom negotiators can maintain a dialogue and who has some empathy with the sector. Here's hoping for a constructive relationship.
The state of the nation…
It says something about the state of pharmacy businesses that the UK's two largest pharmacy multiples have been, or might shortly be, subject to sale. It was announced at the beginning of November 2021 that LloydsPharmacy was to be sold to asset management group Aurelius along with wholesaler AAH and the rest of McKesson's UK operations.
The UK's second largest multiple has struggled in recent years since government funding cuts were imposed in 2017. The sale and closure of several hundred pharmacies followed as a result, with the company still losing a record £175m in 2019-20. Now Boots is reportedly on the block., with the Blackburn-based brothers Mohsin and Zuber Issa, who already own Asda, in the frame, along with American private equity firm Bain Capital and the UK's CVC Capital.
It was reported in early December that WBA had hired Goldman Sachs to explore a potential sale of the Boots UK business, with both private sales and stock market listings being considered as potential options. Boots parent company Walgreen Boots Alliance has confirmed that a "strategic review" for the organisation will focus on the UK multiple.
Boots has also trimmed its estate, closing nearly 200 loss making pharmacies and withdrawing pharmacy services from a further 22 stores. The company saw a dramatic fall in its profits in 2020, when it reported 255 per cent decline on the previous year, having already experienced a drop in profit in 2019 and 2018.
Big business can be quick to divests assets in which they see little future potential. There is none of the emotional attachment to a business that an independent owner might have. Twenty years ago the onward march of the large multiples seemed unstoppable. Now overseas corporate owners have sucked these two businesses dry and decided the time has come to move on.
A closing thought...
As a closing thought: when is PSNC going to appoint a new chief executive? Or another thought, does the organisation really need one? The directors seem to have kept the show on the road without any apparent difficulties since the last incumbent walked off. Think of all the money it might save. One for the Review Steering Group to think about, perhaps, some day?



Patrick Grice is the contributing editor of Independent Community Pharmacist.

Sponsored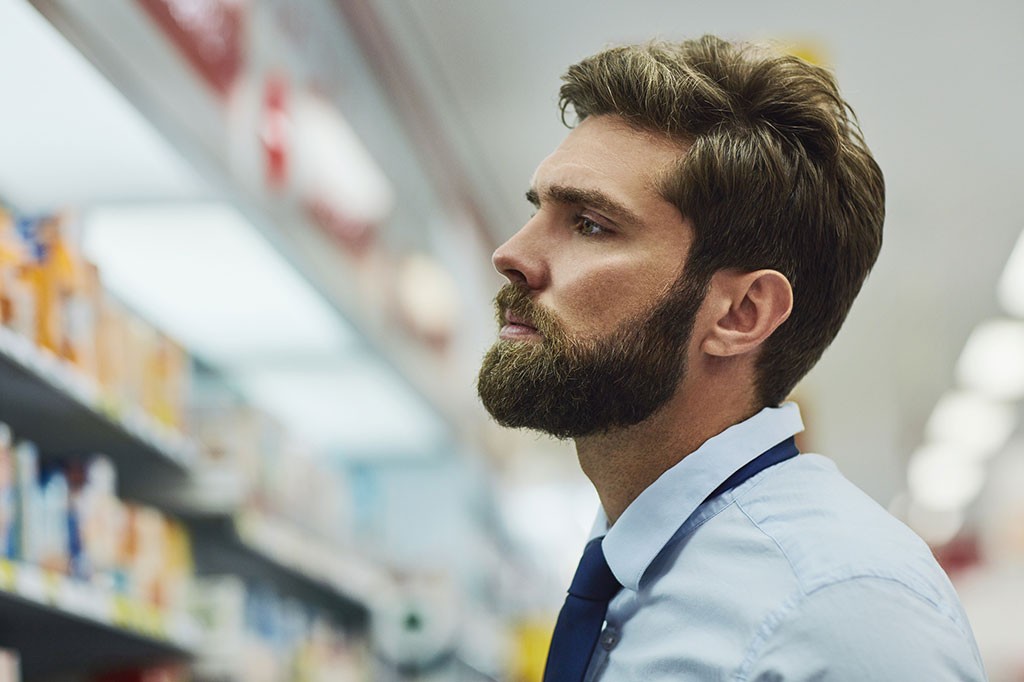 Sponsored education
Get back to basics on the causes and impact of erection problems so you can confidently support your male customers
Sponsored education
Bust the myths around acne causes so you can recommend effective products and self-care advice
Record my learning outcomes