Pharmacy visions need substance
Views
Pharmacy visions need substance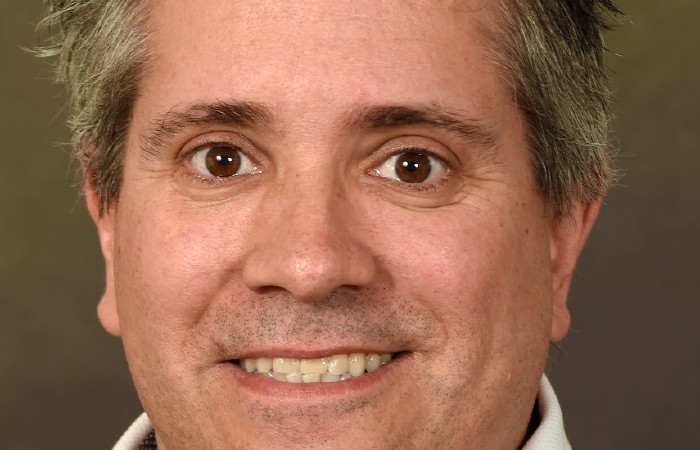 As a pharmacy owner who tries to handle the day-to-day pressures of a busy community pharmacy , it's a struggle to see how any visions will help me or are even relevant to me, says Nick Kaye …
The world of pharmacy seems to have published lots of visions which is not surprising given the five-year contract is coming to an end in England. Now is the time that organisations like the National Pharmacy Association are 'putting out there' what they believe the future of community pharmacy could look like.
It draws on the best practice of its members across all the UK nations it represents. I was lucky enough to see that played out at the Independent Pharmacy Awards ceremony at the House of Commons recently and it was great to see the light shone on the best of independent pharmacy in that environment. It made me proud to be a pharmacist and I was proud that the NPA was supporting the event.
It was also great to see in attendance lots of key decision-makers from across the UK. One said to me that it was fabulous to see the art of the possible and the innovation and patient care across the independent sector, but they asked me how we spread best practice? And right there was the key challenge for me – and a fair one at that.
In England especially, community pharmacy is on its knees financially and this seeps into all aspects of our business and personal lives. If we are being honest with ourselves, we need to ask 'how do we take on best practice?'
I was talking to a pharmacist friend and colleague Michael Lennox and as we chatted, he pointedly put across the point that 'it's great to have a vision, we need that, but how do we get to the destination?'
It sounds simple but as a pharmacy owner who has to handle the day-to-day pressure of a busy community pharmacy , it can be a struggle to see that the visions produced will be of any help or relevance to me.
However, this has made me think about the issue even more and how we get a meaningful route map to get to that destination, or is the destination constantly moving?
I think we need a clear roadmap. It must be informed by all relevant stakeholders. Are we going in the right direction for the profession, the people, and communities we serve and the health and care systems that pay us? And is the direction sustainable and fulfilling for us as owners?
We need our negotiators to secure for us a stable contract that allows us to invest in our businesses and our teams but also, we should be able to protect ourselves as key providers of healthcare – our own physical and mental health should be considered.
Right now, I see strong and robust colleagues and friends drowning under that pressure and that is just not right.
The new pharmacy of the future should have a contract that is a mixture of dispensing or medicines supply and clinical services. It should allow us as business owners to upskill and use every member of our team to the best of their abilities.
We must have the time and space to see how we can improve our businesses, to embark on the journey towards the destination and think about what needs to be in place to allow us to get there.
Change can be hard even when you know it needs to happen (I say that as an overweight middle-aged man who does like a takeaway) but when we are operating on a burning platform of real-terms reduced funding , staffing issues and more and more pressure as contracts close, giving us more dispensing volume which is currently toxic for a business (which I never thought I would have to say), the motivation for change is going to have to come in a positive way.
Financial attrition can no longer be the agent of change – most of the time it drives the wrong outcomes.
So, the vision has been set and hopefully, all of us, including those who buy pharmacy services, have bought into it. The current destination can be seen but the journey is now the difficult part.
Like a London Underground train map, pharmacy zig-zags and crosses many other parts of the healthcare system and has an unrivalled point-of-care touch for the people in the local communities where we are situated. But navigating that journey through all its complexities will be the challenge.
When the right investment comes, and I'm sure it will come, then we will all need to move to the future, but we have to get there and we must have support in that journey.
We need a clear vision that is explained to us all, a route map of how we can get to a destination that will provide a better place for pharmacy owners and users of pharmacy alike.
If we ignore this challenge, we do so at our peril.
Nick Kaye is a community pharmacist in Newquay and chair of the National Pharmacy Association. These are his personal views.