Pharmacists playing key Covid vaccine role
Views
Pharmacists playing key Covid vaccine role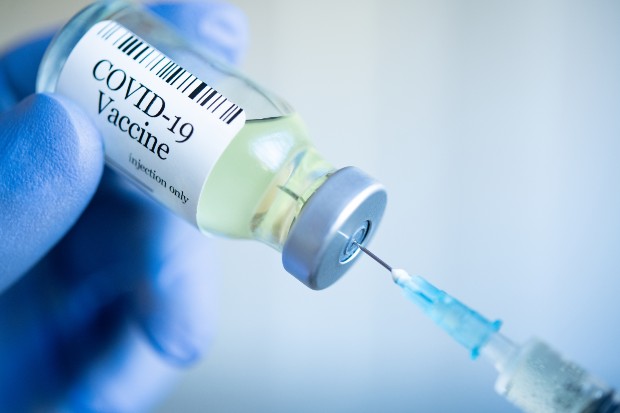 Jawn Jiang and Natasha Jones are two of many tireless community pharmacists who continue to meet the everyday health needs of communities while providing Covid vaccines...

The Coronavirus pandemic has been a challenging time for everyone in community pharmacy but for G.M. Graham Pharmacies Ltd business director Jawn Jiang and pharmacy manager Natasha Jones, early preparation at their five pharmacies across south Suffolk and Essex was key to keeping people safe.
Now with three (soon to be four) out of their five pharmacies administering the Oxford-AstraZeneca vaccine, Jawn and Natasha can see light at the end of the tunnel.
"When the Covid-19 pandemic first hit the UK, I felt that we were prepared for it. The other business directors and I saw what was happening in other countries and knew that at some point the virus would reach the UK and that it was going to turn life as we knew it upside down," Jawn said.
"Prior to the first UK lockdown we spent £12,000 on disinfectant, hand sanitiser and PPE, and had staff wearing masks in pharmacy even before the 'stay at home' order. We made the call to make the investment and it certainly helped us get ahead of what was to come."
Natasha said: "At the start of the outbreak, the unknown was overwhelming. People really were panic buying and placing orders for months-worth of repeat prescriptions – in our Cavalry Road pharmacy in March alone our prescriptions increased by 3,000 – 4,000. That said, we worked well as a team to get through it."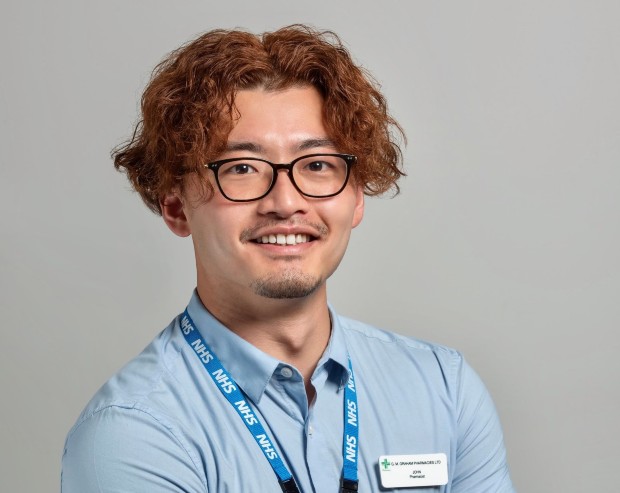 When it was announced that community pharmacies could apply to be involved in the Covid-19 vaccine roll-out, Jawn put forward all five of G.M. Graham Pharmacies Ltd pharmacies; Parade Pharmacy and North Street Pharmacy in Sudbury, Holland Pharmacy in Clacton-on-Sea, The Pharmacy in Long Melford and Cavalry Road Pharmacy in Colchester.
"Pharmacies are perfectly positioned in the community to administer the Covid-19 vaccine, so in November last year I made a couple of changes to our pharmacies to be able to put all five forward as vaccine sites," Jawn said.
"This involved fitting two additional consultation rooms at two sites and a dramatic front shop change, all before we got the green light. We had some incredible people help us set up – there was such a sense of community spirit and people just wanted to help."
Natasha said: "In December, our Colchester and Clacton pharmacies were approved as sites, shortly followed by our Long Melford site, so by early February we had three vaccination sites running, delivering 800-1000 vaccines a week.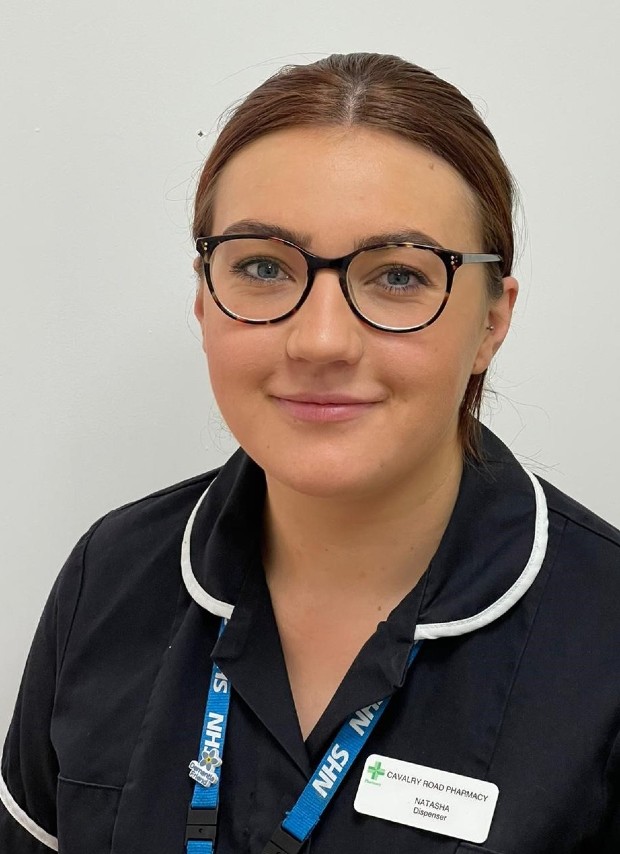 "This figure has been dependent on the vaccine supply – our maximum capacity would be to administer 3,500 a week – if we had the vaccines – but we don't have enough to distribute. But in May, we will have a fourth pharmacy acting as a vaccine site, as our North Street pharmacy in Sudbury has now been approved.
"To run the vaccine sites, we have employed 3-5 admin staff per site who check-in and usher patients, keeping the queue moving. We have also employed an additional 3-4 nurses per site to administer the vaccines so that we're able to maintain our normal pharmacy service and have two separate teams operating."
Jawn sums up what it is like to work in a pharmacy during the pandemic.
"The risk of working in a pharmacy during this time has been high and I really appreciate that everyone has continued to turn up every day and put their best into everything.
"My first concern has always been everyone's safety and we have done everything to be as Covid safe as possible. It's an honour to be a part of the largest vaccination programme in history and that is something my team and I take huge pride in.
"Both Natasha and I feel there has been a real sense of togetherness and that has really helped us get through this."


Jawn Jiang and Natasha Jones are Numark member pharmacists.
Sponsored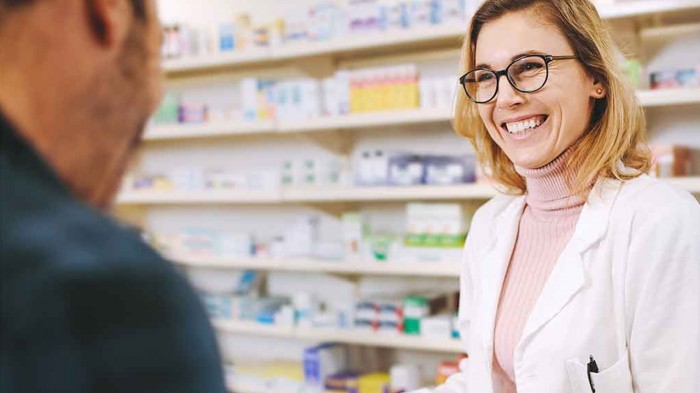 Sponsored education
Update your knowledge on a POM to GSL hayfever switch with this short video
Sponsored education
Identify the 5 key elements to address in your dry skin consultations
Record my learning outcomes