Grasping the Discharge Medicines Service nettle 
Views
Grasping the Discharge Medicines Service nettle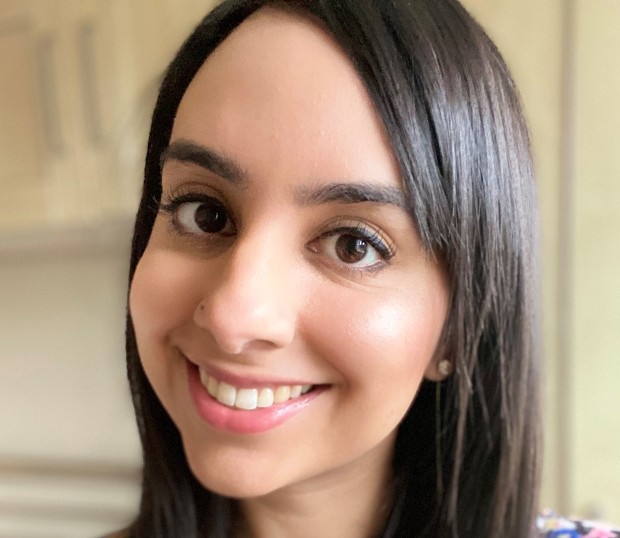 Pharmacist Tanpreet Kaur tells Independent Community Pharmacist that 75 per cent of the Discharge Medicines Service referrals she receives require some form of intervention...


The Discharge Medicines Service launched in February for contractors in England. I would like to highlight two examples which illustrate my experience of the service so far.
In my first example, the discharge summary for the person who was referred was unclear. It mentioned the anticoagulant apixaban under the 'Stopped Medication' heading, but 'Continue' was written next to it. Furthermore, bisoprolol was not mentioned as being a new medication that had been started while the patient was in hospital.
I queried this with the hospital which confirmed the patient was still to take apixaban and that bisoprolol had been initiated in hospital.
On receiving the first prescription following discharge, it was written for losartan 50mg, when the strength was 100mg was on the discharge summary.
I contacted the surgery and was told that the discharge summary they had received did not state that the strength of losartan had been increased. Further contact with the hospital confirmed the strength had, in fact, been increased and we sent a copy of the discharge summary to the surgery.
I also contacted the patient to find out if she had enough medication and was happy with the new regime.
In my second example, a gentleman had been discharged from hospital following a myocardial infarction. He was discharged on a complex range of medicines. Medicine reconciliation showed no discrepancies, but the consultation highlighted his confusion with his new medication regime and he said he would feel more comfortable dealing with his local Well Pharmacy.
We arranged for his nomination to be switched to his local Well branch and liaised with them to make sure he knew how to order his medication for a seamless transfer.
He was struggling to get an appointment with his GP regarding another medical complaint. I called his GP surgery and booked him a telephone appointment on the same day, which the patient was grateful for. I also signed him up to the New Medicine Service.
Obtaining patient history has never felt easier and since completing a Royal Pharmaceutical Society workshop, I have been able to use the different acronyms to gain as much knowledge from the patient about their condition as I can.
Being involved in this service and making these important interventions has made me feel very aware of the contribution community pharmacists can make. We play an important role safeguarding the well-being of our patients as they make their transition from secondary care to primary care and the DMS enables us to use our clinical expertise to improve patient outcomes.


Tanpreet Kaur is a pharmacist based in Stoke-on-Trent.
Sponsored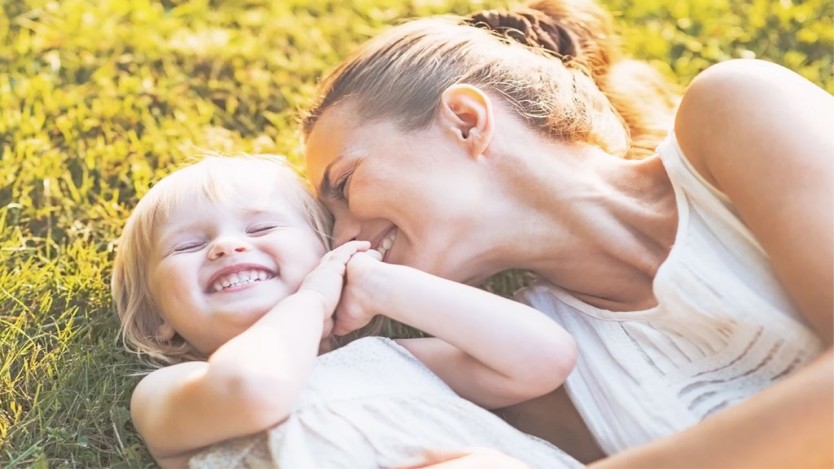 Sponsored education
This interactive video will test and reinforce your knowledge so you can confidently advise parents on common childhood illnesses, such as teething, earache, coughs and colds.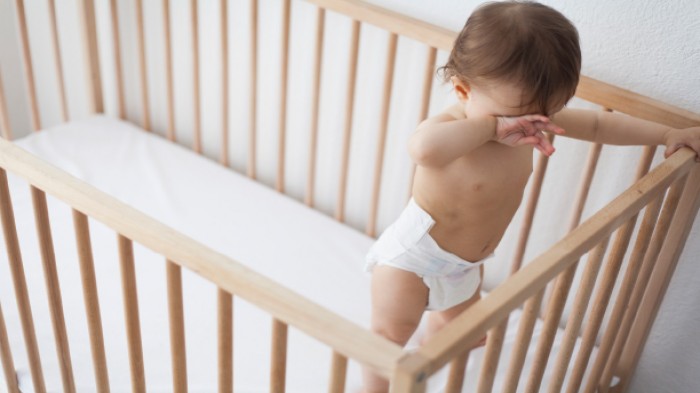 Sponsored education
Prepare to advise parents and carers on appropriate management of their children's eczema.
Record my learning outcomes