Labour MP does great job supporting pharmacy but she missed a trick last month
Views
Labour MP does great job supporting pharmacy but she missed a trick last month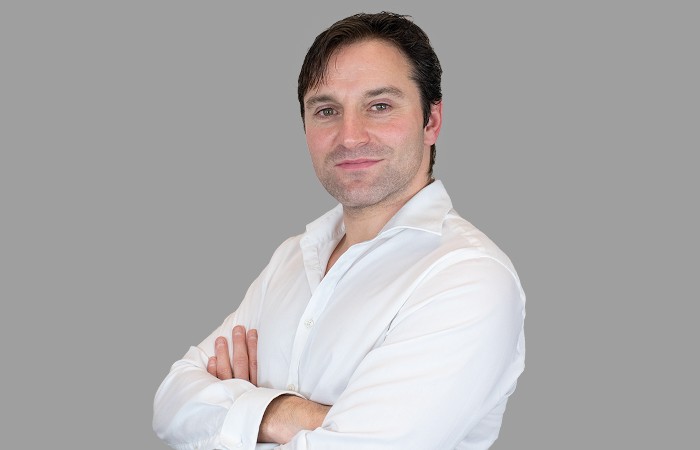 I want to be clear about this. Taiwo Owatemi does a great job championing community pharmacy in parliament. Unlike most MPs, she understands pharmacy practice and she has a much better idea of what it is like to work under the pressures pharmacists habitually endure because she is a pharmacist.
And as a pharmacist, I cannot think of anyone better to chair the All-Party Pharmacy Group than Taiwo.
But during a Commons debate on September 14, I thought she missed a trick. She talked candidly about issues impacting her profession; that government funding was inadequate, that regulation of online pharmacies was still a concern, that supervision needed to be sorted out, that non-clinical managers should be regulated following the Lucy Letby case, that legislation has left UK drug manufacturers at a competitive disadvantage to their EU counterparts.
But when she turned her attention to the medicines supply chain, I thought she could've gone further. There were, she said, "issues around medicine distribution in this country…middlemen supply chain distributors who keep hold of medicines and who are sometimes involved in driving up the prices." Then, in the blink of an eye, she had moved on to generics manufacturing.
Why didn't she use her parliamentary privilege to name these "middlemen?" If she didn't know their identity, it seemed pointless mentioning it. It felt like a missed opportunity.
Taiwo then spoke about "a significant workforce crisis" in community pharmacy and rightly criticised the government's workforce plan for lacking detail. She didn't mention the Additional Roles Reimbursement Scheme but she should have done because it's important people outside the pharmacy sector - the public, patient groups, national/local press, etc - are made aware of the intricacies of community pharmacy's workforce problems and how the ARRS, not causes, but exacerbates it.
It's important MPs of all political persuasions take the time to understand what's going on beneath the surface so that when they get the chance to talk about community pharmacy in parliament, they can dig into the minutiae which will allow them to hold the government's feet to the fire.
Taiwo knows the finer details that other MPs do not. But she might have put that advantage to better use on September 14.
Neil Trainis is the editor of Independent Community Pharmacist.