It is vital independents engage with future-defining reforms
Views
It is vital independents engage with future-defining reforms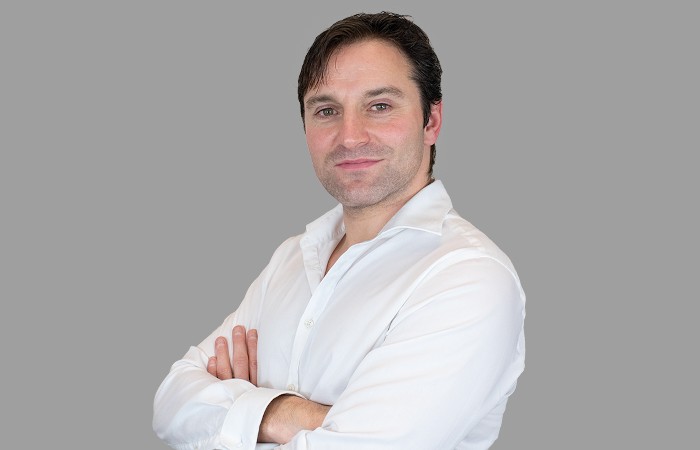 Whether independents can find the time to take an interest or not, they should know something momentous is happening right under their noses, writes Neil Trainis...
Independents' futures are, to a large extent, being mapped out and they are in danger of having very little or no say in that. The Review Steering Group (RSG) does not sound sexy but the work it is carrying out on reforming the PSNC and LPCs, thus shaping contractors' representation and support in years, if not decades to come, needs no qualification. It sells itself.
Frankly, I've been concerned by the lack of interest independents have shown in this process so far. I'm not disappointed in them. They have been an inspiration to their local communities, particularly over the last couple of years. And I'm not criticising their lack of engagement with the RSG's online events because they work long, hard hours and logging on at 7.30pm during the week is not necessarily a simple thing to do.
Although it is worth mentioning that just 135 people registered for Zoom events on January 26, 27 and 28 to hear how the RSG is progressing with proposals.
But I am worried for our independents. When it comes to their general interest levels in the RSG's work, I think Twitter is a fairly good barometer. You see independents chatting on there about regulation, training and education, equality, hub and spoke, what GPs are getting up to, services, funding - the last two are tethered to whatever proposals the RSG comes up with next month.
Yet when you type 'review steering group' into Twitter's search engine, you will find entries from the PSNC, National Pharmacy Association, the odd LPC and pharmacy publication but very little by way of likes, retweets and comments. Hardly any reaction at all.
A poll we ran asking independents if they will vote once the RSG formulates its proposals got four votes. I hope independents vote in abundance on those proposals when the time comes.
So, I implore them to read what NPA vice-chair Nick Kaye and its Board member Sanjeev Panesar have to say about the RSG's work in this month's edition of ICP.
My message to our heroic, hard-working independents is if you're not following what is going on, do so now because time is running out.
Sponsored
Sponsored education
Bust the myths around acne causes so you can recommend effective products and self-care advice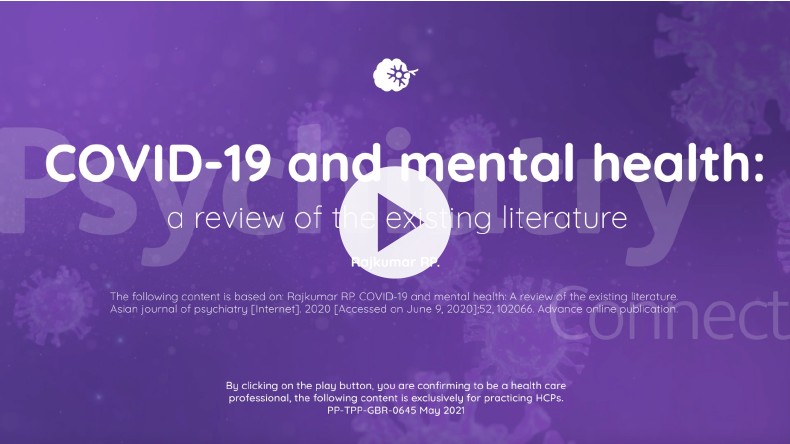 Sponsored education
Viatris has created this short video based on a publication reviewing global research into the potential impact of the Covid-19 pandemic on mental health. It identifies six areas where psychiatrists can play a role in supporting people's mental health through these difficult times.
Record my learning outcomes