Don't let the big issues slip from your radar
Views
Don't let the big issues slip from your radar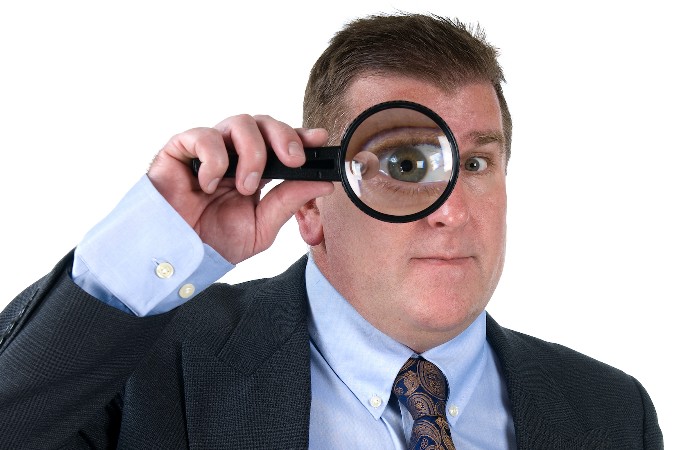 We seem to be moving on from Covid but there are other important areas independents need to keep a close eye on over the next few months, says Patrick Grice…


The national news headlines in March were dominated by stories about a threatened Russian invasion of Ukraine and the threat of inflation to the domestic economy. It made a change from the threat of Covid and indicates that we are moving on from the pandemic.
But where to? Will community pharmacists have time to focus a little more on what has been happening around them over the past few months? One area that deserves attention is the work of the Review Steering Group, which has been looking at the future representative structures for pharmacy in England.
The RSG and the work it has been doing has struggled to attract the attention it deserves. Despite its efforts to engage and be transparent, representational structures and all that they entail is not exactly gripping stuff – but what you end up with matters.
Belatedly independent pharmacies, galvanised by the NPA (see the articles by Nick Kaye and Sanjeev Panesar in this issue of ICP), are beginning to realise they have a problem. Never mind what the proposals for future contractor representation and support at both national and local level look like, it is how proposals are voted on now and in the future that is causing concern.
The RSG is currently finalising its proposals ahead of a contractor vote, which is expected to take place before Easter. Indeed, the process may be underway by the time you read this.
One vote will be permitted per contract owned (ie one vote per ODS code), and all votes will be equally weighted. The result will be measured on the percentage of all votes cast. A two-thirds majority of all those casting a vote is required to approve the proposals. The RSG is targeting a voter turnout of 66 per cent (two thirds) of the contractor base.
The RSG says its aim is to treat the pharmacy sector as a whole as it does not want, quite rightly, to perpetuate divisions across the sector. The NPA, however, is suggesting that this approach will do exactly that. It is concerned that the CCA (and AIMp) will use its block vote to swing policy its way (shades of the trade unions at the Labour party conferences of old).
And the NPA is questioning why its request to formally represent independents in the review process has been denied, when the CCA and AIMp do have seats at the table and may well do so in the proposed new structures. The NPA should be able to provide the back-office support independents might look for. It might even boost membership figures.
But I don't recall the NPA ever asking independents whether they wanted the Association to take on this role. Despite what the NPA might think, you could argue that it has no more right to represent the independent sector than, say, Numark. But if that is what independents want, then this is the time to do something about it.
Something to keep an eye on…
Since July 2020, the General Pharmaceutical Council has taken enforcement action against 43 pharmacy premises and a pharmacy professional following intelligence-led inspections or investigations relating to unusually high sales of codeine linctus.
Big Brother is watching you and in this particular circumstance, it's no bad thing either. ICP has carried a number of stories in recent months about the unfolding litigation arising from the opioid crisis in the USA. The last thing UK pharmacies need are class actions from people seeking redress from the consequences of their drug usage habits by blaming failures in the supply chain.
As the GPhC notes, changes in society, advances in technology and the Covid-19 pandemic have led to new ways for people to receive their medicines and the ways in which pharmacy services are delivered are continuing to evolve.
Whether medicines are obtained over the counter, on prescription, or online, they can be liable to abuse, misuse or overuse. Pharmacy teams need to be aware of the potential for prescription medicines to be diverted, where legally prescribed medicines are transferred to another person. They must also be aware of those medicines that are likely to be misused.
Codeine linctus is probably not the medicine that first comes to mind, so interesting that the GPhC chooses to highlight it in a recent newsletter. Pharmacies working with online prescribing services who deal with repeated sales and supplies of habit-forming painkillers and Z-drugs are also at risk of not having appropriate safeguards in place.
"The sale and supply in some pharmacies can be streamlined with minimal levels of clinical checking with a commercial, rather than a clinical, focus," the regulator warns in its 'Guidance for registered pharmacies providing pharmacy services at a distance.'
This is an area which pharmacists need to keep on their radar.


Patrick Grice is the contributing editor of Independent Community Pharmacist.
Sponsored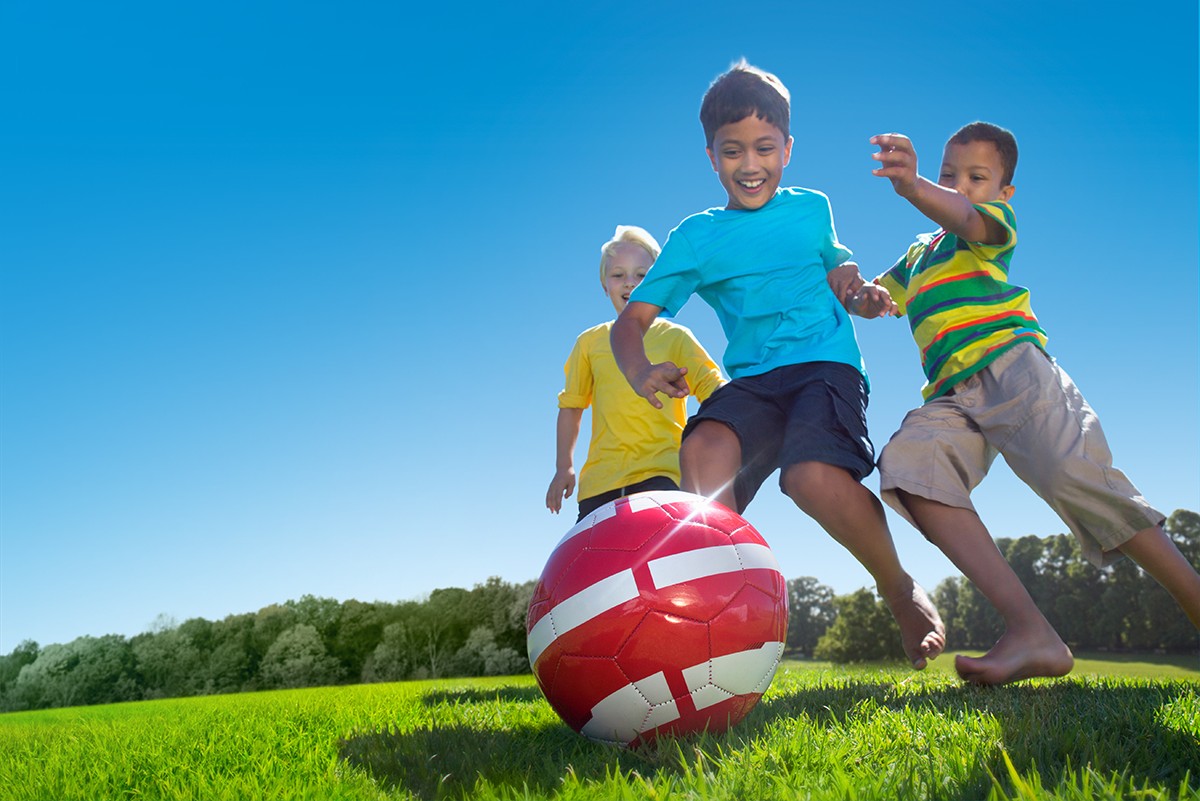 Sponsored education
Work through this new-style module to increase your confidence in reassuring parents of children with allergies, and know what advice and products to recommend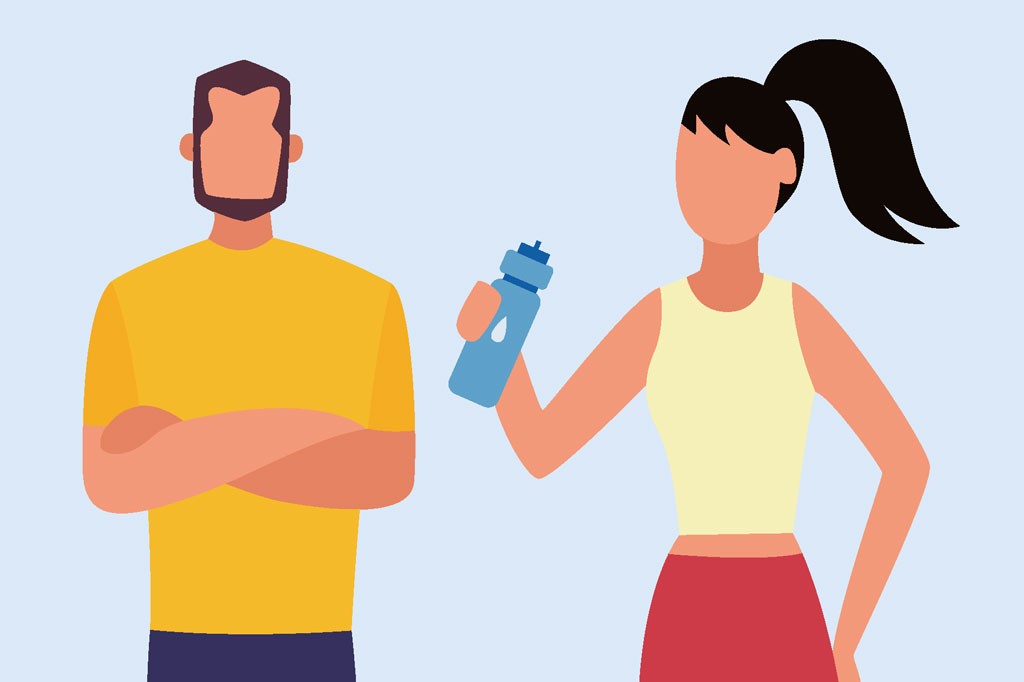 Sponsored education
Understand the important role oral rehydration products play in helping prevent dehydration after illness
Record my learning outcomes