Is general practice our new competitor?
Views
Is general practice our new competitor?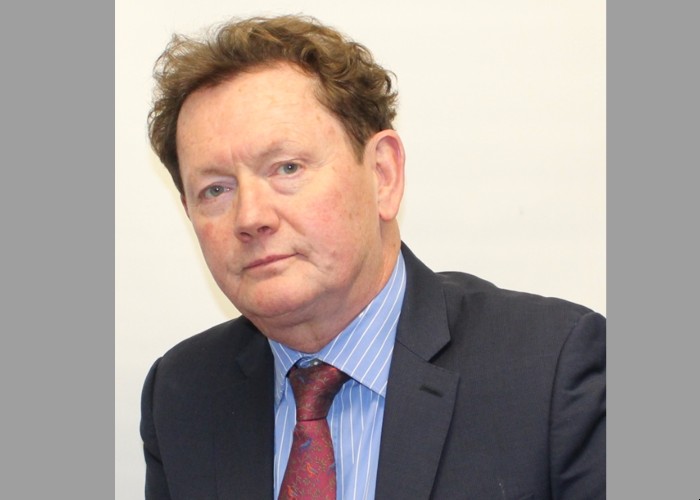 Community pharmacy has always kowtowed to general practice but our failure to speak up on behalf of our patients is frankly unprofessional, says Terry Maguire…


I am currently suffering the ire of local GPs, but it's not as scary as I imagined and I'm still in business. Perhaps I was foolishly imprudent when expressing views about general practice in public.
In a posted article on a local political website, I wrote about a genuine concern that my inability to contact GPs was potentially endangering patient safety. Community pharmacists should know better!
I was met with a complaint from the BMA to the website editor. The matter was settled with a counter-posting from their chair designed to remind me and the wider public of how very hard GPs work and that my criticism was highly demotivating. Aw shucks!
A few weeks later, in an interview on BBC local radio, I agreed with chief pharmacist Keith Ridge's conclusion that too many prescribed medicines were being wasted. In response a local GP phoned the programme saying she took my comments as a direct and unjustified attack on her and her profession, and that I had absolutely no understanding of the issue.
Pharmacists in community practice have not had a good experience of general practice since lockdown. GPs locked their surgery doors on 16 March 2020 and have, it seems, only resumed a basic service since then.
Officially, no one is saying so: it's an uncomfortable truth and GPs are everywhere making the case that they are working harder than ever. Perhaps they are. When GP spokesmen appear outside practices to tell us, via a compliant media, how exhausted and burned out they are, we might be hearing the truth or witnessing spin at its apogee.
I have been impressed by the number of GPs who have penned articles published in national newspapers about how stressed they are. It is an interesting and subtle public relations campaign, the objectives of which, for me, remain largely unclear.
However, patient access remains constrained to the point of frustration, which often manifests itself in the pharmacy as abusive patients venting their anger.
If I were to speculate, I would suggest general practice is seeking to bring about core changes to the structure of primary care and its role in that. This begs the question of whether this is an opportune time for community pharmacy to take on roles traditionally assigned to GPs and directly compete on others?
Common ailments (Pharmacy First) is an obvious win and this is progressing, albeit slowly. We are now able to directly compete with GPs on vaccine delivery. Community pharmacy in Northern Ireland is playing a full role in the annual flu vaccination campaign for over 50s and for health and social care workers over 18 years.
The flu contracts were agreed, and vaccine stock delivered at the start of October. In addition, we are providing Covid vaccination support for third vaccinations for the immunocompromised and booster jabs for the identified cohorts over the winter.
These are not the insignificant and hard-won income streams created from the private flu vaccination services provided ad hoc to the worried-well. This is impressive public health funding within the NHS.
Traditionally pharmacy contractors have aggressively competed among themselves for small slices of a fixed pie. The pie becomes much bigger where we start competing with the rest of primary care. This might reduce our pettiness about free prescription collection and delivery services and free monitored dosages packs and allow us to achieve our clinical future.
Of course, the pharmacy network would need to see this opportunity and not shy away from the challenges of direct competition with general practice. We have always kowtowed to general practice in having painted ourselves into a position of sycophantic inferiority. This is why the current communication problem is so serious and our failure to speak up on behalf of our patients is frankly unprofessional.
In spite of work done in April 2020, most surgeries seem to have stepped down the dedicated pharmacy telephone lines agreed back then. This is directly impacting the efficiency of our businesses. Patients are visiting their pharmacy asking for yet-to-arrive prescriptions which is a burden on staff constantly searching for non-existent medicines.
All too often, when they do arrive, one or two items are missing and we are forced to search for the prescription form to confirm. These problems could have been avoided by a more assertive challenge, a first step to seeing GPs as our equals rather than our superiors.
There is a manpower crisis in general practice despite the recruitment of some 500 practice-based pharmacists and various other healthcare professionals. GPs are feeling thin-skinned because they know and feel they are under threat. The crisis is because they are attempting to change without involving the rest of primary care.
Community pharmacy is such an integral part of primary care that we need to be central to this change and it could easily be delivered in an orderly way with some strategic vision, honest diplomacy, and appropriate IT investment. Where is the leadership?

Terry Maguire is a leading community pharmacist in Northern Ireland.
Sponsored
Sponsored education
This short video explores the myths around diarrhoea management so you can better support customers who are affected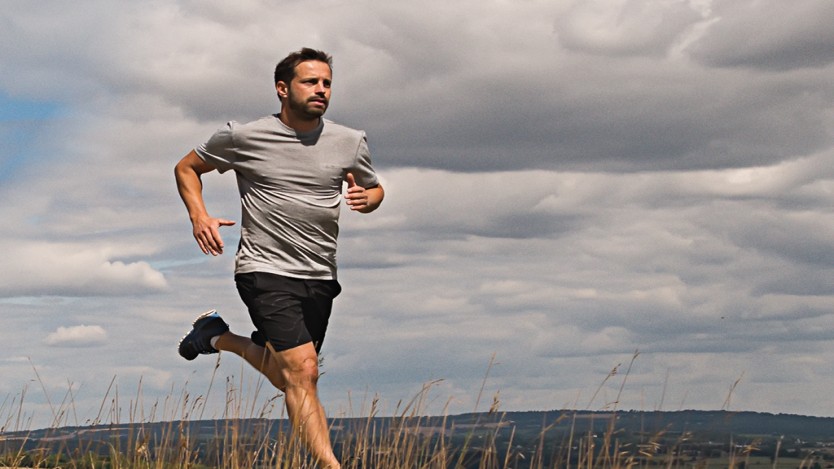 Sponsored education
Make the right recommendations to support customers to stop smoking
Record my learning outcomes