Hub-and-spoke...questions, questions and more questions
Views
Hub-and-spoke...questions, questions and more questions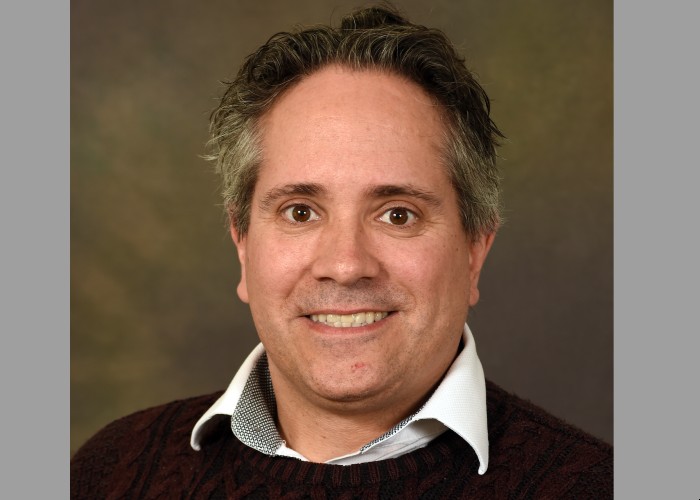 Nick Kaye says it sounds like a great idea but it throws up all sorts of concerns for independents…


It will make you more efficient. It will allow independents to level up and compete with the big boys. This, of course, is hub-and-spoke or, if you are in Scotland, spoke-and-hub because there it is all about the spoke, and quite rightly so.

I believe the Department of Health in England will soon change the law to allow hub-and-spoke between different companies. As we all know, hub-and-spoke is where the spoke (normally a bricks and mortar community pharmacy) sends prescriptions to a hub where the prescription is dispensed and then returned to the pharmacy to give to the patient.

The idea is that this frees up time for the pharmacy team, thus making the pharmacy more time efficient. This sounds like a great plan, but it does throw up lots of questions for small independent pharmacies like mine.

I've been mulling some of these questions over…so now I have more time, that means I can do more NHS-commissioned services but hang on! We have a raft NHS services that community pharmacies provide under 'business as usual'. We already deliver those services while coping with growing prescription numbers within our current staffing levels. So maybe I could make a dispenser or two redundant?

But hang on again...anyone that has run a small pharmacy business know you do need staff to cover holidays and sickness – you can't bring someone in from the next branch because there isn't one! So if the time efficiency card isn't going to work, then maybe it's cheaper?

Currently the community pharmacy procurement model delivers the NHS the cheapest generics in Europe. If we all join onto hubs and allow them to do the buying then, of course, it will be cheaper still. But hang on…there will have been a substantial investment to set the hub up, and the hub owner will need to see a return on that investment to cover that cost.

In some rural areas - Cornwall, for example, where I practice - the choice of hub providers may not be as wide as in urban areas. This could limit the choice of provider, and if the choice of provider is reduced then this will mean that the price of the medication I am buying will go up. But if the price of buying medication does go down, the whole idea is to 'level up' to allow us to compete. But hang on: what happens if I can't access a hub? Am I still going to be levelled up?

So far, then, we have system that is going to allow us (in theory) to be more time efficient. However, having worked as a locum in a previous life both in a hub and in a spoke pharmacy, I can say that the process to transfer the prescriptions between the two, even with electronic transfer of prescriptions, is not a time free process and it is not going to save lots of time. If there aren't enough players the market it could be more expensive.

If this really is an opportunity then the following things must be true. There must be lots of providers within the market to allow competition and choice in all areas of the country. It has to be about the spoke, so more services that the entire pharmacy team can provide need be in place, supported by long-term commissioning to allow us to invest with confidence in staff and infrastructure for a new way of working.

The hub cannot be the holder of the relationship with the patient. That has to be maintained within the spoke, and I must not be penalised if I can't access a hub by having margin eroded, but having said all that, I might be worrying about nothing.

If the big boys do it, then it must be a good idea.



Nick Kaye is a community pharmacist based in Newquay and vice-chair of the National Pharmacy Association. These are his personal views.
Sponsored
Sponsored education
With research suggesting a possible link between COVID-19 and EPs, make sure you're confident discussing EPs and their treatment with customers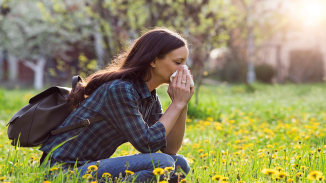 Sponsored education
This module will improve your hay fever knowledge, helping you to understand its impact on sufferers and recommend the right products to ease symptoms
Record my learning outcomes