Editor's view: Commission should scrutinise leading RPS figures
Views
Editor's view: Commission should scrutinise leading RPS figures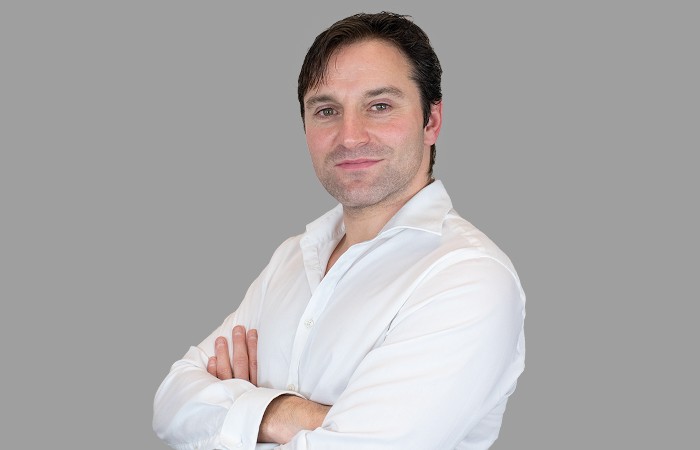 You can't make everyone happy, as the saying goes. As the UK Commission on Pharmacy Professional Leadership launched last month, that very thought flashed across my mind.
We should, of course, be happy that there will be a comprehensive examination involving not only pharmacy professionals but also patients and people from other healthcare sectors of how pharmacy's professional leadership can be improved.
Inevitably, there was some disgruntlement. "This isn't a good look," Mike Hewitson tweeted, questioning the lack of grassroots pharmacy representation on the Commission whose members are largely drawn from NHS organisations. At one point only one – former Royal Pharmaceutical Society president Ash Soni – had been plucked from community pharmacy. (Two more have been added since).
Nevertheless, NHS England sold it well. The Commission, it said, will look at leadership, policy and professionalism, regulatory support, professional education and training, regional, country and international relations and the scope of practice of pharmacy professionals. It could meet four times and report back at the end of this year.
Great. However, when you think of professional leadership, you think of the RPS. I started to imagine how effective this Commission would really be if it was given the scope to look at individuals within the organisation and scrutinise their actions and decisions. If it had that power, perhaps it would then be able to thoroughly assess how capable the RPS, which has stumbled from one PR disaster to the next, is at supporting grassroots pharmacists with strong leadership.
"This is not an inquiry into the RPS," General Pharmaceutical Council chief executive Duncan Rudkin told me during a recent chat. I think it should be. It is what the profession needs and it is certainly what the RPS needs. Among the Commission's members is RPS president Claire Anderson but her presence would not handicap an inquiry. On the contrary, she would be perfectly placed to provide an inside view on the goings-on at East Smithfield.
No Commission has the power to remove an RPS executive or director but it is a shame this one doesn't at least have the ability to put individuals under the microscope. If it did, it might convince enough RPS members that change is needed. It might crank up the pressure.
After all, the RPS is not answerable to any Commission but it is answerable to its members.
Neil Trainis is the editor of Independent Community Pharmacist.
Record my learning outcomes