Don't lose out in the leasing stakes
Views
Don't lose out in the leasing stakes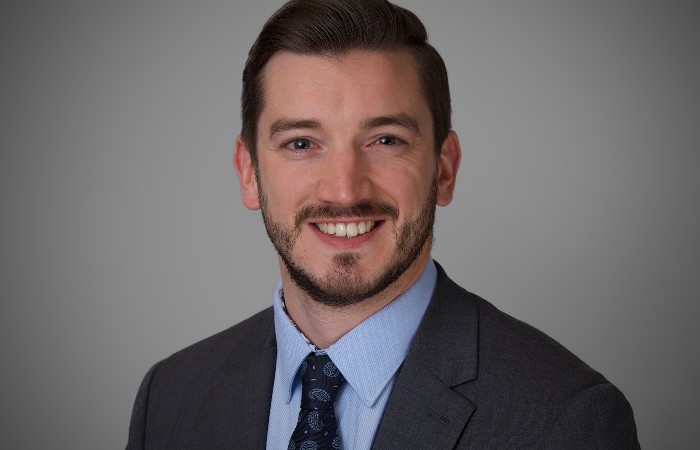 Once you have found a pharmacy property to lease, negotiating heads of terms requires you to focus on key commercial points and their legal implications at an early stage in the transaction. Ben Butterworth explains…
There is a lot to consider and the heads of terms will set the tone for the rest of the negotiation. In deciding which terms are most important to them, businesses will usually be influenced by their own individual circumstances, property requirements and location.
So, which terms should be included in your heads of terms? Here are some ideas. This is, of course, not an exhaustive list and the terms that are most important to you may include other matters that suit your individual circumstances and the transaction itself. (For example, we have not discussed rent value and rent review mechanics in this article.)
Lease term
How long would you like your lease to run for? The lease term should be long enough to enable your business to be set up and grow, but not expose you to liability for longer than necessary. Remember, a lease brings with it financial liabilities (namely the requirements to pay rent and other sums to the landlord) that will run for the duration of the term. Pharmacy leases tend to run for approximately 10 to 20 years.
Security of tenure
Linking closely with the length of the lease term is the question of whether or not your lease will carry the benefit of security of tenure. Security of tenure is a right for you as tenant to renew your lease at the end of the term, subject to the landlord being able to oppose such renewal in limited circumstances. Pharmacy leases should ideally have this protection.
Break clause
Let's say you have committed to a 15-year lease term. What happens if the property turns out to be less profitable or successful than you had envisaged? Whilst you might be able to assign the lease or sublet the property to a third party (more on that later), consideration should be given as to whether you would like the opportunity to "break" (terminate) the lease early during the term. If the pharmacy is within a medical centre or near to a doctor's surgery, you may also like to break if the doctors relocate or patient numbers fall.
The landlord will wish to impose conditions on an early termination right, such as ensuring when you end the lease that all rent has been paid and you have complied with your tenant obligations. Such conditions should be worded very carefully to ensure that you can comply with them.
Authorised use
You should carefully negotiate the ways in which the property can be used to ensure they are sufficient for your purposes. The permitted use(s) should encompass all of the goods and services to be provided at the property and that are usually provided by pharmacy businesses to be more attractive to potential future buyers (in case you decide to sell the lease later on).
Alterations or fit out works
It is a good idea to agree any alterations that you require to make the property workable as a pharmacy as early as possible. They will need to be permitted by the lease so should be factored into the Heads of Terms. Landlords generally seek to prohibit external or structural alterations but may permit interior alterations as long as they give prior consent each time. The landlord should only be allowed to refuse consent where fair and reasonable to do so.
Repair obligations
Depending on the type of property you are taking on, the landlord may want to ensure that you have "full repairing" obligations, requiring you to put the property into and then keep it in good repair. As this could be expensive, you should consider limiting your repairing obligations by reference to the state of repair that it is in at commencement of the lease. This is usually best achieved by using a photographic schedule of condition.
Dealings
It is worth agreeing with the Landlord early on how you may dispose of and deal with the property. For example, whether you can assign (sell) the lease to a third party, sublet the property, charge the lease (for example, charging the lease to a bank as security for a loan) or share occupation of the property with others (including group companies and other healthcare providers for consulting purposes).
Most pharmacy tenants will want the ability to do all of these things, but Landlords will want to retain control by giving consent to such arrangements first. The terms on which the landlord can refuse consent should be fair and reasonable.
It is important to plan ahead and consider the business and how it may change or evolve. The lease should allow you flexibility but also be attractive to a potential buyer of your business.
Putting in place clear and informative Heads of Terms will usually help all parties progress the lease negotiations more smoothly. It is important to consider the Heads of Terms carefully and make sure that they set out the points that are most important to you.
The above is a general overview and we recommend that independent legal advice is sought for your specific concerns.
Ben Butterworth is a solicitor and member of the pharmacy transactions real estate team at Charles Russell Speechlys LLP. He can be contacted at ben.butterworth@crsblaw.com.
Record my learning outcomes