Views
A game of cat and mouse?
Our correspondent wonders what the implications of the consultation on the role of the responsible pharmacist will be.
Before we get on to the serious stuff, can I ask: Do you have a cat? Do you own your own pharmacy? Do you consider yourself entrepreneurial?
If the answer is 'yes' to any of these questions than you might be interested in some rather 'off the wall' research from the University of Colorado into Toxoplasma gondii, (T. gondii) which reproduces in cats, and infects an estimated 2 billion people worldwide.
The research concluded that infection from T. gondii may increase a person's likelihood of pursuing entrepreneurial and business-related activities – like being a pharmacy contractor.
A study of 1,495 undergraduate students found that T. gondii-positive individuals were 1.4 times more likely to major in business and 1.7 times more likely to pursue entrepreneurial activity.
In case you think this is an April 1 type spoof, can I refer you to the Proceedings of the Royal Society.
The bad news is that while human infections often lack acute symptoms, T. gondii has been correlated with impulsive behaviours, road rage, mental illness, neuroticism, drug abuse and suicide. Mind you, the state of contractor remuneration in recent months might produce similar outcomes in affected pharmacists...
Far-reaching consequences
But what will be the outcome of the consultation currently underway across the UK which seeks views on Orders being made under section 60 of the Health Act 1999? I am not a legal expert but the proposed changes look quite involved, and I am far from clear what the outcome for my practice will be.
If you have not yet had a look at the proposed changes, then I suggest you do so, because the implications look quite far- reaching. Unless I have missed it, there has been a dearth of informed comment in the pharmacy press about what it all means.
That the draft Pharmacy (Responsible Pharmacists, Superintendent Pharmacists etc.) Order 2018 comes from the 'Rebalancing Medicines Legislation and Pharmacy Regulation' Board should make you sit up, because this body has previous form.
The draft Order seeks to 'clarify and strengthen the organisational governance arrangements for registered pharmacies, specifically to define the core purpose of the Superintendent Pharmacist and Responsible Pharmacist in primary legislation with professional regulation defining how that purpose is fulfilled'.
Increased GPhC workload?
Having perused the documentation2 it seems to me that the proposed Order will dump much of what was previously defined in legislation into the lap of the regulator – the GPhC. Presumably the GPhC is happy about this – but watch out for an increase in your annual registration fee to cover the increased workload!
For example, under the new proposals failure by a superintendent pharmacist to meet his or her statutory duty will be dealt with through professional regulation and registration sanctions, rather than legal action in the courts. But the consultation does not spell out what these sanctions might be, so we are only getting half the story.
David Gallier-Harris, a member of the Rebalancing Board, writing in last month's Pharmacy Magazine, argued that the proposals do not change the law on pharmacy supervision, since the supervision of sale and supply of medicines, as a general issue, is covered by Part 12 of the Human Medicines Regulations 2012.
But the proposals do propose removing regulation-making powers in respect of the responsible pharmacist and supervision, specifically the supervision of individual medicine sales when an RP is not present on the pharmacy premises and in relation to supervising activities for which they are not the RP.
The Rebalancing Board is proposing amendments to enable the pharmacy regulators to address this matter in future rules/regulations. Again, we seem to be getting only half of the story. Is this something of a Trojan horse: get the legislation amended and then let the GPhC determine supervision requirements?
I would like to think that the draft Orders do what they purport to do: better define the roles of the superintendent and responsible pharmacist. And I quite like the idea of moving matters of practice from primary legislation to professional regulatory control. The GPhC is likely to be much more in tune with the requirements of day-to-day pharmacy working, and should be able to adapt to evolving pharmacy practice than the Statute Book.
But, harking back to last month's column, are we about to be outwitted by the law of unintended consequences? I hope not. And if this consultation is a way of moving the supervision debate on, is the pharmacy workforce ready for it?
You have to ask the question, as the Pharmacists' Defence Association (PDA) has, whether pharmacy technicians want to get involved in supervision. Many are still trying to get their heads around what signing up to a register involves.
The PDA survey, with 147 responses, it not big enough to be conclusive, but suggests that technicians do not wish to take on supervising the sale of medicines – 86% cent said they wouldn't supervise POM sales without a pharmacist present, and 80% wouldn't supervise P or GSL
So I think I need to do some more homework on what the consultation will mean for me.
Sponsored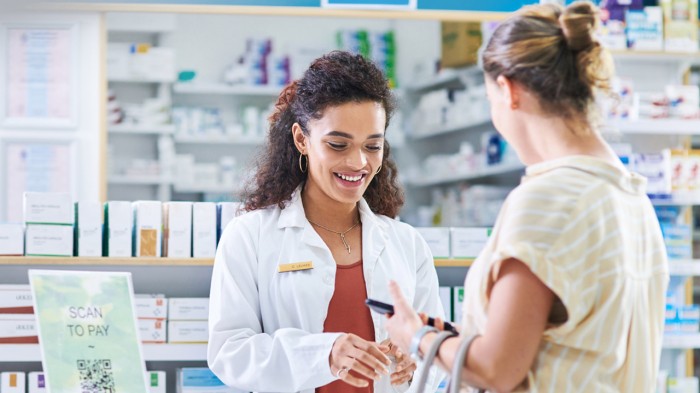 Sponsored education
Refresh your knowledge on managing mild to moderate pain and understand when a combination product can help.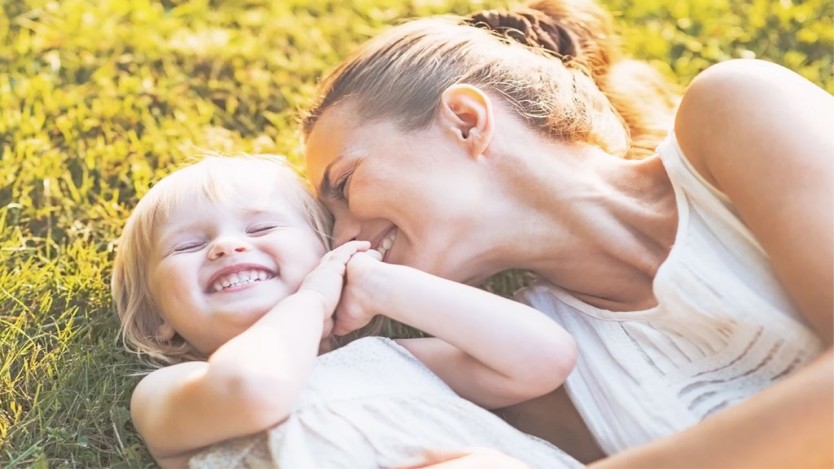 Sponsored education
This interactive video will test and reinforce your knowledge so you can confidently advise parents on common childhood illnesses, such as teething, earache, coughs and colds.
Record my learning outcomes