Support
On workplace pressure
Pharmacy owners must ensure that workers can take their rest breaks
Pharmacy law practitioner Richard Hough considers the law as it applies to the pressures that pharmacists work under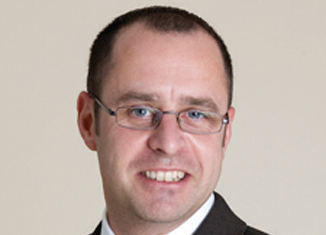 Negative publicity surrounding pharmacy in an article published by The Guardian earlier this year has prompted the General Pharmaceutical Council to look into issues of workplace pressure which affect pharmacy professionals.
The Guardian article restricted its findings to the practices of one particular pharmacy chain, but a survey undertaken by the Pharmacists' Defence Association, and reaction to it, indicates that the issue of workplace pressure suffered by pharmacy professionals is widespread.
For a number of years now, changes to the pharmacist's role, pressures to meet business targets, staff shortages, long working days with no opportunities for rest breaks, and an increasing administrative burden, have left pharmacists struggling to cope with burgeoning workloads and led to concerns that patient safety is being compromised.
The article highlighted MURs as an example of how financial targets were being inappropriately set by some employers. Many employers construe the annual
MUR limit, which was set to prevent the system from being abused, as a target. The pressure on pharmacy professionals to meet this target has led to some pharmacists performing MURs inappropriately and in some cases falsifying MURs.
In addition to financial targets, staffing levels, workload and lack of rest breaks not only increase the pressure on pharmacy professionals but also increase potentially unsafe practices such as 'self-checking'. This results in an environment where dispensing errors are more likely to occur, which threatens the safety of patients.
In addressing this issue, pharmacy owners and pharmacists should take into consideration the following applicable guidance and legislation.
The Standards
Standards of Conduct, Ethics and Performance (the Standards) state that a pharmacy professional must make patients their first concern. They also state that professional judgement should not be affected by personal or organisational interests, incentives, targets or similar measures. In other words, inappropriate financial targets imposed by management  within pharmacy businesses not only increase the pressure on pharmacy professionals but, in attempting to meet those targets, registrants may be in breach of the Standards.
Working Time Regulations
The lack of rest breaks and excessive working hours that many pharmacy professionals endure are not compliant with the Working Time Regulations 1998 (WTR). The WTR introduced rules of general application, limiting working hours and providing for rest breaks and holidays. In relation to pharmacy practice, an employer's obligations under the WTR are as follows:
Take all reasonable steps in keeping with the need to protect workers' health and safety to ensure that each worker's average working time (including overtime) does not exceed 48 hours per week.
Give workers "adequate" rest breaks where the pattern of work is such as to put their health and safety at risk, in particular where work is monotonous.
Allow workers the following rest periods unless they are exempt, in which case compensatory rest will usually have to be given:

11 hours uninterrupted rest per day
24 hours uninterrupted rest per week (or 48 hours uninterrupted rest per fortnight)
A rest break of 20 minutes when working more than six hours per day.
Often it is difficult for pharmacy professionals to take a 20-minute break due to customer expectation that a pharmacist will always be present during a pharmacy's opening hours, and the commercial pressures to meet these expectations.
Pharmacy owners must ensure that workers can take their rest breaks but are not required to force workers to take them. Workers can elect to work through a rest break provided they do not risk their own or others' health or safety. And if they do so, it is the employer's responsibility to ensure that compensatory rest is allocated.
Medicines Act 1968
Under the Medicines Act 1968, pharmacists can still commit a criminal offence through making an inadvertent dispensing error.
Experts on medical safety all agree that the threat of criminal liability constitutes
a disproportionate response to human errors, making dispensing practice less
safe and more defensive, with errors going unreported. Consequently, effective clinical governance and risk management are significantly affected.
There has been a long-standing call for the repeal of the relevant provisions of the Medicines Act. Many commentators consider that, where action is required, it should be the GPhC exercising its regulatory powers, and not the criminal courts, which should have the powers to deal with the issue.
On February 12, 2015, the Department of Health published a consultation seeking views on the draft Pharmacy (Preparation and Dispensing Errors) Order. The consultation ran until May 14, 2015 and proposed to "redress imbalances between legislation and regulation." However, a report on consultation responses has yet to be published.
It is clear that common working practices within the profession constitute breaches of both the Standards and WTR and contribute to workplace pressure, which is detrimental to pharmacy professionals and puts patients at risk.
Pharmacy professionals who are put under this pressure are far more likely to make an honest human error and run the risk of facing criminal sanctions.
Pharmacy owners, employees and locum pharmacists must each take responsibility for decreasing avoidable workplace pressure and continue to push for reform of the Medicines Act 1968.
Richard Hough is partner, pharmacist, and head of healthcareat Brabners LLP. Contact him on 0151 600 3302, or at richard.hough@brabners.com.
Sponsored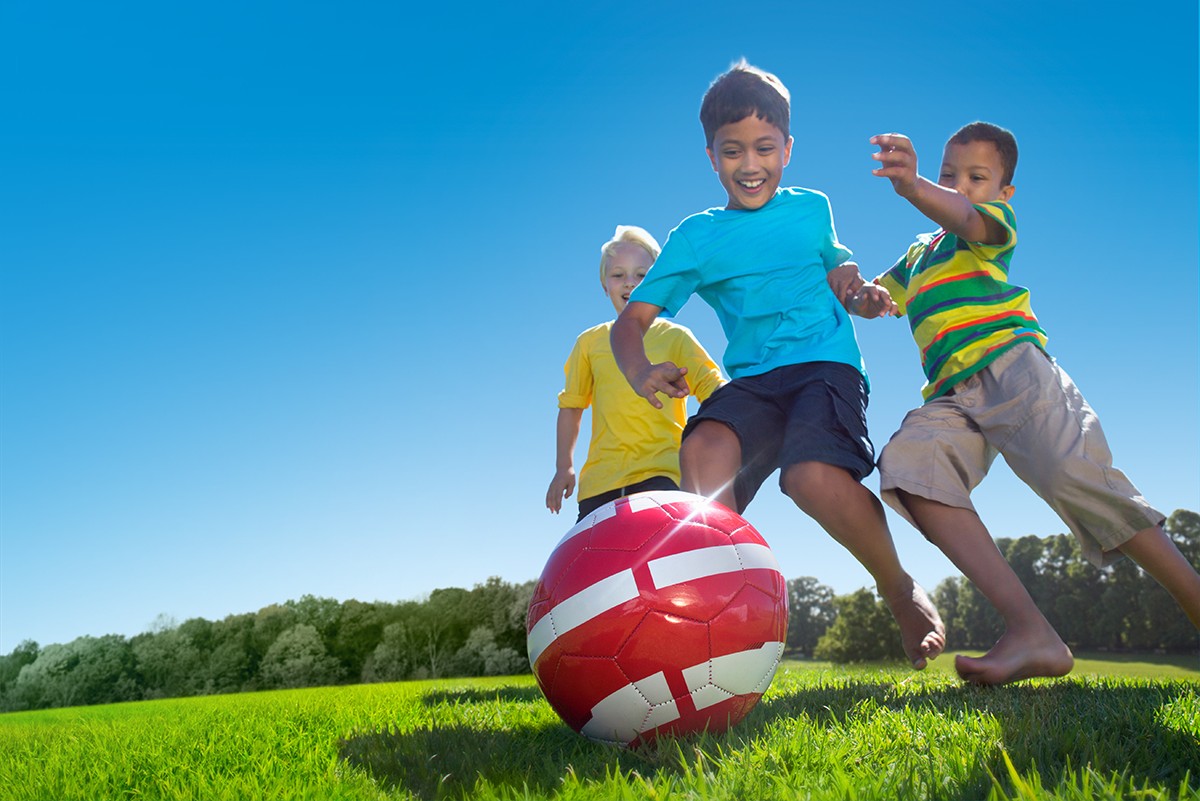 Sponsored education
Work through this new-style module to increase your confidence in reassuring parents of children with allergies, and know what advice and products to recommend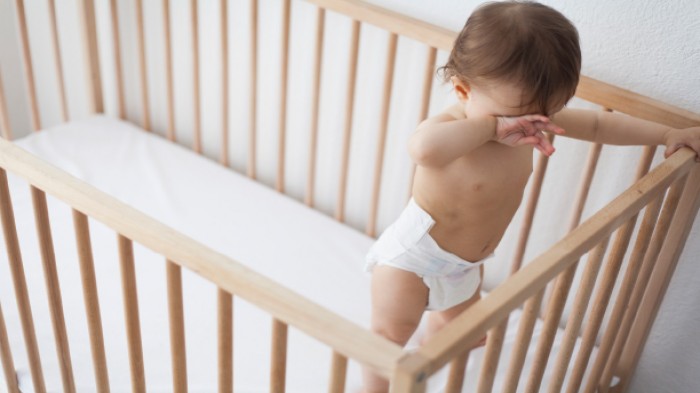 Sponsored education
Prepare to advise parents and carers on appropriate management of their children's eczema.
Record my learning outcomes