Elderly care services success in Cornwall
Services
Elderly care services success in Cornwall
We know these activities are making a difference to the patients in Cornwall
Cornwall and Isles of Scilly LPC passionately believes that community pharmacists can do more to support patients with their medication if they are more integrated into the local health system, says its chief officer Phillip Yelling
The LPC believes this can be spread over three levels:
Level 1 – patients being discharged from the acute hospital
Level 2 – patients being sent home from community hospitals
Level 3 – the housebound frail elderly.
To address level 1, the LPC worked with the pharmacy team at Royal Cornwall Hospital to establish a system of faxing discharge information, with patient consent, to the community pharmacy of their choice. This notifies the pharmacy that the patient has been discharged and what medication they have been discharged on. The pharmacist can then contact the patient to determine any appropriate support, such as an MUR or NMS intervention. "It may just be advice or it may be that the patient has a compliance aid and receiving the discharge medication will ensure that the community pharmacy can provide that with the correct medication."
At level 2, the LPC worked with Peninsula Community Health and arranged for a pharmacy technician to be seconded half a day a week to a local community hospital. They attended the multidisciplinary team meeting, identifying patients likely to be discharged. They then met with these patients to understand their needs and liaised with their pharmacy to ensure that those needs were met. They also provided advice to the hospital team on medicine issues and had back up from a pharmacist if necessary.
At both these levels it was found that people with the most need were those who could not actually access their local community pharmacy, as they were either long-term housebound or simply too unwell. In conjunction with the level 2 work, because the LPC initially thought that most patients in a community hospital would be from that community, it arranged for local pharmacies to do domiciliary MURs if a need was identified. But because patients in the community hospital came from all over Cornwall, there was not much demand. However, 60 domiciliary MURs were carried out on Level 3 patients, purely funded by MUR remuneration.
Domiciliary visits
Devon and Cornwall Area Team successfully bid for Prime Minister Challenge Fund monies, and from that in conjunction with the CCG, the LPC bid for £17,000, which, along with some funds from the Clinical Senate, it used to roll out a pilot scheme on domiciliary visits by community pharmacists to housebound frail elderly patients. These visits are still taking place.
The LPC is using a Rio type scoring mechanism to evaluate these visits, but anecdotally patients are getting great benefit from the visits and pharmacists are finding significant amounts of no longer required and out of date medication. "We know these activities are making a difference to the patients in Cornwall," says Mr Yelling.
Resource to evaluate properly is an issue for the LPC and it has learnt that for projects like the domiciliary visit scheme some element of project management should be factored in. "We now need to demonstrate the value they have brought such that they will become routinely commissioned."
Sponsored
Sponsored education
This module highlights a new opportunity to treat heartburn and reflux in the pharmacy with Omeprazole 20mg, which is newly available for customers to purchase OTC.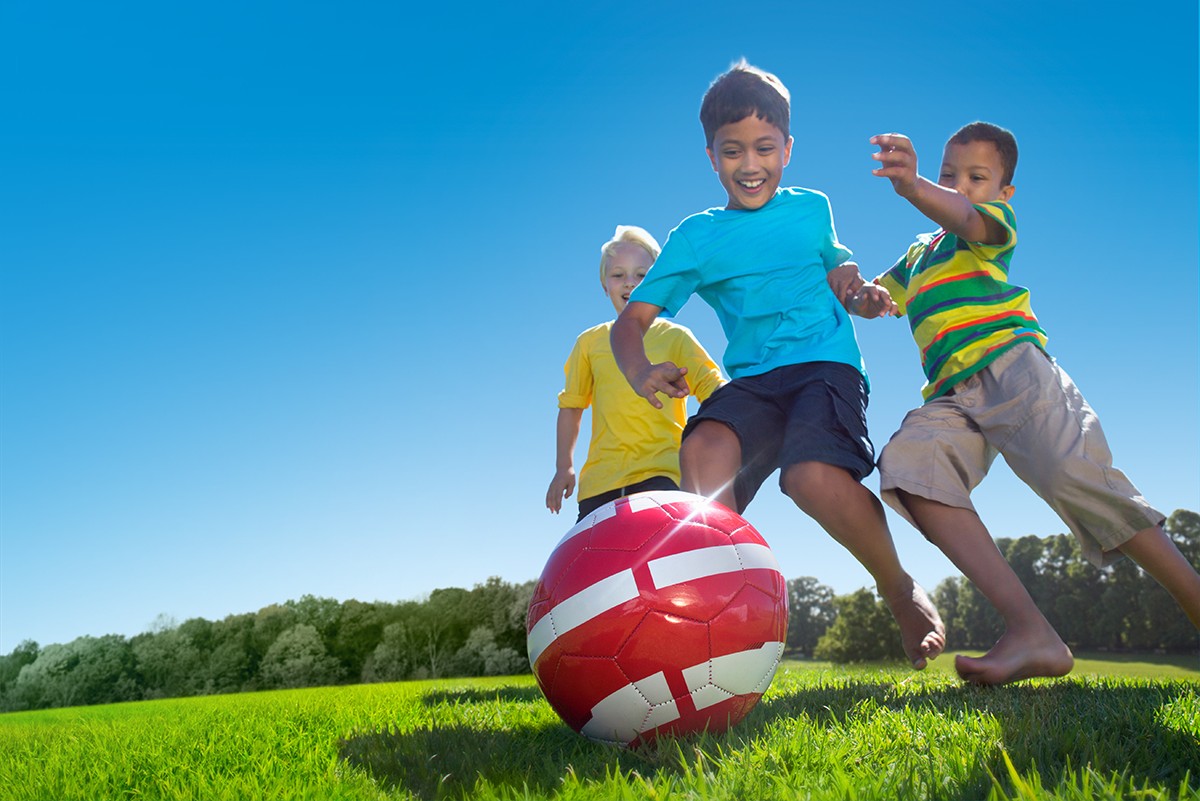 Sponsored education
Work through this new-style module to increase your confidence in reassuring parents of children with allergies, and know what advice and products to recommend
Record my learning outcomes