Practice Modules
Signposting to first aid
First aid is an essential life skill, but many people (including healthcare professionals) aren't always confident enough to deal with injuries and minor emergencies. Training is available if they want to learn, or brush up on, their first aid knowledge.
Here are some websites and resources that pharmacy staff can recommend to pharmacy customers – or even contact themselves if they would like to learn more.
GENERAL FIRST AID
St John Ambulance provides first aid courses for the public and healthcare professionals to deal with minor incidents and major emergencies. St John Ambulance volunteers provide first aid in their communities, keeping people safe at events and working alongside the NHS in response to 999 calls. The charity also campaigns to raise awareness of first aid and directly educate the public. The website includes information on first aid techniques for common minor injuries, major emergencies and health conditions.
For more information, visit www.sja.org.uk.
British Red Cross helps people in a crisis, responding to disasters in the UK and overseas. It also teaches first aid to the public and workplaces, and provides trained first aiders at public events. Volunteers can also provide support and care to people after a hospital stay and transport support to help people remain independent. The website includes first aid advice and videos for common scenarios.
For more information, visit www.redcross.org.uk.
Stockwood Consulting provides HSE-approved first aid training for workplaces and healthcare professionals, including pharmacies.
For more information, visit www.stockwoodconsulting.co.uk.
 
FIRST AID FOR SPECIFIC CONDITIONS
The Epilepsy Society provides information on helping people with epilepsy during and after a seizure, including what steps to take, what to record about a seizure and when to dial 999. An Epilepsy Society app is available, including a seizure diary and first aid information.
For more information, visit www.epilepsysociety.org.uk/first-aid-seizures. Helpine: 01494 601400.
Asthma UK provides advice on dealing with an asthma attack, including a video and a 'share and print' asthma attack card. There is also separate information for dealing with asthma attacks in children.
For more information, visit www.asthma.org.uk/advice/asthma-attacks. Helpline: 0300 222 5800 (Monday to Friday 9am to 5pm).
Anaphylaxis Campaign runs the AllergyWise anaphylaxis online training programme for patients and their family, healthcare professionals, workplaces and schools. There's a specific course aimed at pharmacists.
For more information, visit http://www.anaphylaxis.org.uk/information-resources/allergywise-training. Helpline: 01252 542029 (Monday to Friday, 9am to 5pm).
Diabetes UK provides information on recognising and treating hypoglycaemia (hypos) and hyperglycaemia (hypers). The charity also has information on managing diabetes effectively to prevent hypos and hypers occurring.
For more information, visit www.diabetes.org.uk/Guide-to-diabetes/Complications/Hypos-Hypers. Helpline: 0345 1232399.
The Stroke Association provides information on recognising and treating a stroke (including the FAST test) and a transient ischaemic attack (TIA).
For more information, visit www.stroke.org.uk/what-stroke/what-happens-when-you-have-stroke/what-are-symptoms-stroke. Helpline: 0303 3033 100.
The British Heart Foundation has devoted the 'How to save a life' part of their website to CPR techniques, including training videos. The charity also supports over 1,700 two-hour Heartstart training courses around the UK – these cover dealing with an unconscious person, recognising a heart attack or cardiac arrest, performing CPR, dealing with choking and responding to serious bleeding.
For more information, visit www.bhf.org.uk/heart-health/how-to-save-a-life. Helpline: 0303 3033 100.
Sponsored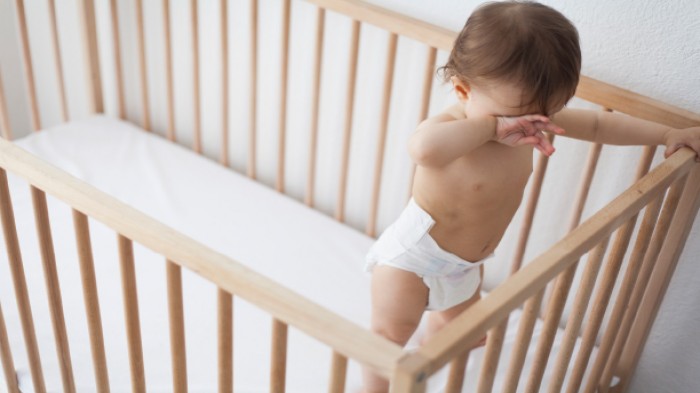 Sponsored education
Prepare to advise parents and carers on appropriate management of their children's eczema.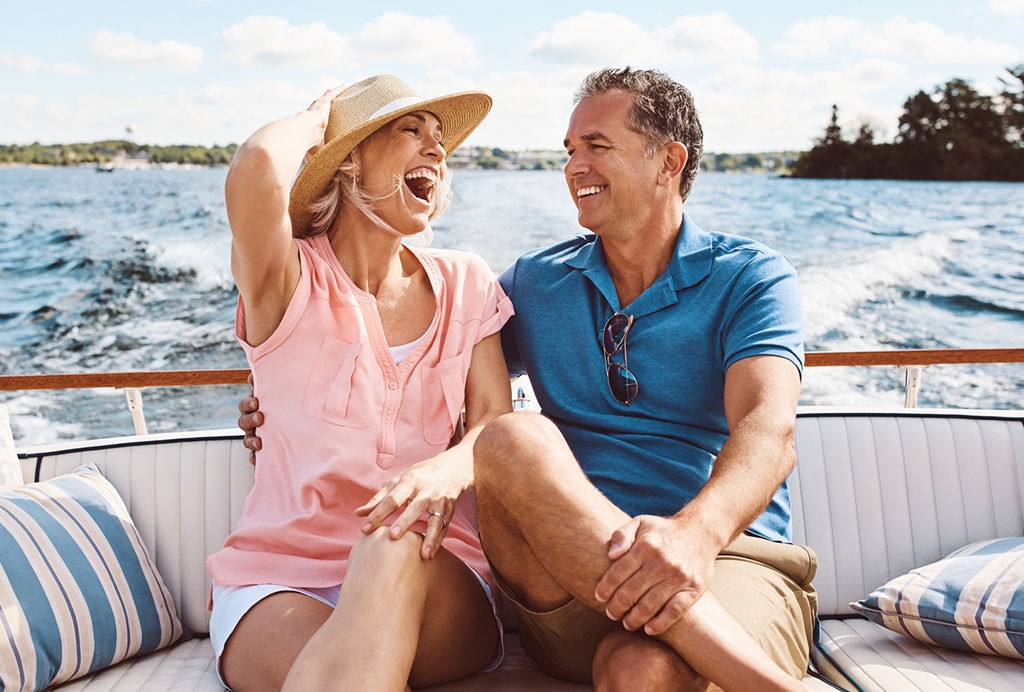 Sponsored education
Learn how to help customers ease the discomfort of haemorrhoids with suitable recommendations and self-care advice
Record my learning outcomes