In Practice Modules
Bookmark
This CPD module is about preparing for change. It explains how to develop and put into practice a vision of your business journey.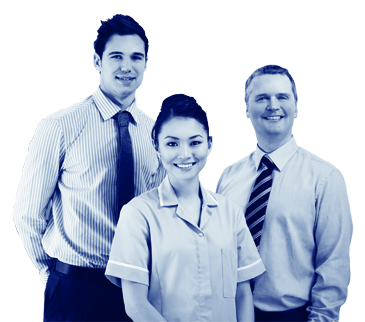 Goal
To undertake a journey that takes your business to a better place.
Objectives
After completing this module you should have a better understanding of:
• How to establish where you are now
• Why a clear vision and purpose is important
• The benefits of engaging and involving your team.
Authors
Michael Holden and Deborah Evans are directors of Pharmacy Complete
 
About this module
Once you have completed this module, record your learning and how you applied it in your practice using the action and evaluation record at the end, which will then be stored in your personal learning log. You must be registered on the website to do this.
Continuing professional development (CPD) is a statutory requirement for pharmacists. Completion of this module will contribute to the nine pieces of CPD that must be recorded a year, as stipulated by the GPhC.