Profession angry and disappointed at cuts
Political
Profession angry and disappointed at cuts
Pharmacy bodies have reacted with anger and disappointment at today's news of a proposed 12% funding cut, and warned that the government risks putting patient care, services, local businesses and jobs at risk.
Through counter-proposals and its Community Pharmacy Forward View, the sector had put forward a future that would enhance efficiency and ensure its long-term future, with patients at the centre, said Pharmacy Voice chair Claire Ward. "The fact that Government currently appears to be unwilling to match our ambition – despite the evidence, its own warm words for the sector and the out-pouring of support from pharmacy users – is extremely disappointing."
Attempts to justify the cuts with superficial arguments about pharmacy clustering, inefficiency and investment in 'pilot schemes' had been misleading, and were not supported by the facts. "I fear that the burden of these changes will now fall on those least able to bear it."
Pharmacy Voice would continue to work with its members and other national pharmacy bodies to support the ongoing campaign and to advocate for the Community Pharmacy Forward View's long-term plan for the sector. "We will build on the enormous goodwill we have generated within Parliament, amongst the public and with NHS and Local Government colleagues in support of an expanded role for pharmacy within primary care and public health."
NPA chairman Ian Strachan described the news as a betrayal of the government's promises that showed a disregard for patients' wellbeing. "This is a dangerous experiment. We have seen no official assessment from government of what the consequences will be for patient care, although we know full well that people will suffer, including some of the most vulnerable people in our society," he said.

"The pharmacy minister said this week that final decisions have yet to be made. If that is the case, he has to seize this final opportunity to change course. If he does not, he should know that we will not accept this meekly. We owe it to the millions of patients who have supported us to continue to safeguard the pharmacy services they rely on – including the most vulnerable of the patients and communities that we serve."
RPS England board chair Sandra Gidley said the Society feared for patients, the public and pharmacists who may be significantly affected by changes in opening hours and staffing levels in community pharmacy, as well as the knock-on impact on already pressured GP and A&E NHS care.
Ms Gidley called for details about which pharmacies would receive support from the Pharmacy Access Fund. And she said that the lack of news on the Pharmacy Integration Fund "defies logic" when greater primary care integration was an NHS priority.
"The drive for efficiency from community pharmacy that the government is looking for is in danger of becoming a race to the bottom, where only those offering low cost, rather than high value, services survive," said Ms Gidley. "We want to see greater investment in direct patient care to enable community pharmacists to deliver responsive health services face to face with their patients."
Ms Gidley described last night's announcement by pharmacy minister David Mowat of a pilot national emergency medicines supply scheme as "good news for patients". But she said that the service was already tried and tested and there was no need for further piloting of a service that was badly needed.
 
 
 
Sponsored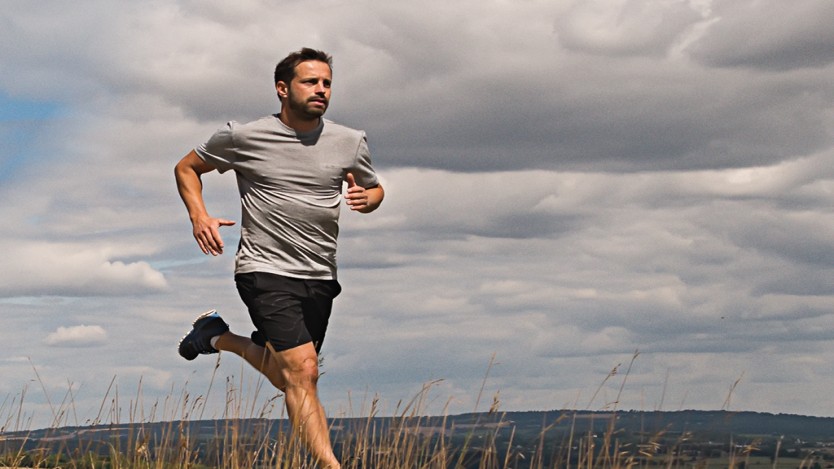 Sponsored education
Make the right recommendations to support customers to stop smoking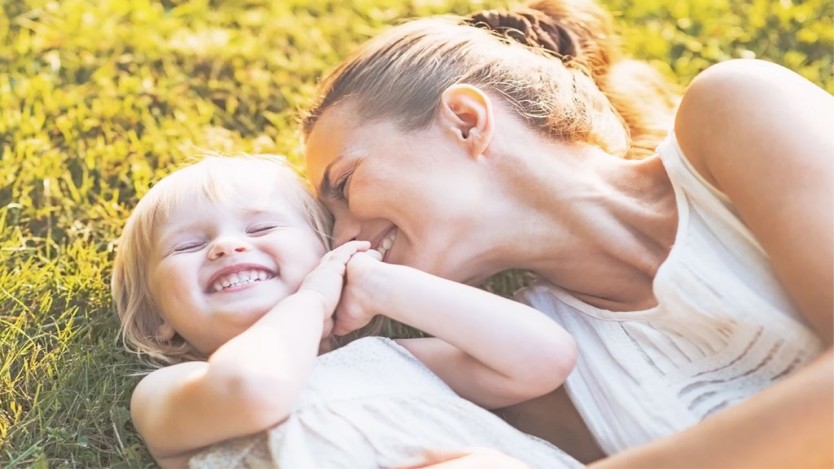 Sponsored education
This interactive video will test and reinforce your knowledge so you can confidently advise parents on common childhood illnesses, such as teething, earache, coughs and colds.
Record my learning outcomes