CPW urges delegates to take up challenge of DMR service
Pharmacy Show
CPW urges delegates to take up challenge of DMR service
Steve Simmonds, contractor services development executive at Community Pharmacy Wales (CPW) and NPA representation manager in Wales, outlined the challenges presented by CPW's Discharge Medicines Review (DMR) service.
Started in 2011 and formally reviewed in 2014, the service is continually evolving, Simmonds said.
When it first started, it identified what it wanted to acheive, chiefly to minimise the risk of medicines and adverse drug events by increasing the information available, reduce waste and increase patient involvement. CPW also set the goal of wanting to quantify the financial benefits of reduced hospital admissions, the uptick in patient safety and the value saved by less medicines waste.
"While the costs are important, it was essential to remember too that every error had a human being at the end of it," said Simmonds.
The DMR is a two-part service, he explained. The first part is identifying the patient and a medicines reconciliation, which has to happen with four weeks of discharge. The second part is called 'Adherence Support' which Simmonds described as the service's 'MUR element'.
In the first evaluation of the service, 19,000+ discrepancies were detected. "Almost every intervention was uncovering something. That's massive," he said. "And what was scarier was the fact that this was only covering 1.3% of patients in Wales."Â 

Simmonds admitted there had been challenges with the service's implementation: "It is the most integrated service we've ever taken on, integrating hospital, GP and community pharmacy and the flow of information at first was slow."
Other issues he highlighted were the patient's journey from hospital when they were discharged from the ward and not the hospital pharmacy, which hampered awareness of the service and the general complexity of hospital administration. 
However, the service is popular. GPs have been generally supportive of the service and it has been greatly welcomed by community pharmacy. "Our pharmacists say that the DMR service is the most rewarding service they've ever had," he said. "In fact 84% said it made them feel good to make those crucial interventions."
On the financial side, £3m has been saved on emergency admissions and £2.7m on readmissions. 
The service in Wales continues to develop. PMR suppliers are now including a DMR record within their packages and the administration side has been simplified and made broader. DMR now includes discharge to care home and care home to care home. 
Simmonds urged delegates to take on the challenge of a DMR service. "It's a slow burner," he warned. "It takes time to build."
Sponsored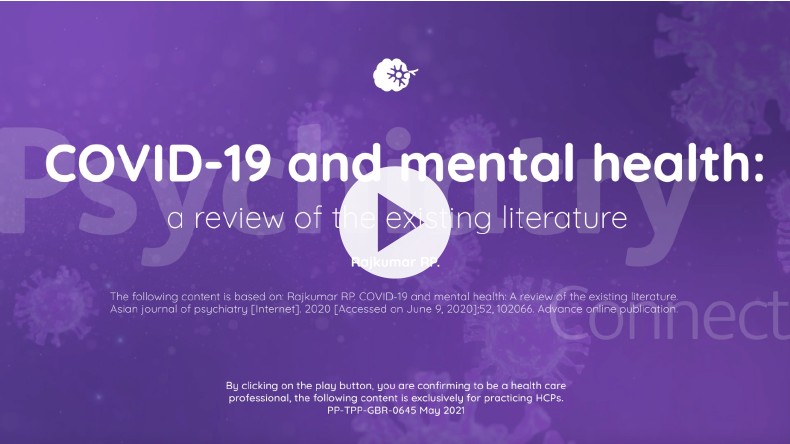 Sponsored education
Viatris has created this short video based on a publication reviewing global research into the potential impact of the Covid-19 pandemic on mental health. It identifies six areas where psychiatrists can play a role in supporting people's mental health through these difficult times.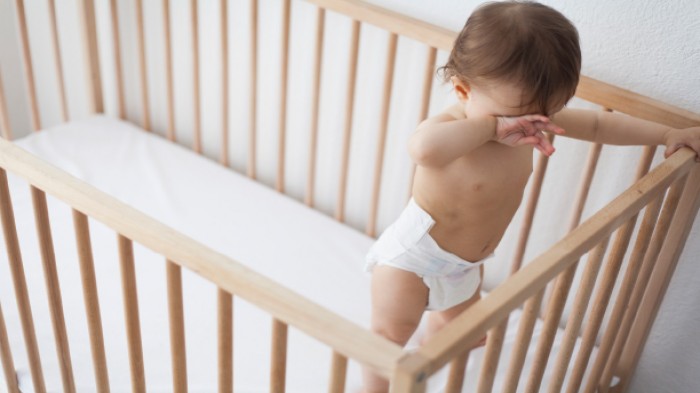 Sponsored education
Prepare to advise parents and carers on appropriate management of their children's eczema.
Record my learning outcomes