Lights, camera, pharmacy!
People
Lights, camera, pharmacy!
Determined to get the role and expertise of community pharmacy recognised – and better understood – Abraham Khodadi, a pharmacist from Bradford, has enlisted the power of his camera and the internet. He spoke to Liz Jones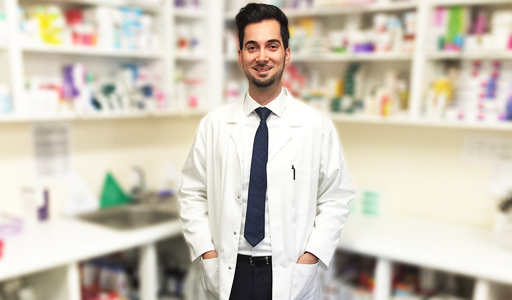 "Hi! I'm Abraham, the pharmacist. I love science and I love making videos." This is how Abraham
Khodadi kicks off his weekly broadcasts on YouTube, Facebook and Instagram promoting the role and expertise of the community pharmacist to Joe Public. 

His enthusiasm is obvious, bolstered by a confident and bright delivery. He chats easily to camera explaining subjects such as why you should get the flu jab and the easiest ways to swallow tablets.

Khodadi, a prescribing pharmacist who qualified in 2013, works at Westcliffe Pharmacy and Westcliffe Medical Centre in Shipley. He learnt his camera and editing skills while studying pharmacy at university in Bradford and, prior to qualifying, was offered a presenting job at a London-based TV company.

Despite being a natural behind the camera, Khodadi's passion for pharmacy proved stronger. Indeed, it's interesting asking Khodadi about how he first got hooked on pharmacy. He and his brother are the first pharmacists in the family. "At school I always loved science," he says. "But also, when I was growing up, there was a fantastic local pharmacist called Mr Butler [of Butler's Chemist in Bradford]. He was an absolute legend in the area. Everyone loved him."

So, just as Mr Butler inspired him to become a pharmacist, Khodadi himself is hoping to inspire the great British public about the role of the community pharmacist. "I want to help connect people to pharmacy," he says. "I want to become, and enforce, a positive message for community pharmacy while empowering people with knowledge."

The idea for the videos came to him when he started working at a GPs' practice. "They were shocked by the amount I knew," he recalls. "So if they were like that, I began to wonder just how clear patients were about us." He feels there is a gap to be filled. "I also felt it was time for something new and fresh. People generally have little knowledge of what we do and can do. This way I can endorse the profession to a wider audience."

Khodadi tackles both topical and practical issues. For example, during the summer months he explored the importance of vitamin D as well as the use of sun protection products and has highlighted the dangers of fake online pharmacies. And now, during the winter months, he has released a video about the importance of the flu jab, which has been shared by the NHS Choices' Facebook page and has now had over 40,000 views. His videos are inter cut with snapshots of his personal life, such as being on his way to a friend's wedding and his recent holiday in California. "I want to bring personality to pharmacy," he says.

He currently has 2,600 followers on Instagram and close to 2,000 subscribers on YouTube, but some of his videos have had fifteen times that amount of views via Facebook. "Views and followers are increasing every week," he adds. "As pharmacists, we don't use social media enough. It's a free platform and we need to connect more. It's all about creating original content for the public to engage with," he believes. "For example if you've got 2,000 followers, that's 2,000 plus their friends and their friends, who you can encourage to have the flu jab."

Khodadi did his pre-reg in hospital pharmacy at St Guy's and St Thomas'. "It's a very different atmosphere," he says. "It's not always a public facing role and you can sometimes feel quite distant from the patient. In community pharmacy, there is an opportunity to have a massive impact, as you get to see patients time and time again to build a strong relationship and trust."

Khodadi isn't fazed by the current climate of cuts and clawbacks. "I'm not sure about the future but I am a very positive person," he says. "I work in a very busy pharmacy where I know patients get good advice and benefit from that advice." While he wishes he had more time for his videos, he enjoys working in an independent and has never worked for a chain, nor locumed for one. "I like the freedom of an independent," he says. "I really love what I do and I believe it really comes across in my videos."
Check out his latest video here: https://www.facebook.com/AbrahamThePharmacist
Sponsored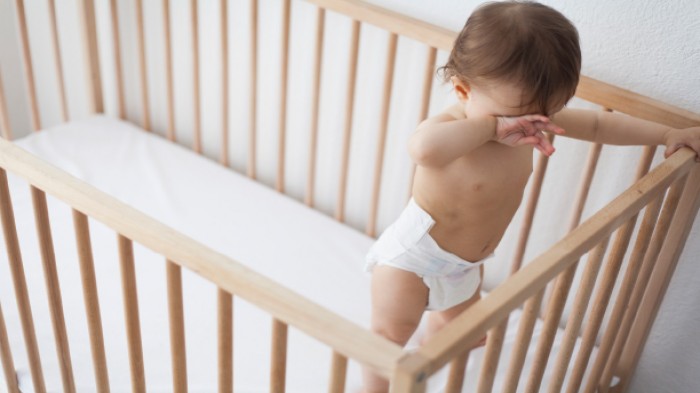 Sponsored education
Prepare to advise parents and carers on appropriate management of their children's eczema.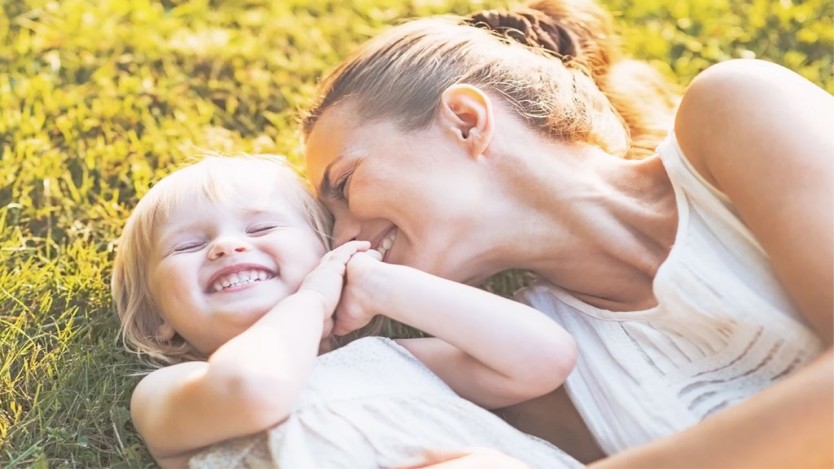 Sponsored education
This interactive video will test and reinforce your knowledge so you can confidently advise parents on common childhood illnesses, such as teething, earache, coughs and colds.
Record my learning outcomes