Ash Soni fails to be re-elected RPS president
People
Ash Soni fails to be re-elected RPS president
Ash Soni will no longer be president of the Royal Pharmaceutical Society after July 19 because English Pharmacy Board members have not elected him to the national RPS Assembly.
Because Mr Soni has not been elected on to the RPS Assembly, he can no longer be president from July 19, when the Assembly will next meet and when it will elect a new president.
Mr Soni said:Â "It has been a privilege and pleasure to serve the RPS and the profession for the last two years. I am hugely proud of the progress the RPS has made over recent times and that we now have a stronger and more influential voice in pharmacy and healthcare across Great Britain.
 
"During this time I have met many pharmacists doing fantastic work in all healthcare settings, as well as in academia, the pharmaceutical industry and in many other roles. I hope I have played my part in making sure the stories of excellent patient care delivered through our profession have been heard at the highest levels within the NHS.
 
"I look forward to working with the new president to make sure the RPS continues on its journey to becoming the Royal College for Pharmacy."
The five pharmacists voted onto the Assembly board by fellow EPB members at their June 22 meeting were Martin Astbury, Catherine Armstrong, David Carter, Sibby Buckle, and Sid Dajani. EPB members also re-elected Sandra Gidley as chair and Professor Claire Anderson as vice-chair, and they will both have a position on the Assembly by virtue of their EPB roles.
Sandra Gidley said: "The Board will continue to work collaboratively with pharmacy bodies to influence the Government's community pharmacy reforms. We will use the unique strength of the RPS as representing all sectors of pharmacy to work with hospital, primary care, GP practice and community pharmacists to examine how care can improved in light of Carter reforms and the NHS England GP Forward View.
 
"Our ultimate aim is to continue to create more opportunities for pharmacists in all sectors to use their skills to improve patient care."






Sponsored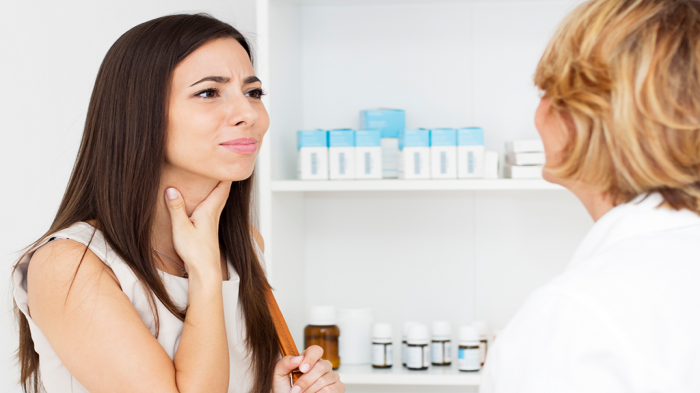 Sponsored education
This module will help you to understand and educate customers about the risks of antibiotic resistance, and recommend products to help them effectively manage their sore throat symptoms.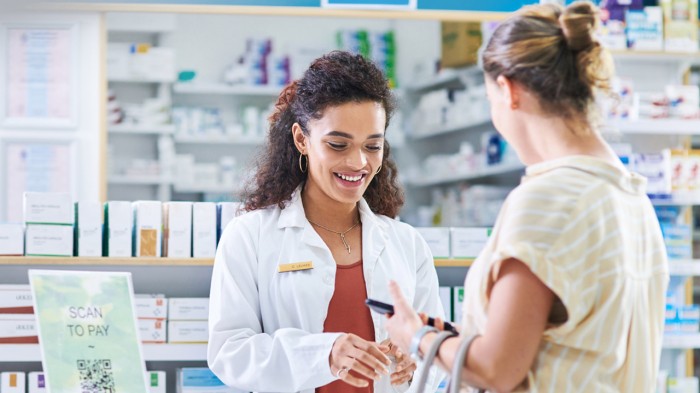 Sponsored education
Refresh your knowledge on managing mild to moderate pain and understand when a combination product can help.
Record my learning outcomes