GPhC gains extension of suspension order in FtP case
People
GPhC gains extension of suspension order in FtP case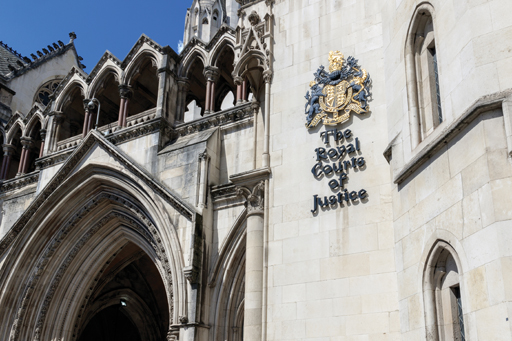 The General Pharmaceutical Council has had an interim suspension order that was made against a pharmacist in September 2019 continued for a further nine months after a hearing in the High Court on August 11.
The registrant had admitted to her employer that she was addicted to codeine and had been taking codeine products from them over a long period. In September 2019, an interim suspension order was made for 12 months pending an investigation.
A criminal investigation for theft had been started, but was delayed by the Covid-19 pandemic and ended with a police caution.
The GPhC argued that a nine-month continuation of the interim suspension was necessary because of the delay to the criminal investigation and other matters.
The Court regarded the allegation of theft from an employer as serious, and the alleged actions posed a risk of harm to the registrant herself and to public confidence in the profession.
The prejudice to the registrant resulting from the interim suspension was outweighed by the public interest in preventing her from working as a pharmacist while she was, or might be, unfit to do so because of her admitted addiction, the court decided.
The case is reported on by the Pharmacy Law and Ethics Association.
On July 1 the High Court refused an application from the GPhC to extend a suspension order against two pharmacists accused of supplying controlled drugs without a licence.
Husband and wife pharmacists Mr Kellett and Mrs Gamble had been under investigation since 2016 when police discovered large quantities of CDs at their premises.
Ruling on the case, Mr Justice Soole said that while he recognised the seriousness of the allegations, he was not impressed with the GPhC's explanations for the long delay in holding a full fitness to practise hearing. The suspension was no longer proportionate or in the public interest, he said.
The GPhC has been criticised for the length of time it takes to bring cases to a final hearing. The Professional Standards Authority, which oversees health regulators, reported in February that the GPhC had failed to meet dour out of 10 fitness-to-practice standards, and that on average cases were being heard 93 weeks after the initial complaint.
Sponsored
Sponsored education
This module highlights a new opportunity to treat heartburn and reflux in the pharmacy with Omeprazole 20mg, which is newly available for customers to purchase OTC.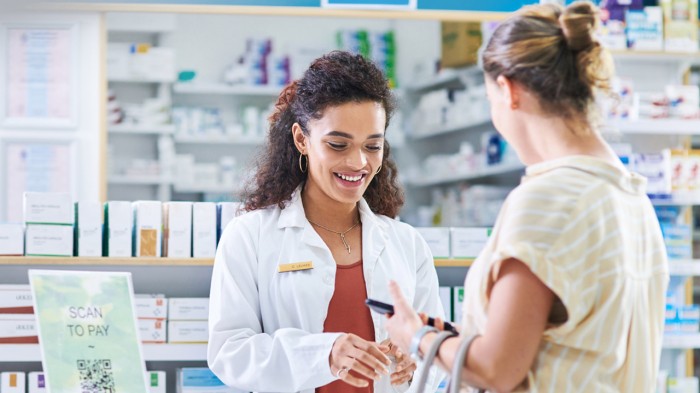 Sponsored education
Refresh your knowledge on managing mild to moderate pain and understand when a combination product can help.
Record my learning outcomes