The benefits of apprenticeships
NPA Essential
The benefits of apprenticeships
The NPA's newly launched 'essential pharmacy business pack' includes information on community pharmacy apprenticeships
Apprenticeships can be used to develop new or existing employees and may be very beneficial. They last between one and four years, depending on the type of qualification being studied for.
Requirements
An employer hiring an apprentice needs to ensure that:
The apprentice is at least 16 years of age
Apprentices aged 16 to 18, and those aged 19 years and over in their first training year, are paid the 'apprentice rate' – all other apprentices are paid the national minimum wage for their age.
Benefits for an employer
Recruiting apprentices can enable an employer to fill any gaps within their workforce, as apprentices begin to learn specific skills from the first day of their training
Apprentices can contribute towards increased productivity in the workplace
An apprenticeship programme can create a robust, competent and committed workforce that can help develop the business
There can be a lower turnover of apprentices compared with other employees, due to meaningful training and a career progression plan
Training apprentices can be more cost effective in comparison to employing skilled staff
An employer may be eligible for a grant or funding to employ an apprentice and to help with the training costs.
Pharmacy services apprenticeships
There are different levels of apprenticeships, which take into account the pre existing skill set and qualifications of the apprentice.
There are two types of pharmacy services apprenticeships, available in England and Northern Ireland, both of which are provided under the supervision of a registered pharmacist:
Level 2, intermediate level apprenticeship – to train as a pharmacy assistant or dispensing assistant
Level 3, advanced level apprenticeship – to train as a pharmacy technician
Grants
In England, employers may be able to claim the Apprenticeship Grant for Employers of 16 to 24 year olds. Each eligible employer can claim up to five grants, during the time that the grant is available, each with an individual value of £1,500. To be eligible, employers must:
Be unable to recruit an apprentice without the grant
Have fewer than 50 employees within the business
Have had no other employee start an apprenticeship in the 12 months preceding the start date of the first apprentice for whom the grant is being requested
Commit to employ the apprentice for a minimum of 12 months or the time taken for them to complete their apprenticeship, whichever is longer
Pay the apprentice in line with the legal minimum requirements or higher.
In Northern Ireland, for those under 25 years of age, the off‐the job training component of apprenticeships is fully funded by the Department for Employment and Learning. Employers taking on apprentices aged 25 years and over are offered a 50 percent contribution towards their off‐the‐job training.
Employers can receive an incentive of £250 to £1,500 on completion of an apprenticeship, depending on the nature of the training undertaken. The apprentice must be paid at least the relevant national minimum wage.
The Essential Pharmacy Business Pack includes information on SWOT analysis, a drug tariff guide and a business achievement plan template. The resources can be downloaded at npa.co.uk/businesspack.
Sponsored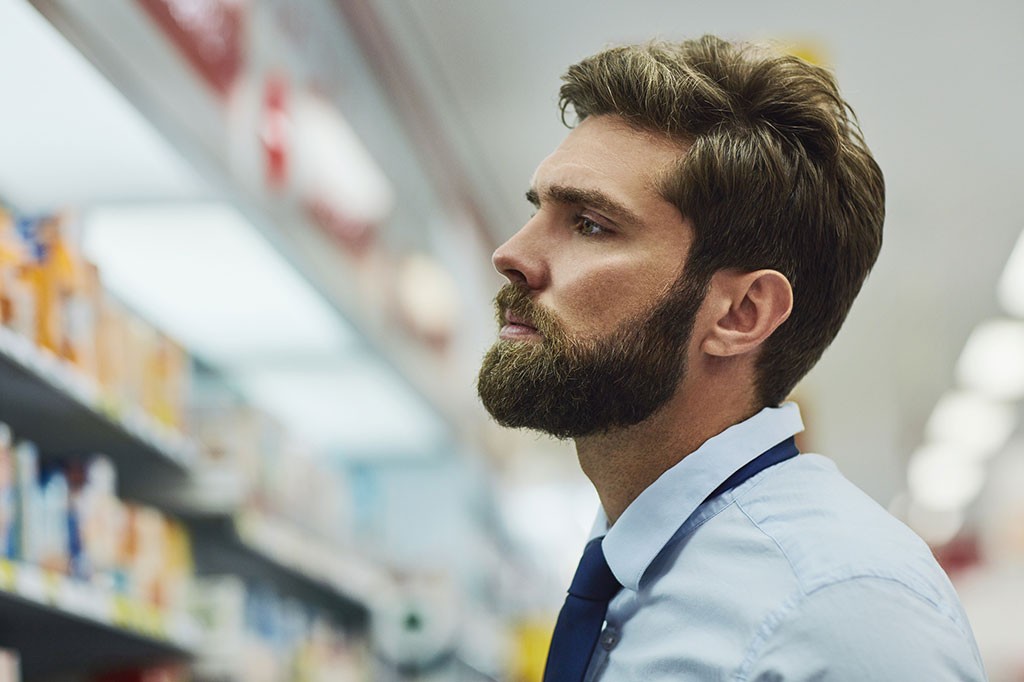 Sponsored education
Get back to basics on the causes and impact of erection problems so you can confidently support your male customers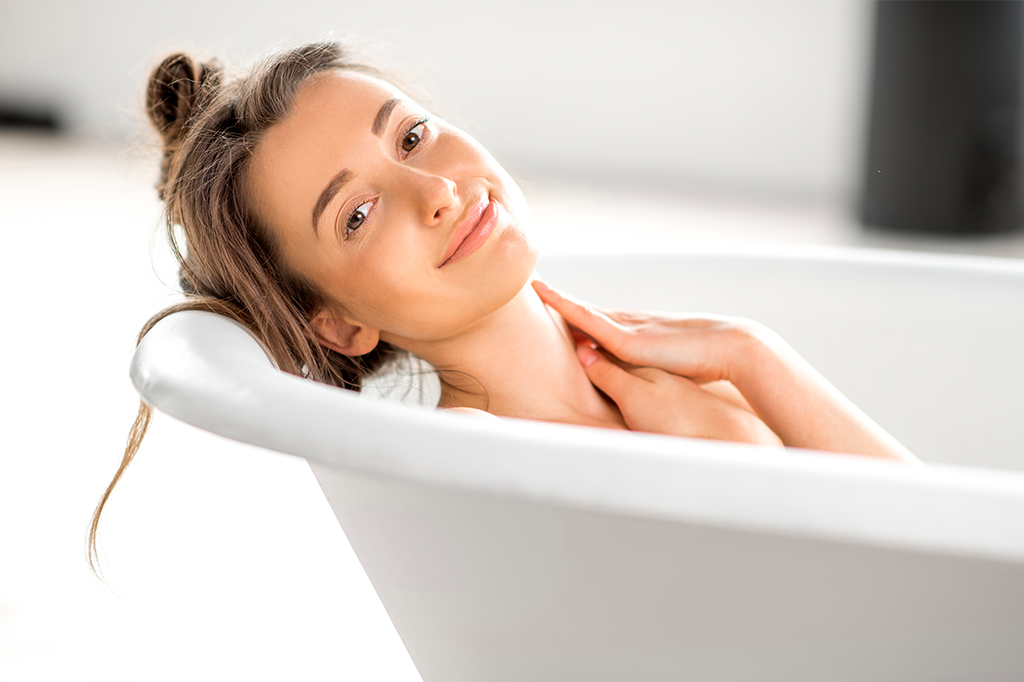 Sponsored education
Learn how a complete regime with appropriate self-care and product recommendations can help soothe very dry skin
Record my learning outcomes