Renting a consultation room
NPA Essential
Renting a consultation room
The NPA's most recent survey shows pharmacists are looking into offering more private services. Renting out a consultation room provides additional revenue streams and increases footfall into the pharmacy
Consultation rooms in pharmacies are generally used for carrying out NHS funded pharmacy services, such as Medicines Use Reviews (MURs) in England, or the Managing Your Medicines service in Northern Ireland, as these services need to be provided in a confidential environment.
However, consultation rooms can also be used for providing non-NHS services, such as allergy screening and chlamydia testing, or be used by other practitioners or healthcare professionals to provide additional services to customers. The consultation room could be rented out during quieter periods in the day, for example during lunchtime hours, which allows pharmacy funded services such as MURs to be carried out during other periods.
Who to rent to and what services to offer
Your consultation room can be rented out to other healthcare professionals, therapists or alternative practitioners, creating a synergistic relationship between the two businesses.
Identifying your local population's health needs and finding out what your customers want are essential steps in deciding who to rent your consultation room out to. By understanding gaps in service provision in your local area and your typical customer base, you should be able to identify suitable services to provide in your pharmacy. For example, if your local population includes a large number of patients with diabetes, it may be advisable to introduce a podiatry service in your pharmacy; both professions are well positioned to advise and assist patients with diabetes.
This approach could also lead to better integration of care between the two professions, creating a more comprehensive and cohesive working relationship which would benefit your patients. If successful, you could consider expanding/ redesigning your pharmacy to allow for the provision of more consultation rooms. Your service range could broaden, for example, to include other clinical services. This will help to create a 'one-stop shop' for your customers.
Finding the space
If you are looking to add additional consultation rooms to the pharmacy, the amount of retail floor space allocated to selling toiletries, for example, may need to be reduced.
An audit of the most common items sold in the pharmacy and their profit margins may need to be undertaken, to establish which product lines to reduce. Assessment of your customer/ patient demographic may also help ensure that you are stocking the right types of products.
You may need to consider removing product lines that provide limited profit margins or those with low turnover which do not appeal to your customer/ patient base.
Cost considerations
The cost associated with installing a consultation room will depend on the size of the room required, and the quality and quantity of the fixtures and fittings and facilities.
You will also need to consider the potential loss of income from the reduction in retail space.
If you are planning to rent out your consultation room to other healthcare professionals or practitioners, it may be necessary to research the potential generation of income from that service. For example, if you were to rent out the room to a podiatrist, the average price for a common podiatry procedure could help predict potential income.
Using this information, you can calculate your 'payback period' – the length of time required to get back the money invested in installing the consultation room.
The above is an extract from the 'Private Services' section of the NPA's Business Efficiency Solutions pack, which members can download at npa.co.uk/ business-solutions
Sponsored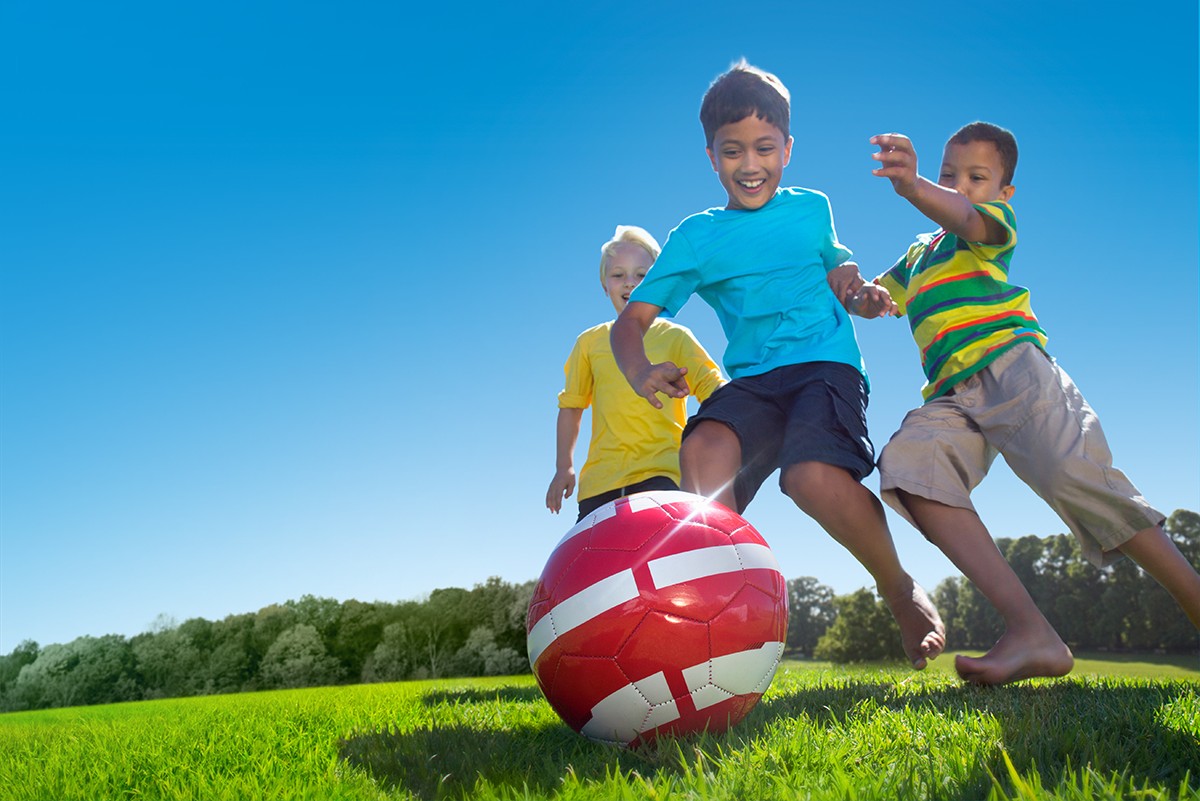 Sponsored education
Work through this new-style module to increase your confidence in reassuring parents of children with allergies, and know what advice and products to recommend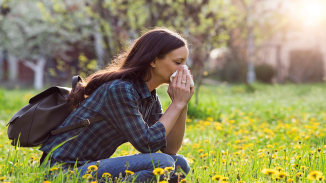 Sponsored education
This module will improve your hay fever knowledge, helping you to understand its impact on sufferers and recommend the right products to ease symptoms
Record my learning outcomes