PHE GUIDANCE FOR PRIMARY CARE PROVIDERS ON MONKEYPOX FOLLOWING TWO CONFIRMED CASES IN ENGLAND
NPA Essential
PHE GUIDANCE FOR PRIMARY CARE PROVIDERS ON MONKEYPOX FOLLOWING TWO CONFIRMED CASES IN ENGLAND
Public Health England (PHE) has released guidance for primary care on monkeypox following two diagnosed cases in England.
PHE has stated that the cases of monkeypox were both contracted in Nigeria before travel to the UK. In 2018, monkeypox has also been reported in Cameroon, the Central African Republic, the Democratic Republic of Congo, Liberia and Nigeria. Although it is unlikely that patients in primary care will present with monkeypox, and the risk of transmission within the general population is very low, pharmacy teams should be aware of the following:
The incubation period can be between 5-21 days.
The initial stage of monkeypox can last up to five days and may include:
•  Fever/chills
•  Swelling of the lymph nodes
•  Backache, headache and muscle pain
•  Exhaustion.
The second stage of monkeypox can present a rash, starting on the face spreading to the palms of the hands and soles of the feet, with diminishing initial symptoms.
Monkeypox is spread through close contact with an infected animal (usually rodents), human or contaminated material Monkeypox is usually mild and self-limiting; complete recovery may be seen within three weeks of onset; however, some cases can be severe and result in death.
For those arriving from Africa, fever is more likely to be due to other common tropical infections, such as malaria or typhoid. Therefore, prompt referral for correct diagnosis and treatment should be made to the local infection specialist for a specialist assessment and laboratory investigation.
For further information on this or any other query, please contact the NPA Pharmacy team on 01727 891 800 or email pharmacyservices@npa.co.uk.
 
Sponsored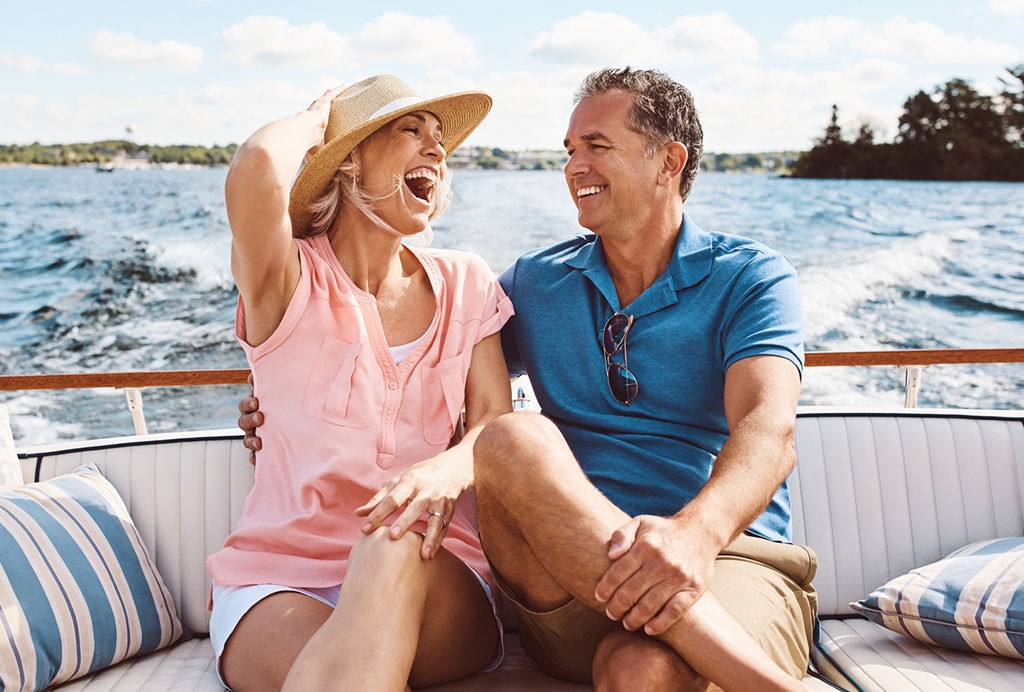 Sponsored education
Learn how to help customers ease the discomfort of haemorrhoids with suitable recommendations and self-care advice
Sponsored education
This module highlights a new opportunity to treat heartburn and reflux in the pharmacy with Omeprazole 20mg, which is newly available for customers to purchase OTC.
Record my learning outcomes