OPTIMISE BUSINESS PERFORMANCE
NPA Essential
OPTIMISE BUSINESS PERFORMANCE
Starting a vaccination clinic
With more than 90% of community pharmacists believed to be administering u jabs, Jignesh Patel NPA business partner and co-founder of vaccination marketing website traveljab.uk looks at some of the issues around starting a vaccination clinic.
If you already administer u jabs, then starting a vaccination clinic is just a small step away. You're already trained to administer an injection, very little really changes. It's just spending more time with the patient to understand their medical history, completing a risk assessment and giving them sound travel advice, so they stay t and healthy.
Another key difference is revenue. With u jabs you'll earn approximately £13 for a 20-minute consultation but with a vaccination clinic you'll administer both travel/ non-travel vaccinations, which will earn you more than £40 for a 30-minute consultation.
Obviously you need training to administer travel/ non-travel vaccines and there are several training providers out there, including the NPA. I've always preferred established providers that will help you get started and help you develop your service, increasing your revenue. After all, you want a return on your investment. I have four key principles that help me focus on revenue.
1) Know your market. Your market is split in two, private and NHS. For your private market understand your demographics, particularly ethnicity. These groups frequently visit their 'home' countries so ensure you stock relevant vaccines.
2) Train your staff. A pharmacist's focus is administering vaccines, so tasks should be delegated to the pharmacy team to free up their time. Train the team to tell patients about services, especially older patients who require NHS vaccines.
3) Create the optimum environment. Nobody wants to enter a clinic which appears messy and unhygienic. Make it look like a surgical room, especially your consultation room.
4) Marketing. Most patients fall into two categories, walk-in and online. Walk- ins only know if your pharmacy is a vaccination clinic if it's clearly signed and it catches their eye. Consider removing all other posters and clutter from
the windows, so it looks clinical, clean and ensures passers-by can see the vaccination clinic sign only.
Online marketing is critical in this digital age. However, many pharmacy owners will ignore this because they feel it's too expensive or they just don't know where to start. My company, Traveljab.co.uk was started with the intention of helping independent pharmacies market their NHS/ Private vaccination services and also send regular patients without the need for thousands of pounds of investment. The traveljab.co.uk web platform is marketed to patients so they can Search, Compare and Book appointments directly with your vaccination clinic once you're registered. We operate on a pay-per-booking model that requires no registration or monthly subscription fees.
For more information email jignesh.patel@traveljab.co.uk or visit www. traveljab.co.uk/Partner to learn more about the service, bene ts and case studies.
Sponsored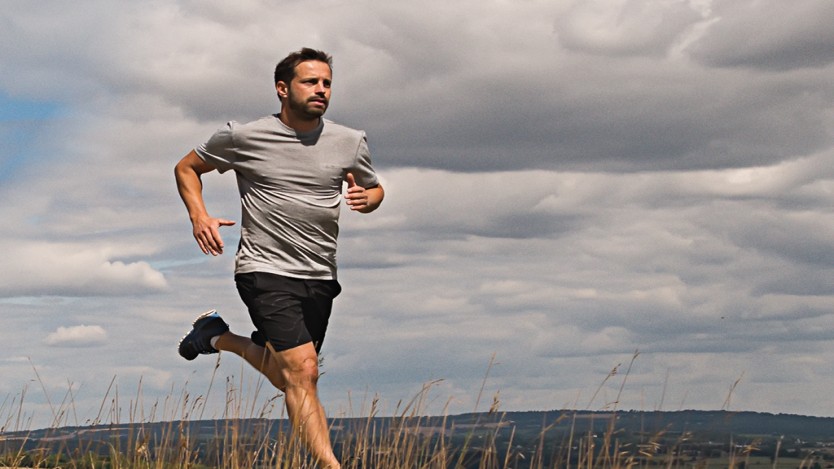 Sponsored education
Make the right recommendations to support customers to stop smoking
Sponsored education
Work through a customer consultation to determine the possible cause of stinging, gritty eyes and recommend an effective treatment to help ease these symptoms.
Record my learning outcomes