PDA secures crunch apprenticeship meeting
News
PDA secures crunch apprenticeship meeting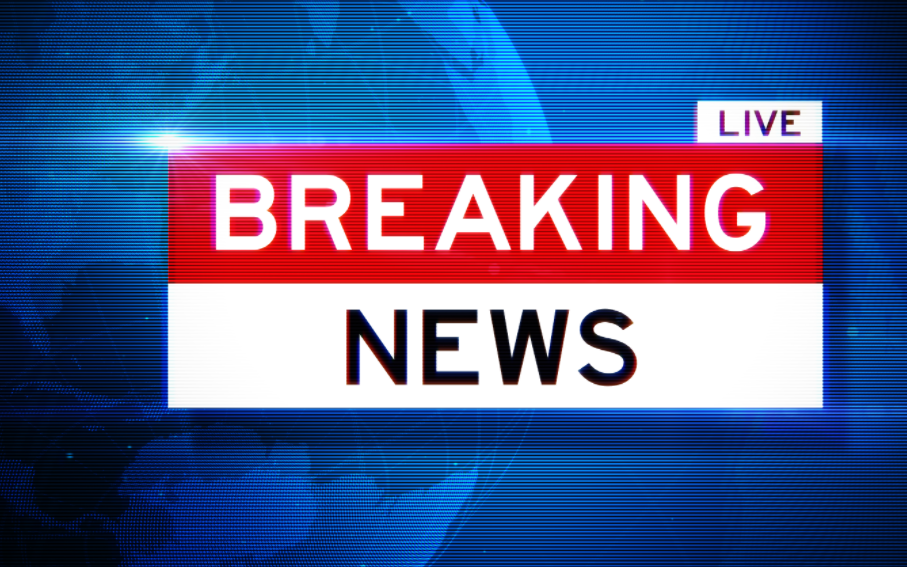 The Pharmacists' Defence Association (PDA) has arranged a meeting with the Institute for Apprenticeships and Technical Education (IATE) to talk over its contentious plans to introduce a pharmacy apprenticeship.
No date has been set for the talks, the PDA insisting the meeting, which is open to representatives from other pharmacy organisations, will take place "as soon as possible after Easter."
The strength of feeling about the five-year apprenticeship, which IATE wants approved by December 31, has been apparent in recent days, with the General Pharmaceutical Council and Royal Pharmaceutical Society calling for more detail on the proposals.
IATE's 10-day consultation failed to assuage concern and there have also been calls for another longer consultation.
"The Institute approached the PDA and we have agreed to convene a meeting of stakeholder pharmacy organisations to meet with the Institute and determine what needs to be done," said PDA director Paul Day.
"We recognise the strength of feeling in the profession about this issue and will be doing all we can to resolve the concerns expressed and find a way forward that is right for the profession and patients"
Meanwhile, more than 4,000 people have signed a petition to 'stop pharmacy apprenticeships destroying the profession and increasing burden on the NHS.'
The petition was aimed at Labour leader Jeremy Corbyn, health secretary Matt Hancock and former education secretary Nicky Morgan.
Sponsored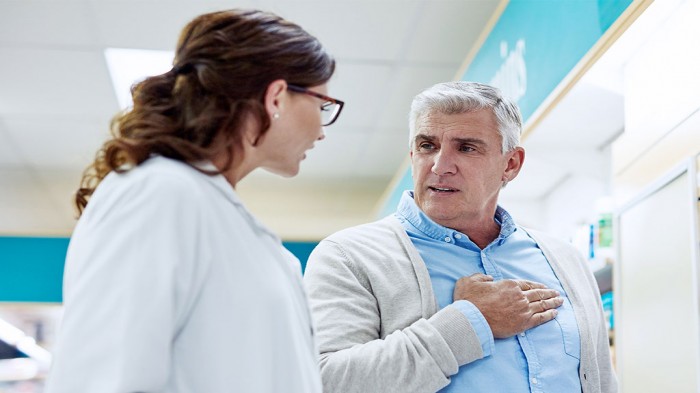 Sponsored education
Discover the key benefits of Guardium so you can recommend this PPI with confidence to help ease heartburn and acid reflux symptoms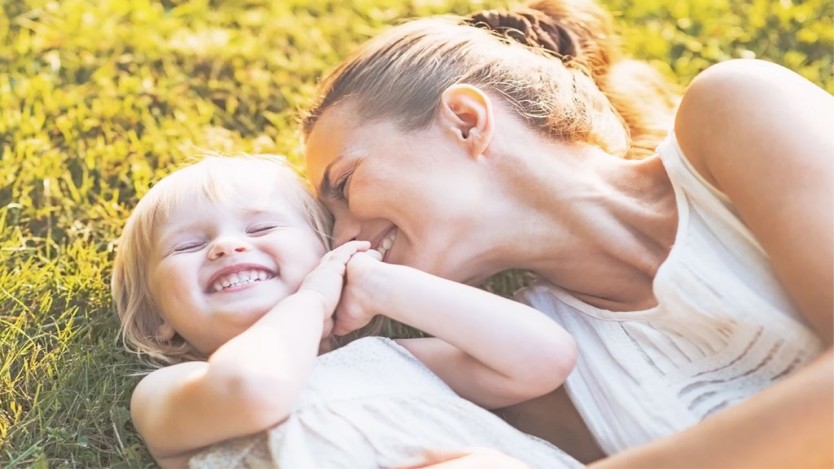 Sponsored education
This interactive video will test and reinforce your knowledge so you can confidently advise parents on common childhood illnesses, such as teething, earache, coughs and colds.
Record my learning outcomes