Pharmacies in dispute with DH over blister pack provision
News
Pharmacies in dispute with DH over blister pack provision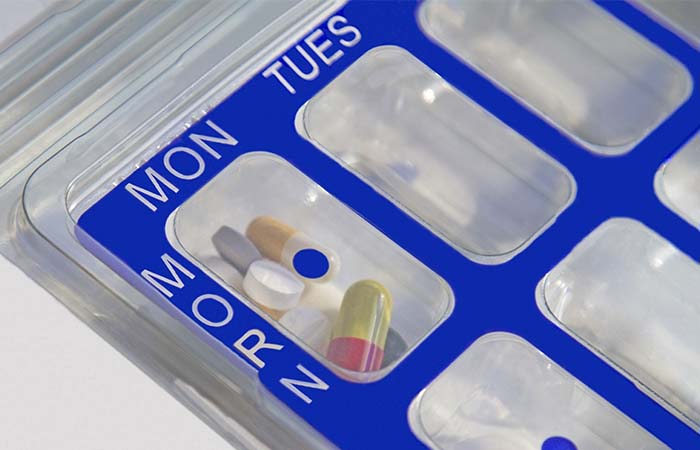 Community pharmacies in Northern Ireland are in a dispute with the NI Department of Health over the level of resource needed to support a blister pack service for clinically eligible patients.
The DH issued a statement last Thursday (April 6) claiming that sector negotiator Community Pharmacy Northern Ireland had "stated that despite a commitment of recurrent investment, support for new patients assessed by trusts as requiring blister packs may be restricted".
CPNI had also warned that funding and workforce challenges would lead to a reduced level of service provision over the Easter Bank Holiday weekend.
"These actions" on the part of CPNI "have the potential to impact on patients and other part of the health and social care system," the department said.
It claimed that CPNI had made "unrealistic" demands for "an increase of up to 50 per cent" in sector funding to safeguard pharmacy services, and that the core funding envelope has "increased by 16 per cent over the past three years," going on to say that departmental research suggests that pharmacy funding in Northern Ireland "compares very favourably with other parts of the UK".
"Financial pressures across the entire NI public sector are severe with an extremely challenging health budget anticipated for 2023-24," it said.
CPNI said it was "surprised" at the department's statement, adding: "Funding for a blister pack service that would have supported patients is being removed by the Department and this puts all blister pack patients at risk."
"Community pharmacy will attempt to maintain essential pharmacy services to patients, including [bank holiday] rota services, however this may not be sustainable given current community pharmacy funding and workforce challenges."
In 2022 the DH pledged £8m in investment to support a new medicines adherence service, as well as a £5.3m cash injection to help tackle spiralling medicines prices.
However, CPNI claims the sector is being underfunded by between £20m and £30m, with chief executive Gerard Greene saying last October that the £5.3m support package fell "considerably short" of what is needed to help pharmacies cope with shortages and price hikes.
A spokesperson for the NI Department of Health told Pharmacy Network News that it is "inaccurate" to say it removed funding for a blister pack service, adding: "In fact, funding of £18m has been confirmed for the provision of adherence support for the 2023/2024 financial year.
"CPNI have been advised of this at frequent meetings which have been held since the start of this year with the Department.
"This funding is in recognition of the statutory and professional responsibilities of community pharmacies to provide reasonable adjustments to support patients with medicines adherence issues.
"The Department remains committed to a collaborative relationship with CPNI based on realistic expectations around what we can commission and fund on a sustainable basis, and to do this through open and honest dialogue."
CPNI was unavailable for comment.