Patient alert issued over 'unprecedented' opioid overdoses
News
Patient alert issued over 'unprecedented' opioid overdoses
Public Health England has issued a national patient safety alert in the wake of an "unprecedented number of overdoses" by individuals using heroin and other drugs and has said all organisations that work with drug users must make themselves aware of the risks involved.
The alert, issued earlier today (August 18), says that in the past 10-14 days there has been an "unusual increase" of cases – including some deaths – in five London boroughs, Hampshire, Essex, West Sussex, Dorset and Thames Valley. The cases have primarily involved heroin users.
Some common patterns have been identified, as well as "limited evidence of a common cause" after testing of three cases identified the potent synthetic opioid isotonitazene, which is more commonly used in the US.
Its potency and toxicity are described as "uncertain" but "perhaps similar to or more than fentanyl," which is a hundred times stronger than morphine.
Heroin that has been adulterated with isotonitazene may be paler than usual, and once prepared or 'cooked' for injection may be darker than normal heroin, although reports have varied considerably.
PHE said naloxone should be effective in these cases but stressed that its rapid use is "even more critical" than normal because these users are more likely to develop respiratory arrest. Further naloxone doses may also be required for these individuals.
"Those in contact with heroin users should be alert to the increased possibility of overdose arising from 'heroin' containing synthetic opioids, be able to recognise possible symptoms and respond appropriately," said the health agency.
All organisations whose staff may encounter drug users are required to act immediately by ensuring all relevant staff understand the risk from adulterated heroin and can communicate this to drug users, while organisations that provide emergency care for opioid overdoses are required to make staff aware of the need to administer naloxone quickly.
PHE director of drugs and alcohol Rosanna O'Connor said: "We are urging drug users to be extra careful following reports of a sharp rise in the number of overdoses potentially connected to heroin, tragically with some deaths. We are urgently investigating with the police and local partners.
"We strongly advise anyone using drugs not to use alone and to test a small amount first.
"People need to look out for each other and be alert to any signs of an opioid overdose, such as shallow breathing, loss of consciousness and blue lips or fingertips.
"If someone does overdose it's vital to act fast, call for an ambulance immediately and if possible use the opioid antidote, naloxone, which can save lives.
"We strongly advise all drug users to get support from local drug services, as being in treatment greatly reduces the risks of harm and overdose."
Sponsored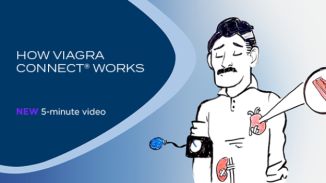 Sponsored education
Understand how VIAGRA CONNECT works so you can better support and reassure customers purchasing it in the pharmacy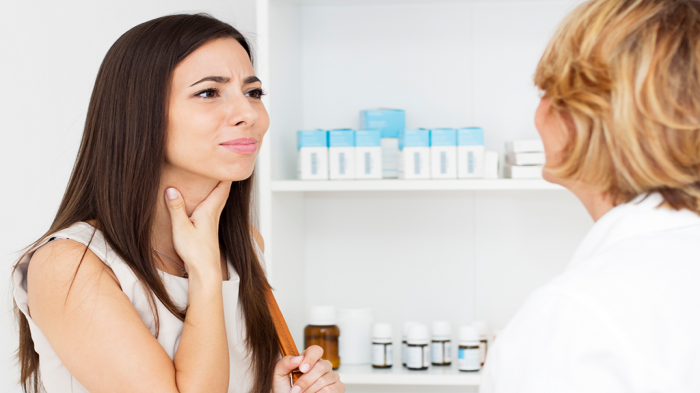 Sponsored education
This module will help you to understand and educate customers about the risks of antibiotic resistance, and recommend products to help them effectively manage their sore throat symptoms.
Record my learning outcomes