Health bodies ask Hancock to stop Priadel withdrawal
News
Health bodies ask Hancock to stop Priadel withdrawal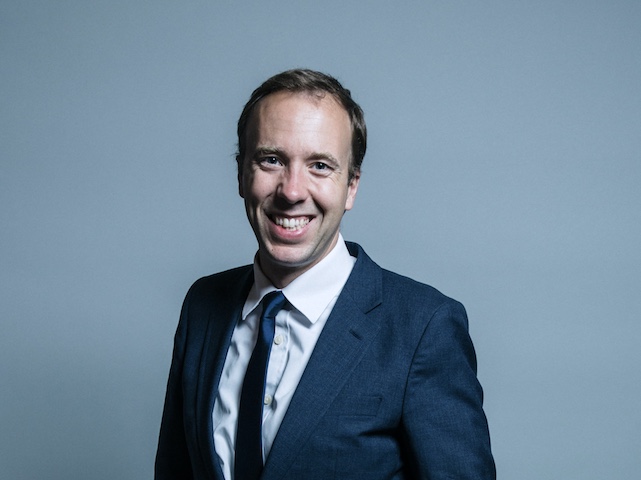 Leading healthcare bodies have written to Matt Hancock (pictured) urging him to ensure patients across the UK have access to a drug that treats bipolar disorder and at a fair price to the NHS.
Ten organisations including the Royal Pharmaceutical Society have contacted the health secretary amid concerns over Essential Pharma's decision to withdraw Priadel, a brand of lithium carbonate that many patients rely on and is significantly cheaper than the company's other lithium brand Camcolit.
Priadel, which makes up around 90 per cent of prescriptions for lithium carbonate tablets, costs £4.02 per 100-tablet 400mg pack, while the price of Camcolit 400mg 100 tablets has risen from £4.30 to £48.18.
Pricing restrictions prompted Essential Pharma to decide to withdraw Priadel from sale in the UK and supplies of the drug are set to run out in April next year. Pharmacists are already reporting shortages.
The 10 bodies have asked for the issue to be referred to the Office of Fair Trading and are also considering applying for special dispensation to import Priadel from overseas for use as an unlicensed product.
"Before withdrawing the Priadel brand of lithium carbonate, Essential Pharma significantly increased the price of [its] other lithium carbonate brand, Camcolit. In direct drug costs alone, it has been estimated that this will cost the NHS approximately £15 million annually," they write.
Health leaders are also concerned about the effect on patients of the switch from Priadel to Camcolit.
"Lithium has a narrow therapeutic index which means that for safe and effective treatment, the blood levels need to remain within a tight range. The various brands are not necessarily comparable and, in switching, we risk either losing the effectiveness of the medicine or the development of serious toxicity," they write.
"At least one in a hundred people have bipolar disorder and of these, one in five take lithium. Priadel is available as a 200mg and a more commonly prescribed 400mg tablet. Importantly, there are approximately 28,000 individual prescriptions of Priadel 200mg tablets to patients in primary care in England every month.
"There is no 200mg dose available in the Camcolit brand. It is therefore likely that many of those people, particularly elderly patients who often require lower doses, will require primary or secondary care review, increasing workload on already hard pressed GP and mental health services."
The bodies added: "By their actions, Essential Pharma are exposing some of the most vulnerable members of our society to unnecessary and unacceptable risk of harm when there is already an unprecedented health emergency."
Essential Pharma told Pharmacy Network News last month that it had attempted to "minimise disruption to patients and to allow time for the transfer to suitable alternative lithium products by providing the Department of Health with an extended notice period of such discontinuance."
Sponsored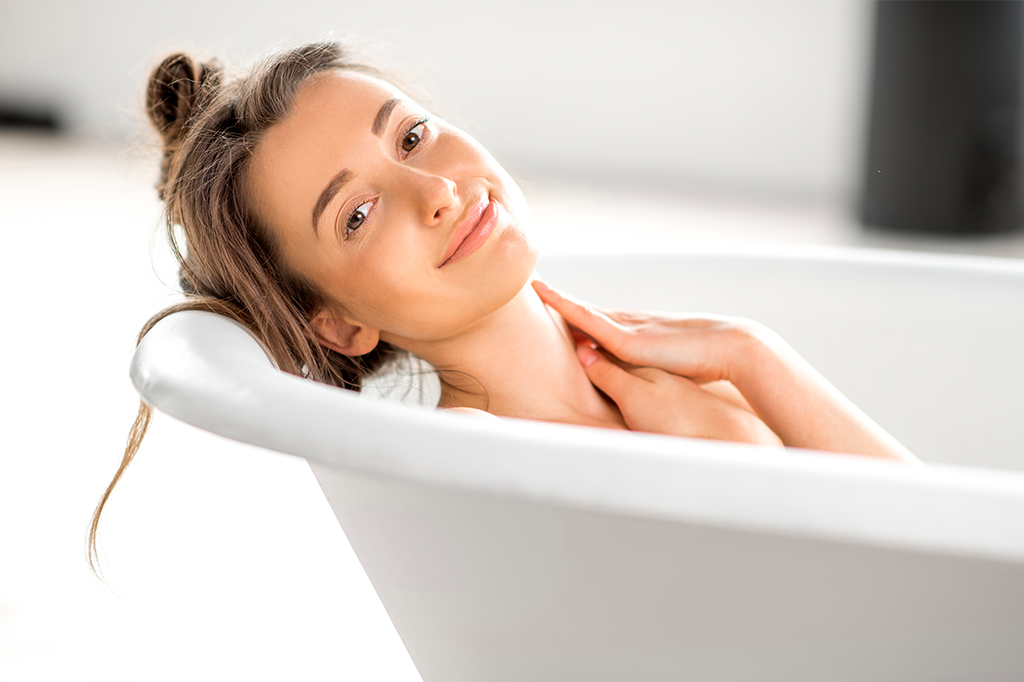 Sponsored education
Learn how a complete regime with appropriate self-care and product recommendations can help soothe very dry skin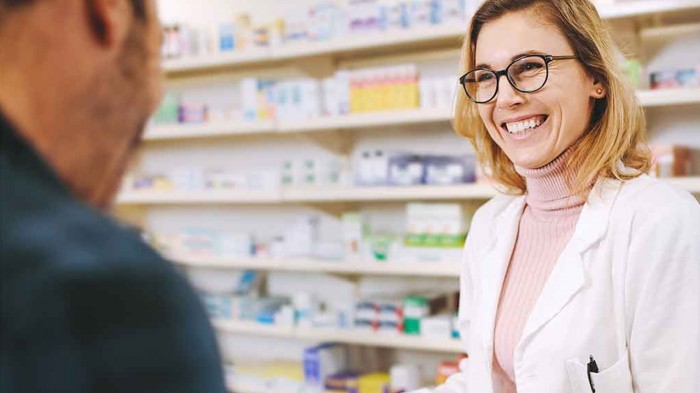 Sponsored education
Update your knowledge on a POM to GSL hayfever switch with this short video
Record my learning outcomes