NHS Choices: mission-critical
Marketing
NHS Choices: mission-critical
Saam Ali emphasises just how important your NHS Choices entry is
Listen up fellow pharmacists! This is important stuff! After you finish reading this, you'll understand just how important your NHS Choices entry is as a marketing tool. More than that, my fervent hope is that you'll instantly put into practice a change that will not only be beneficial for you as a business, but also for the people looking for your pharmacy online.
Unfortunately, most pharmacy owners don't seem to give a second thought to their NHS Choices entry. It's seen as a chore and something to fiddle with only if they have been advised to do something mandatory to it, for example, updating it as part of their Quality Payments criteria.
However, if I told you that thousands of people see your entry online every month, would that make you think differently about it? In this column, I'm going to explain why you need to be thinking about your NHS Choices entry more.
For starters, it's often the first thing patients see online when they type the name of your pharmacy into an online search, ahead of your business website (see the Dedham example pictured). This makes a HUGE difference. It means that hundreds, if not thousands of people are seeing your pharmacy through NHS Choices, with a significant proportion clicking through to find out more information about your pharmacy.
5 star reviews
Having as much useful and up-to-date information here is therefore extremely important. It's a natural reviewing platform and we are genetically wired to understand that a 5-star review is good news. It instills trust in anything we are purchasing and is a big influencer in our decision-making. If this is the case, shouldn't we be pushing for more 5-star reviews on our NHS Choices entry?
The great thing about these reviews is that they are seen on Google without the need to go into the application and they integrate automatically with your Google My Business profile.
If you type 'Petts Wood Pharmacy' into Google, you'll see its NHS Choices entry appear right at the top. You can instantly see they have accumulated 36 five-star reviews and, as a user, there's no question that I'd have full confidence in this pharmacy without even having visited it first.
The application is more advanced than you think. When I say advanced, I mean that you can add lots of information to it about your pharmacy. You can even add videos and pictures that will help engage the user even more.
To demonstrate this, have a look at the fantastic job that the owner of Petts Wood Pharmacy has done with their entry. This is the best I have seen online and I recommend that you log into you NHS Choices dashboard now and emulate it.
Plan of action
Your NHS Choices entry is an excellent free marketing tool that is already set up for you. It's time to utilise it to its fullest potential. Take a couple of hours out right now to log in and begin adding more information about your pharmacy into the application. Add some videos or images of your staff to personalise your profile even further and get your patients to leave a review on there after you have given them great service. The more you do with it, the better it will be.
 
If you'd like Saam to help you optimise your NHS Choices entry, get in touch via support@pharmacymentor.com
Sponsored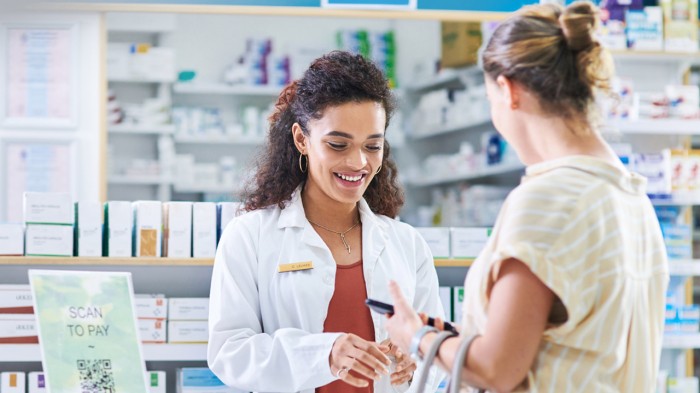 Sponsored education
Refresh your knowledge on managing mild to moderate pain and understand when a combination product can help.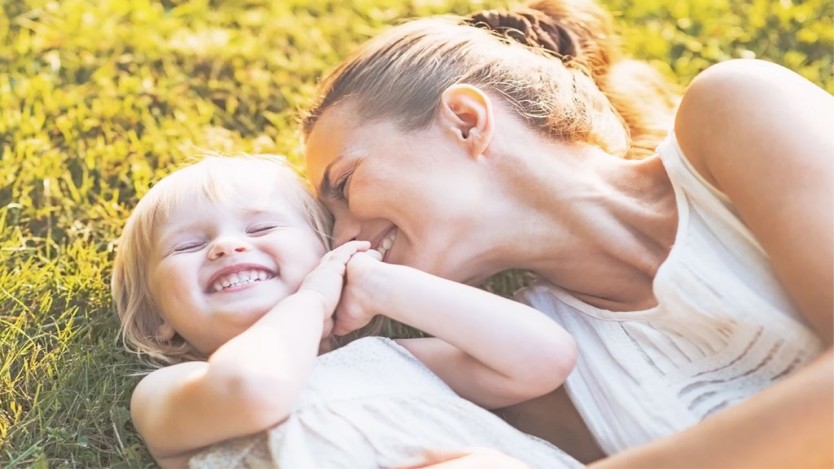 Sponsored education
This interactive video will test and reinforce your knowledge so you can confidently advise parents on common childhood illnesses, such as teething, earache, coughs and colds.
Record my learning outcomes