Getting down to srs bzns on Facebook
Marketing
Getting down to srs bzns on Facebook
Saam Ali explains why Facebook is one of the best marketing tools for community pharmacy there is
Facebook's use dwarfs that of other social media platforms and with a user base of around 32 million in the UK,1 it's a no-brainer that pharmacy businesses will benefit from it. Businesses are usually represented through a Facebook page, and it's through this that you're able to drive your business online.

I've been marketing on Facebook for a number of years and I'm still astounded at the functionality a page offers. (The fact that it's free is even more bewildering!) A page can really help you boost brand awareness, build better relationships with the people and business around you, and instil trust within your community.

There are also features you can use and strategies you can apply through your page that can directly increase the footfall in your pharmacy, ultimately leading to more sales.


Create an enticing offer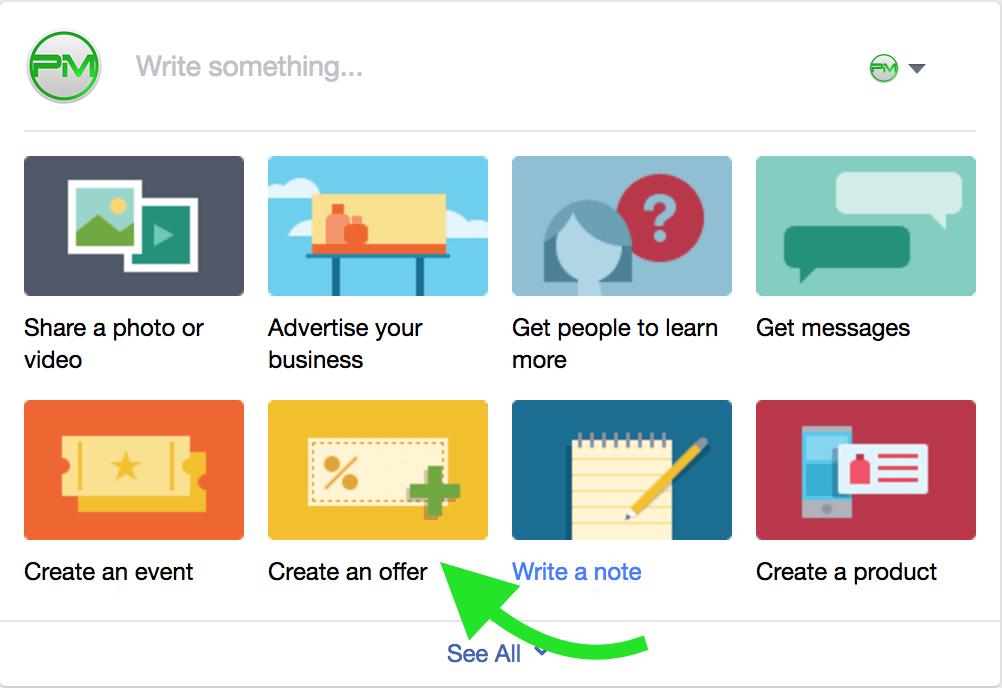 Creating an offer through your page can really help to drive people into your pharmacy. By clicking the 'offer' icon, you can create any offer you like. For example, as we're now in hay fever season, you could create an offer around the antihistamines you're selling. This is exactly what Buxted Pharmacy in the south of England has done and they've reported an increase in footfall as a result.

Create an in-store event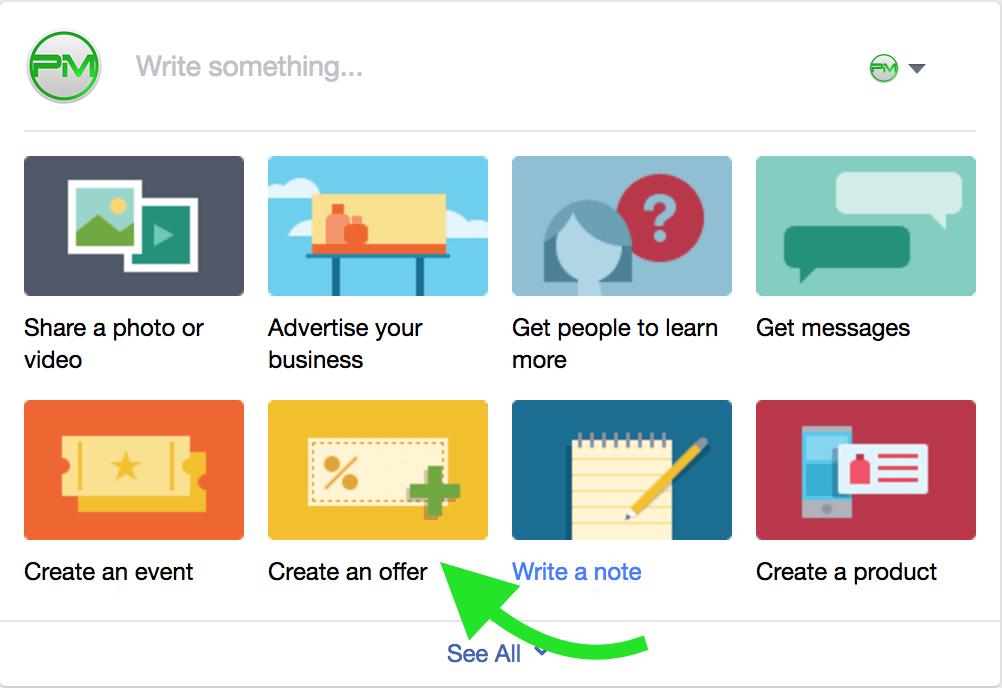 One of the best ways to drive footfall to your pharmacy is by creating an event to occur within the pharmacy itself. You can create an event in minutes that can be shared with your audience. As an example, let's say one of your staff is very knowledgeable with make-up. You could create a "Make-up Masterclass" evening event where customers would come into store to be taught all about makeup. This is a perfect anchor for extra sales and is exactly what the guys are doing at MasterCut Barber & Hairdresser.

Feature products and services on your page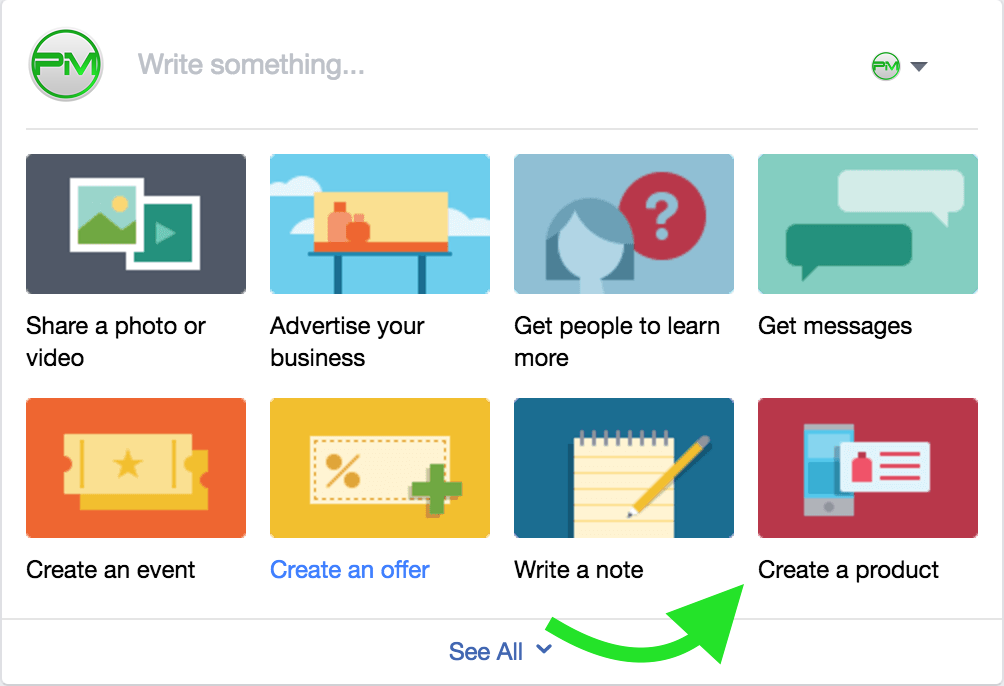 Your Facebook page is just like having your own website where you can showcase your products and services. Add as many as you like, then market them periodically through publishing a post on your page. For example, let's say you're offering the flu vaccination service. Build an entry on your Facebook page and when it's flu season, share with your audience, through groups you might be part of and through other pages you're connected to. This is exactly what Green Cross Chemists in Sheffield are doing.

Use Facebook to really captivate your community
One thing you as an independent pharmacy business have over the large chain multiples is that you can impact and influence the local community much more effectively through Facebook than they can. Your Facebook page boasts a plethora of tools that can be used to drive engagement, so take some time out to learn and experiment with them. We live in a digital age, so the more you understand how social media for business works, the better you'll be able to propel your business forward.

To download Saam's new (and free!) 60 page e-book, Mastering Digital Pharmacy, click here.


REFERENCES
1. UK Social Media Statistics for 2017 - http://www. rosemcgrory.co.uk/2017/01/03/uk-social-mediastatistics- for-2017/
 
Sponsored
Sponsored education
Work through a customer consultation to determine the possible cause of stinging, gritty eyes and recommend an effective treatment to help ease these symptoms.
Sponsored education
Bust the myths around acne causes so you can recommend effective products and self-care advice
Record my learning outcomes