Preparing your business for sale
Finance
Preparing your business for sale
Beware of agents who try to offer advice from their desks, without meeting you
Tony Evans, head of pharmacy at Christie & Co, explains the key points to consider when preparing to sell your pharmacy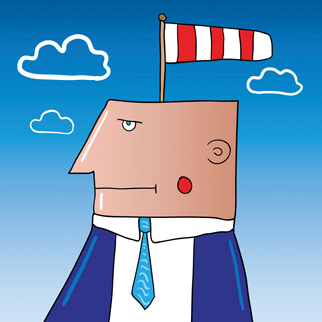 Selling your pharmacy is a huge decision, and requires the provision of a great deal of information. However, this doesn't need to be a daunting task. Taking a few early steps to plan your sale can not only save time later on, but also improve your chances of a successful sale and maximise your eventual sale proceeds.
There are four key areas to consider when preparing your business for sale: sales structure; trading information; property information; and marketing advice.
Sale structure
Early discussion with your accountant regarding sale structure is key. Many pharmacy businesses now operate under an incorporated structure and you need to be clear about which route is the best and most tax efficient for you – the sale of the company shares, or assets. If incorporated, ensure your NHS contract is in the name of your company and not you as an individual, which it would have been before incorporation.
Your accountant will be able to provide advice on the most tax-efficient structure, dependent on your business and personal circumstances. This can be complicated by the ownership of property, and whether it is to be retained or sold along with the pharmacy.
Trading information
Start to collate key trading data early. Normally your agent will ask for the following information: NHSBSA PPD statements for the previous 12 or 18 months, management accounts, certified or audited accounts for the past three years, and staffing information detailing position, hourly rate and typical weekly hours worked.
This information will enable any potential purchasers to accurately assess the business before submitting their offer. Buyers will want to understand how profitable the business has been, but more importantly to be able to project how profitable it will be in the future, as well as identify any areas of potential that they may be able to benefit from.
Property information
A number of things are required to market and subsequently sell your business. Principally, if operating from leasehold premises, a copy of the lease, which should be renewable and in the name of the tenant – whether that be the limited company or the individual. If the current lease has less than 10 years remaining on the term, the buyer's lender may well need an extension to that term to give them the necessary security of tenure, so you may be able to speak with the landlord to pre-empt the process.
Alternatively, if the property is freehold and is intended to be offered for sale as part of the business sale, an up-to-date valuation may be useful to ensure your expectations are reasonable. Also, an energy performance certificate (EPC) is required before marketing can commence. And, to save time later
down the line, an asbestos management report and a fire risk assessment could be commissioned, all of which can be easily provided by suitable professionals.
Marketing advice
Reflecting on all of the above, your agent will visit you to provide a marketing assessment. Understanding the need for confidentiality, the agent will normally arrange a convenient time to suit you, whether in or outside your trading hours. Beware of agents who try to offer advice from their desks, without meeting you and seeing your business.
In order to understand your business, it is important for the agent not only to visit the premises, but also to undertake a review of competing pharmacies as well as the location of nearest health centres, etc. Any professional agent will be only too happy to undertake a full review of your business.
Also think about where the agent is based – are they local enough to be at relevant meetings at short notice and be on hand and accessible when needed?
At the time of the meeting, and once the trading information has been viewed, the agent will be able to discuss and advise you of the value of your business in the market at that time. Importantly, they should be able to demonstrate a number of comparable sales of similar pharmacies in similar geographical locations. This really is the best evidence for you to reinforce the advice you are being given.
Once you have this advice, you are then able to consider your options and determine whether you want to take the next step and market the business at that time, or whether things need to be put in place before you can do so.
As well as working with a reputable agent, it is important to obtain sound legal and professional advice. There is a wealth of solicitors and accountants who specialise in the pharmacy sector, and who understand the nuances of this regulated business.
In doing so, they are able to provide insightful and relevant advice ultimately to protect your interests in the sale process. Any experienced agent will have a list of solicitors and accountants who they will have dealt with on numerous occasions and will be happy to provide it to you so you can make your own enquiries.
Sponsored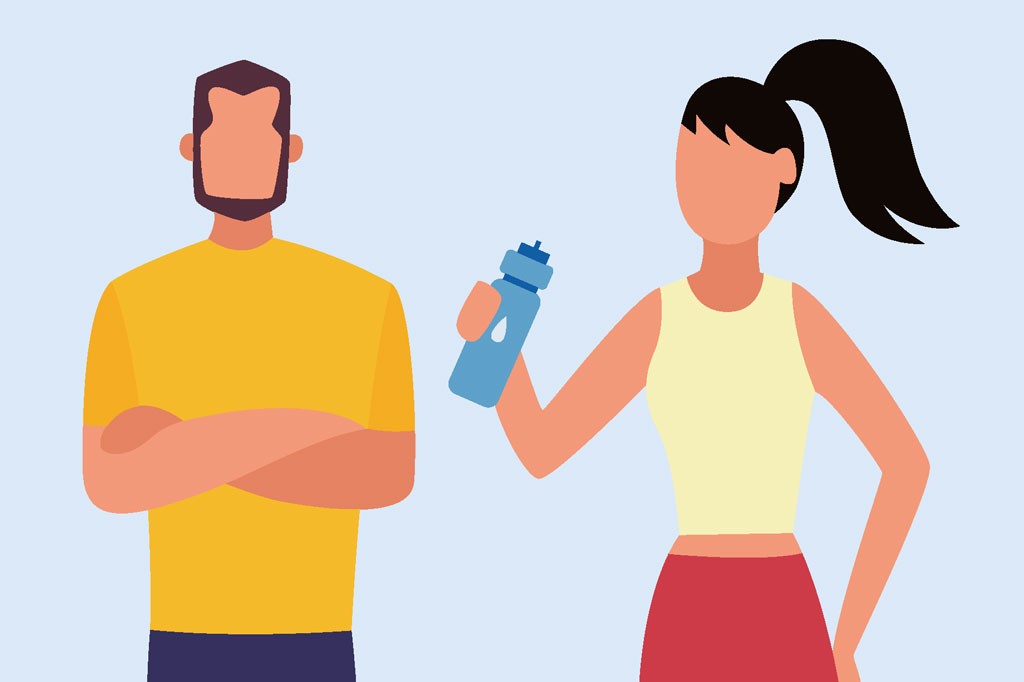 Sponsored education
Understand the important role oral rehydration products play in helping prevent dehydration after illness
Sponsored education
Work through a customer consultation to determine the possible cause of stinging, gritty eyes and recommend an effective treatment to help ease these symptoms.
Record my learning outcomes