Planning your exit strategy
Finance
Planning your exit strategy
When considering selling your pharmacy, it is imperative to stand back and consider a few key points, says Tony Evans, Head of Pharmacy at Christie & Co.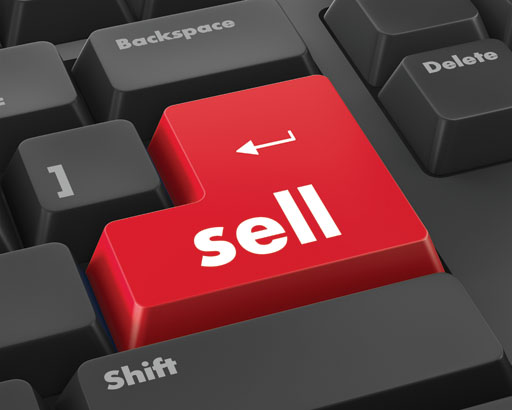 Regardless of the reason behind the decision to sell your pharmacy, it is crucial to consider certain actions to make sure your sale is not only smooth and successful, but that it also provides the maximum captial return. 
Choose your advisers wisely
Ensure that you seek advice from a reputable agent and solicitor, in addition to your accountant, who will have a detailed financial understanding of your business. While many agents and solicitors have experience in the pharmacy sector, some are small with limited reach, whilst others have a UK-wide network offering national, regional and local knowledge. Research prospective agents thoroughly, visiting their websites to compare their services, recent activity, endorsements and testimonials.
Your agent should be willing to meet with you to not only understand your business, but also obtain insight into the competitive landscape in the local area. Granted, you may be nervous about confidentiality at this early stage, however, a good agent is always happy to meet at a time that is convenient for you. When choosing a solicitor, adopting the same approach as when choosing an agent will lead you to someone with an understanding of the sector.
Asset or share sale?
The pharmacy sector is one in which operators have embraced incorporation. Analysis of the sales that Christie & Co has undertaken in the last three years suggests that nearly 75% of our transactions are sales of the company, not just the asset.
If your company is incorporated, it is important to seek early advice from your accountant to ensure that your adopted sale structure is as tax efficient as possible.
Preparing for market
Collating a pack of summary information will help you and your agent get a better understanding of your business and its standing. Generally, we look for:
The last three years' trading accounts

Management accounts for the period to date from the last formal accounts prepared to show current trading

NHS BSA statements from the last 12 months to provide a detailed summary of dispensing and service activity

A breakdown of staffing – anonymised to outline position, hourly rates and typical hours worked

Tenure information – if leasehold, either a copy of the lease for the premises or a summary of principal terms
Timing
There isn't a bad time to sell if your business if it is presented to the market properly and priced correctly. With the current applicant demand, interest should be generated no matter what time of year it is.
We normally expect a period of six to 10 weeks of general marketing prior to seeking 'best and final' offers. Once an offer is accepted, analysis of the sales at Christie & Co over the last 18 months suggests the average time a sale will take to complete is approximately six to seven months. This means you can expect to see a full sale process take up to nine months to complete, although this will depend on the sale process adopted.
A share sale will often be quicker, due to a different regulatory approach in relation to the pharmacy licence, whereas an asset sale requires a full transfer of ownership application to NHS England, which should only take two to three months to determine, but can significantly exceed this timeframe.
While some of the above may appear daunting, if you have never sold a business before, a professional and experienced agent will easily guide you through deciding when, and how, to bring your pharmacy to the market.
Sponsored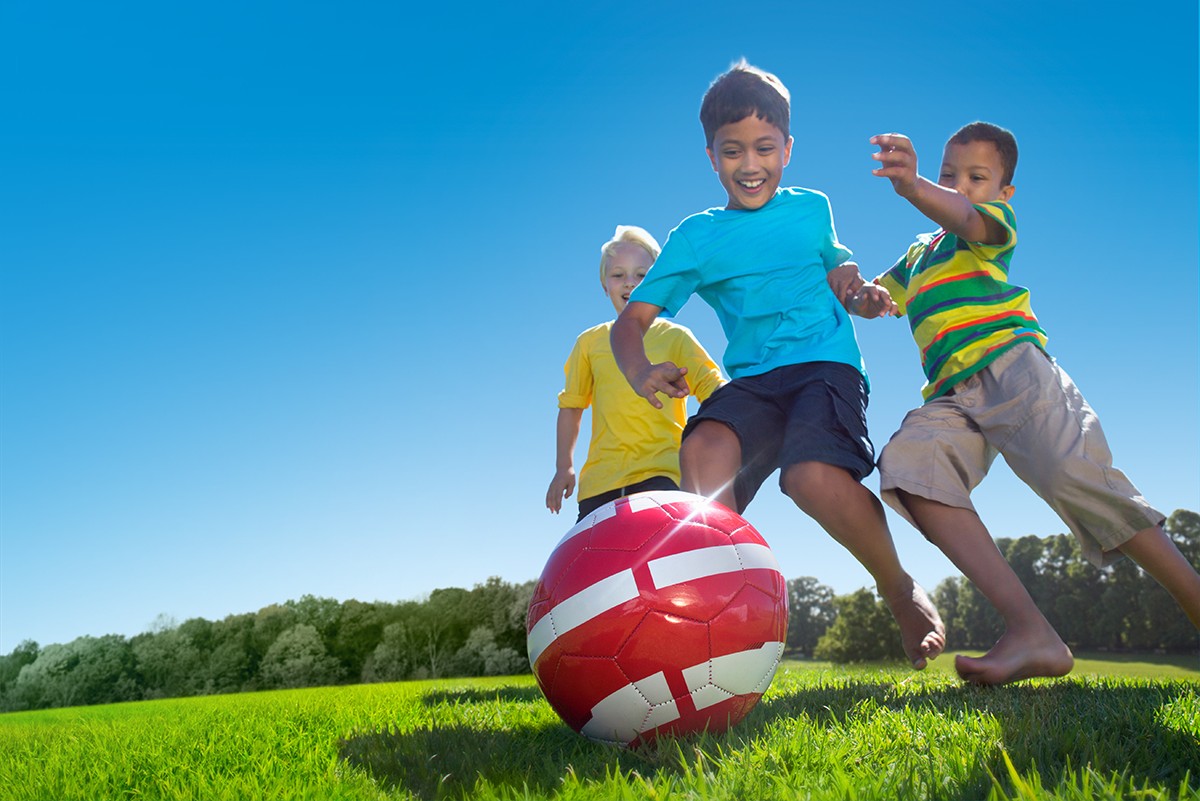 Sponsored education
Work through this new-style module to increase your confidence in reassuring parents of children with allergies, and know what advice and products to recommend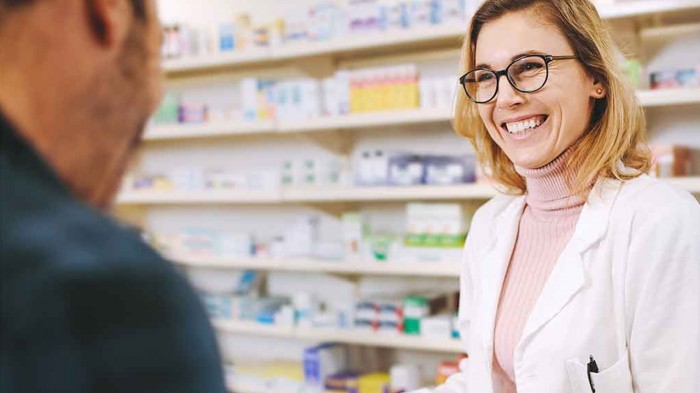 Sponsored education
Update your knowledge on a POM to GSL hayfever switch with this short video
Record my learning outcomes