Solving dermatological dilemmas
CPD modules
Solving dermatological dilemmas
Often forgotten as being the largest organ of the body, the skin forms a vital part of health and wellbeing. And according to the British Skin Foundation, around 60% of the British public suffer from a form of skin disease at some point in their lives. Scott Banks reviews a few key websites that pharmacy staff can recommend to customers.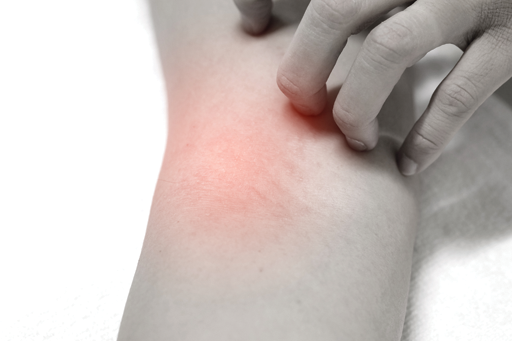 National Eczema Society
On average one in five children and one in 12 adults suffer from eczema. The National Eczema Society aims to provide people with information on the condition and advise on its treatment and management. The site includes sections on understanding eczema; the different types there are; the treatments; how to cope with it at school; and frequently asked questions.
Tel: 020 7281 3553
Helpline: 0800 089 1122
National Eczema Society, 11 Murray Street, London NW19RE
Psoriasis Association
This registered charity is UK-based national body for people affected by the condition. The Association strives to provide information, advice, raise awareness and represent the interests of people living with psoriasis and psoriatic arthritis. The site provides a variety of information to help those living with the condition ranging from who can be affected, causes, treatment and symptoms.
https://www.psoriasis-association.org.uk
Tel: 01604 251 620
mail@psoriasis-association.org.uk
The Psoriasis Association, Dick Coles House, 2 Queensbridge, Northampton NN4 7BF
British Skin Foundation
Founded in 1996, the Foundation researches and raises awareness of different skin diseases and their treatments. The website has a variety of useful links including an A-Z section of skin diseases; advice on living with skin disease; and a section dedicated to skin cancer and treatment. The Foundation also runs a forum for people to discuss and seek advice regarding their conditions.
http://www.britishskinfoundation.org.uk
Tel: 020 7391 6341
4 Fitzroy St, Fitzrovia, London W1T 5HQ
British Association of Dermatologists
This is a charity revolving around the teaching, researching, training and practise of dermatology. It has existed for almost a century, being founded in 1920. The professionally-oriented site features a section about skin care specifically for the public, ranging from advice on skin cancer and sun awareness to finding support and patient support groups. There is
also a selection of leaflets about conditions, symptoms and treatments available to download.
http://www.bad.org.uk/for-the-public
Tel: 0207 383 0266
Willan House, 4 Fitzroy Square, Fitzrovia, London W1T5HQ 
Acne Support
Partnering with the British Association of Dermatologists, this charity offers advice on acne. The website offers a vast range of information including identifying the different types of acne; its causes; its treatment; how to prevent scarring and how to minimise it; as well as featuring a support section. It also includes a helpful section at the bottom of the homepage called 'Fighting the Myth', where users can guess true or false to statements such as "toothpaste is an effective treatment for acne".
http://www.acnesupport.org.uk/
Skin Support
One aspect that is often neglected in dermatological care is its emotional toll. Skin Support is attempting to remedy this by providing information about different skin conditions together with a 'psychodermatology' section which explores the link between psychological and physical health particularly relating to the skin. The website provides links to support groups and materials to help sufferers cope emotionally with the strain put on them by a skin condition. The website's 'condition specific' self-help area covers an arrays of emotional issues.
Sponsored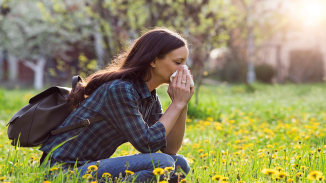 Sponsored education
This module will improve your hay fever knowledge, helping you to understand its impact on sufferers and recommend the right products to ease symptoms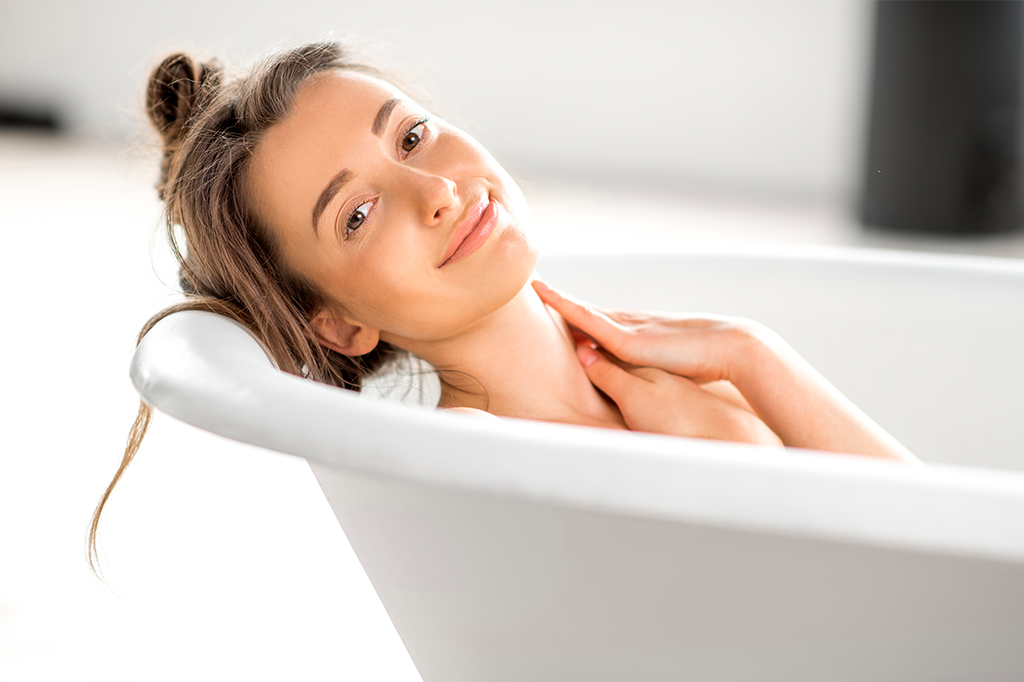 Sponsored education
Learn how a complete regime with appropriate self-care and product recommendations can help soothe very dry skin
Record my learning outcomes