New NICE guidance on chronic pain
Clinical
New NICE guidance on chronic pain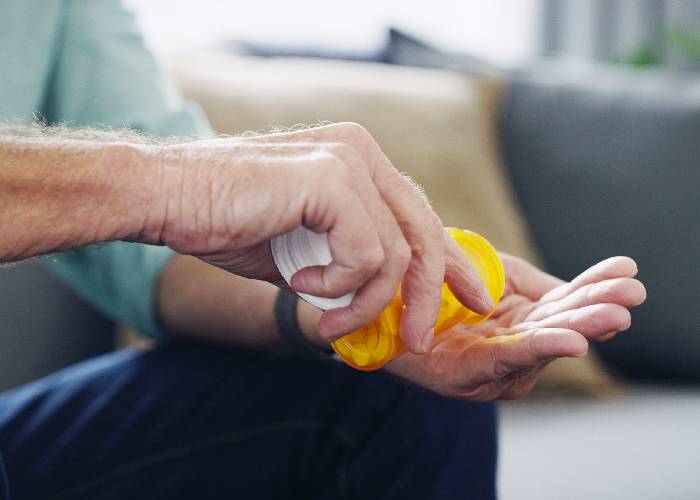 NICE has called on healthcare professionals to recognise and treat a person's pain as valid and unique to them.
People with chronic primary pain, in which no underlying condition adequately accounts for the pain or its impact, should be offered a range of treatments to help them manage their condition, NICE says in a new guideline on the assessment and management of chronic pain published today (April 7).
Dr Paul Chrisp, director of the Centre for Guidelines at NICE, said: "We want this guideline to make a positive difference to people with chronic pain, and their families and carers."
In the UK the prevalence of chronic pain – defined as pain that lasts for more than three months – is uncertain but could affect one-third to one-half of the population. The prevalence of chronic primary pain is unknown but is estimated to be between 1 and 6 per cent in England.
Although the NICE guideline covers the assessment and development of a care and support plan for all types of chronic pain, its focus in terms of treatments is chronic primary pain. Pain management as part of palliative care is not covered in the guideline.
The advice emphasises the need for shared decision making, putting patients at the centre of their care. It highlights the importance of healthcare professionals gaining an understanding of how a person's life affects their pain and how pain affects their life, including their work and leisure time, relationships with family and friends, and sleep.
The guideline recommends that a care and support plan should be developed based on the effects of pain on day-to-day activities, as well as a person's preferences, abilities and goals. It also highlights the importance of being honest with the person about the uncertainty of the prognosis.
Exercise and CBT recommended
The guideline makes recommendations for interventions that have been shown to be effective in managing chronic primary pain. These include exercise programmes and the psychological therapies CBT and acceptance and commitment therapy (ACT). Acupuncture is also recommended as an option, provided it is delivered within certain clearly defined parameters.
People with chronic primary pain should not be started on commonly used drugs including paracetamol, non-steroidal anti-inflammatory drugs, benzodiazepines or opioids. This is because there is little or no evidence that they make any difference to people's quality of life, pain or psychological distress and can cause harm, including possible addiction.
The guideline does recommend that an antidepressant can be considered for over-18s with chronic primary pain, such as amitriptyline, citalopram, duloxetine, fluoxetine, paroxetine or sertraline, after a full discussion of the benefits and harms. The evidence shows antidepressants may help with quality of life, pain, sleep and psychological distress, even in the absence of a diagnosis of depression.
Dr Chrisp commented: "This guideline is very clear in highlighting that, based on the evidence, for most people it's unlikely that any drug treatments for chronic primary pain, other than antidepressants, provide an adequate balance between any benefits they might provide and the risks associated with them."
Nick Kosky, a consultant psychiatrist at Dorset HealthCare NHS University Foundation Trust and chair of the guideline committee, added: "This guideline underlines the importance of appropriate assessment, careful drug choice, exercise programmes, psychological therapies, and consideration of acupuncture in improving the experience and outcomes of care for people with chronic pain."
Sponsored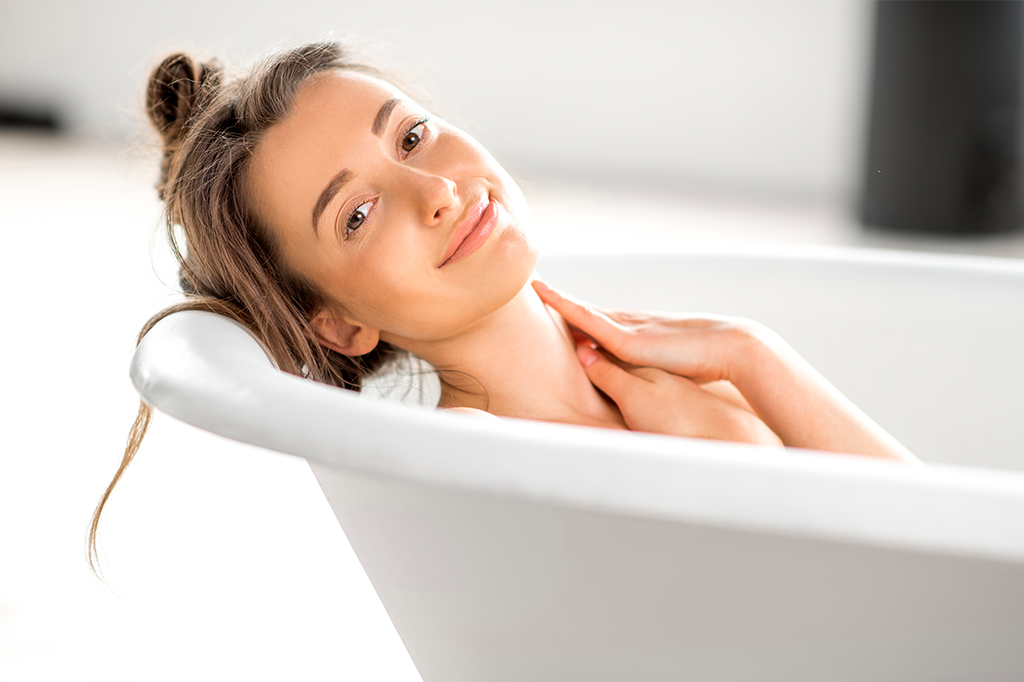 Sponsored education
Learn how a complete regime with appropriate self-care and product recommendations can help soothe very dry skin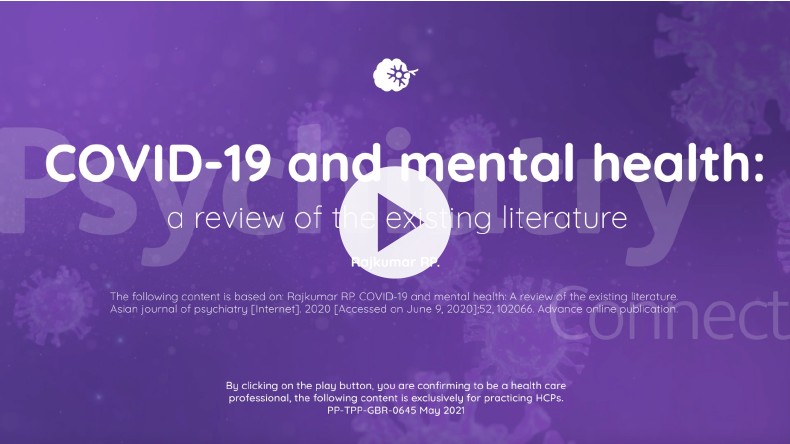 Sponsored education
Viatris has created this short video based on a publication reviewing global research into the potential impact of the Covid-19 pandemic on mental health. It identifies six areas where psychiatrists can play a role in supporting people's mental health through these difficult times.
Record my learning outcomes