NHS in urgent talks with PSNC on Covid jabs
Clinical
NHS in urgent talks with PSNC on Covid jabs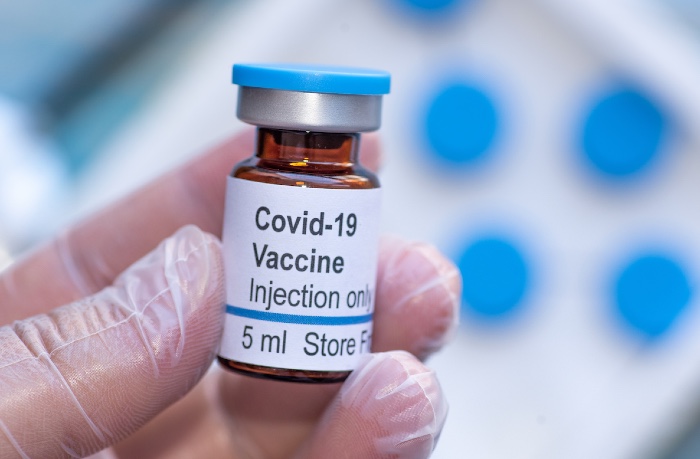 The Department of Health and Social Care and NHS England have started urgent negotiations with PSNC about the role that community pharmacists can play in delivering a Covid-19 vaccination programme, the negotiator says.
This news comes as Pfizer and BioNTech announced today (November 9) that their vaccine candidate against Covid-19 has achieved success in the first interim analysis of phase 3 clinical trials.
The mRNA-based vaccine was found to be more than 90 per cent effective in preventing Covid-19 in participants without evidence of prior SARS-CoV-2 infection in the first interim efficacy analysis.
A submission for emergency use is currently expected to be made to the US Food and Drug Administration in the third week of November.
Based on current projections Pfizer and Biontech expect to produce globally up to 50 million vaccine doses in 2020 and up to 1.3 billion doses in 2021.
NHS primary care services are now being primed to start supporting a coronavirus vaccination programme from early December, although it is unlikely that a vaccine will be available in the UK until early 2021.
GPs across England have until November 13 to nominate a practice in each primary care network (PCN) area to lead a Covid-19 vaccination programme that could start from December 1 and operate seven days a week, according to draft details of an enhanced service. GP practices will be paid £12.58 per vaccination. However, practices have been told to plan 'on the assumption that two doses of COVID-19 vaccinations will need to be administered to each patient' - meaning a payment of £25.16 per patient in total.
Only some pharmacies will take part
While the details have yet to be finalised, community pharmacy will also be offered the opportunity to provide these vaccinations and PSNC says it is pushing to have parity with the service commissioned in general practice.
"PSNC is pleased that community pharmacy will have the opportunity to play a part in the national Covid-19 vaccination programme. This is a critical programme for the NHS and the nation, and it is right that pharmacies, with their outstanding track-record in vaccination provision, are involved in that," said PSNC Director of NHS Services, Alastair Buxton, commented.
However, he cautioned that due to the practical requirements for service provision at scale, not all pharmacies will be able to offer Covid vaccinations. "This will be an opportunity that only some pharmacies and GP practices will choose to take up, with local coordination of sites," he said.
The UK Government has already secured a deal for 30 million doses of the Pfizer/BioNTech vaccine. It is one of four vaccine deals agreed earlier in the year for a total of 250 million vaccine doses. The other deals are with:
GSK and Sanofi Pasteur for

60 million doses of their protein adjuvant Covid-19 vaccine, which is expected to go into phase 3 trials in December

Valneva – in principle agreement for 60 million doses. If the vaccine is proven to be safe, effective and suitable, the UK has secured an option to acquire a further 40 million doses of this inactivated whole virus vaccine
Oxford/AstraZeneca – in principle agreement for one million doses of its adenoviral ChAdOx1 nCoV-19 vaccine. Biotechnology giant CSL has announced it will start producing the vaccine at its factory in Melbourne this week, ahead of the conclusion of phase 3 trials which is expected in December.
In a separate move, Digital Secretary Oliver Dowden and Health Secretary Matt Hancock have agreed new measures with social media platforms to limit the spread of vaccine misinformation and disinformation and help people find the information they need about any Covid-19 vaccine.
Facebook, Twitter and Google have committed to the principle that no company should profit from or promote Covid-19 anti-vaccine disinformation. The platforms will respond to mis/disinformation flagged to them by government more swiftly, and work with authorities to promote scientifically accurate messages.
Sponsored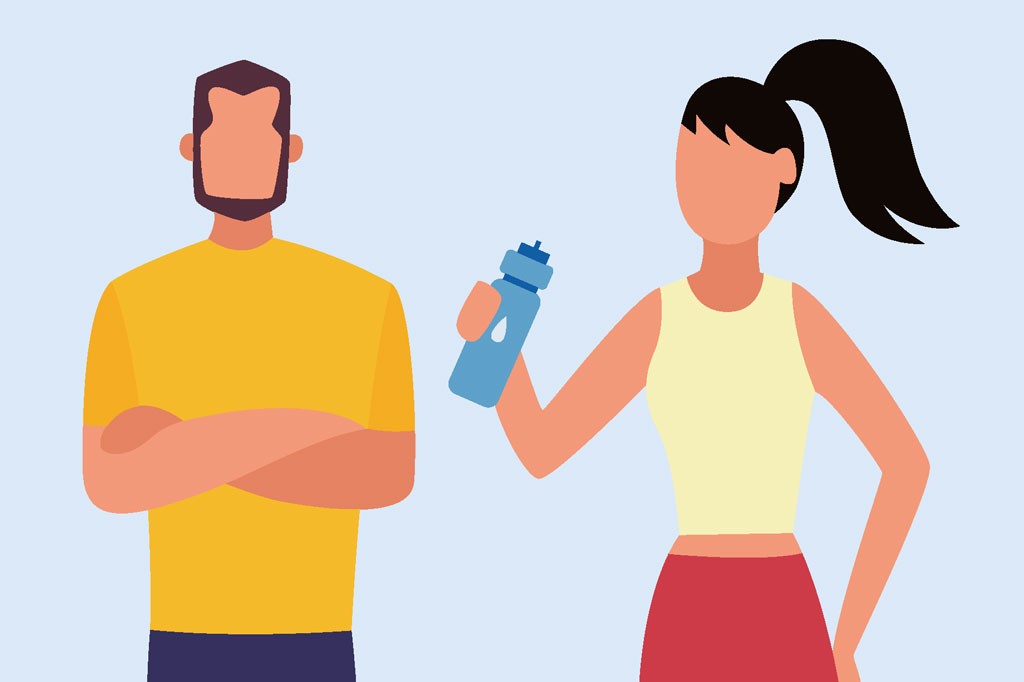 Sponsored education
Understand the important role oral rehydration products play in helping prevent dehydration after illness
Sponsored education
Bust the myths around acne causes so you can recommend effective products and self-care advice
Record my learning outcomes