Patient records could carry a genomic profile within ten years
Clinical
Patient records could carry a genomic profile within ten years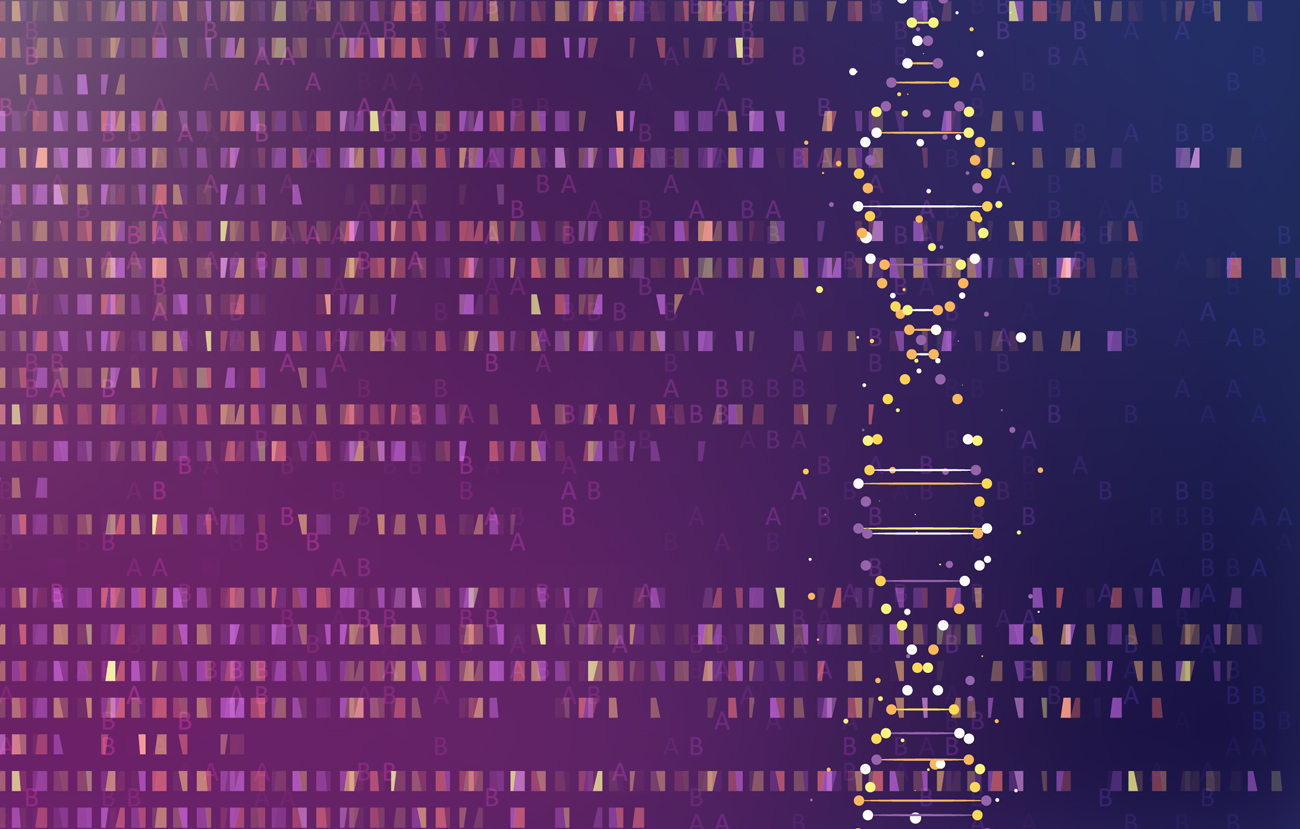 Patients in the UK could have a pharmacogenomic profile attached to their medical records within the next ten years, says Government-backed agency Genome UK in a strategy paper setting out the UK's ambition to create the most advanced genomic healthcare system in the world.
Such a profile will support clinicians in making therapeutic decisions for patients. Genetic variants in an individual can be used to predict the likelihood that a particular drug will be effective and whether it will cause unintended harm through an adverse reaction.
Adverse reactions to medications account for 6.5 per cent of UK hospital admissions and result in a median hospital stay of eight days. Admissions related to adverse drug reactions cost the NHS an estimated £466m annually.
As well as having a clear evidence-based position on whether and how pharmacogenomics should be implemented in the health service, the NHS England Genomics Medicines Service says it will be the first national healthcare system in the world to offer whole genome sequencing (WGS) as part of routine care.
It aims to sequence 500,000 whole genomes by 2023/24, building on the legacy of the ground-breaking 100,000 Genomes Project.
Under the GMS seriously ill children who are likely to have a rare genetic condition, children with cancer, and adults suffering from certain rare conditions or specific cancers, will be offered WGS.
Genome UK: the Future of Healthcare also sets out plans to use WGS in prenatal screening to detect conditions such as Down's Syndrome, and use genomics to improve population health through improved disease prevention including better screening.
"We now find ourselves at a tipping point. The cost of sequencing is falling, and it is now quick and efficient enough to inform clinical and even critical care. The societal cost of healthcare is rising as people live longer and the prevalence of long-term, complex diseases increases. We must take advantage of the developments in genomics to increase prevention and early diagnosis of disease," says minister for innovation Lord Bethell of Romford in his foreword.
Sponsored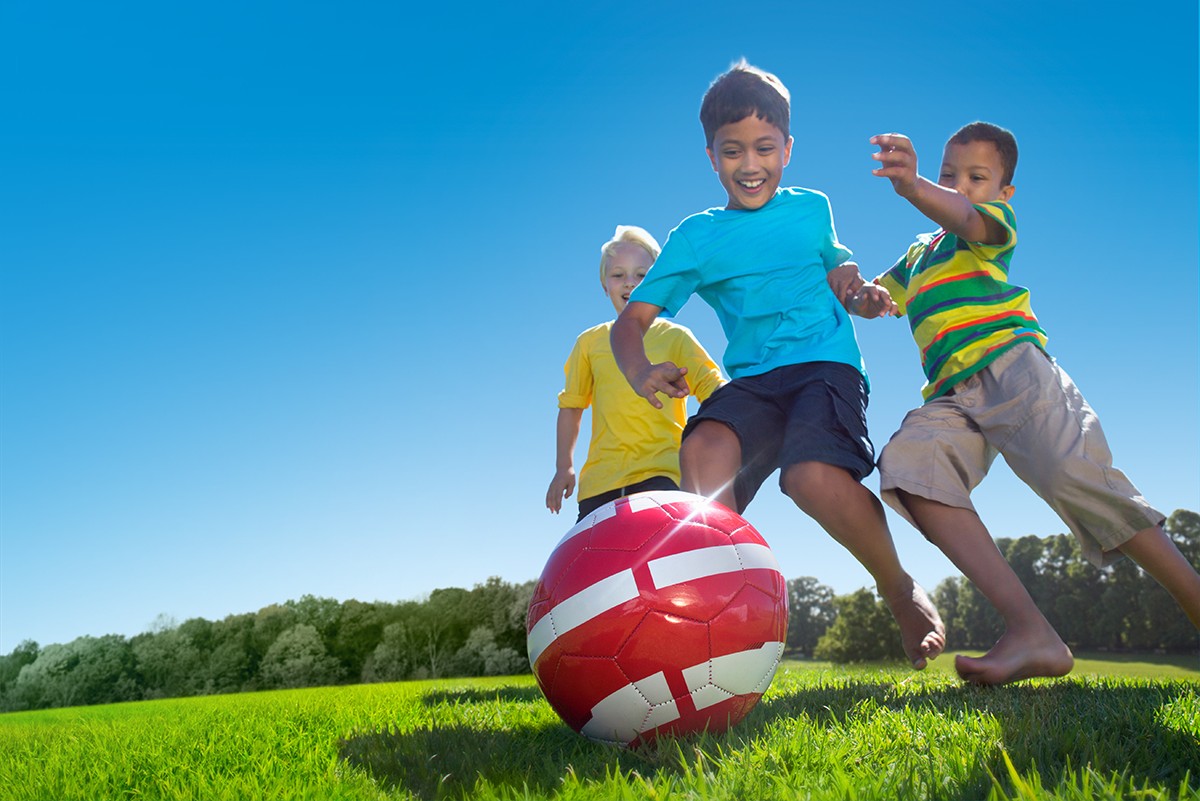 Sponsored education
Work through this new-style module to increase your confidence in reassuring parents of children with allergies, and know what advice and products to recommend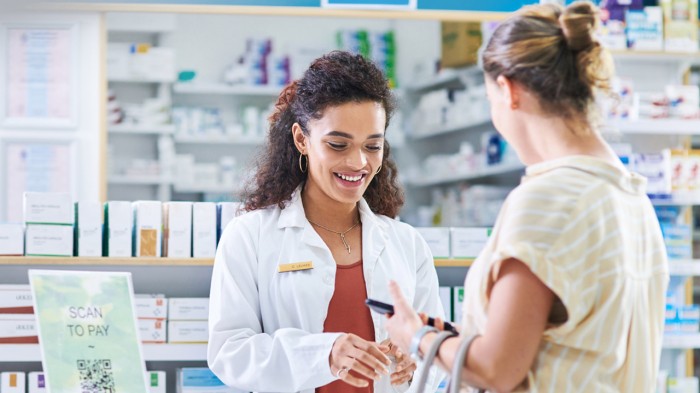 Sponsored education
Refresh your knowledge on managing mild to moderate pain and understand when a combination product can help.
Record my learning outcomes